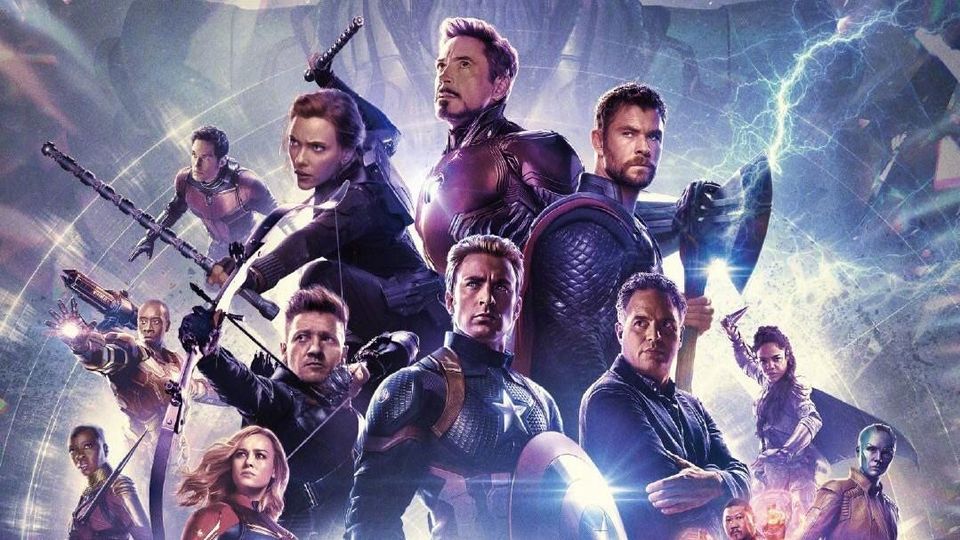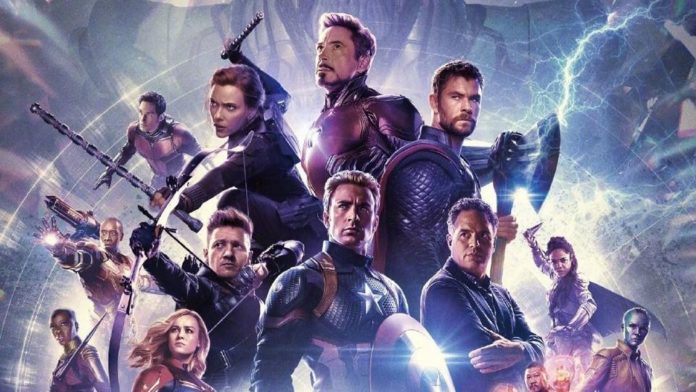 This post is based on the celebrities who have saved lives of common people from danger and take out them from death beds.
We have seen so many super-heroes who are helping the planet, humans, animals, and the universe from mishappenings, saving millions of people's lives with their superpowers. However, there are real-life superheroes who have saved people's life from death beds. With their quick and wise response, they saved death sufferers' life.
Let's find out about these 5 celebrities who have saved lives of common people and what the story behind them: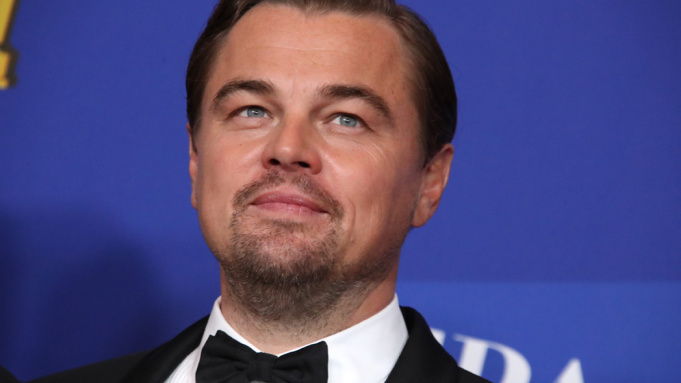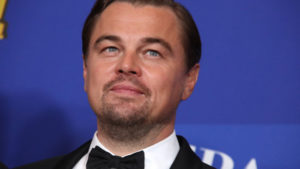 Leanardo DiCaprio: He is the man behind so many welfare works and initiating so many helping hands camps that are leading to saving humanity as well as the earth. Leonardo DiCaprio has also saved a man who was treading and fighting for survival in water for 11 hours, mistakenly fallen from the cruise ship. While Leo was celebrating the New Year's eve with his girlfriend and close friends, the captain of Leo's boat receive the message that someone has fallen overboard. Leo and his friends decided with their cruise captain decided to go for the search, and thus their efforts resulted in saving the man's life.
Benedict Cumberbatch: He is the man with perfect looks and with a perfect heart. Benedict is one of the celebrities who have saved people from life taking risks. He has saved a deliveroo cyclist from dying a the four muggers. Reports convey that the four muggers hit the Deliveroo worker over his head with a bottle. As Benedict watching this terrible fight, he suddenly jumped into them and dodged the muggers with punches, yelling, "Leave him alone."The Uber driver with Benedict also joined him and pulled the attackers, and eventually, they all fled. The Deliveroo worker said, "I would like to thank Benedict Cumberbatch for his heroic actions. On behalf of everyone at Deliveroo: thank you so much."
Michael Rapaport: He was on a flight to Los Angeles from Houston when he saved the lives of hundreds of passengers. He saw a man who was holding the lever of emergency exit with both his hands and trying to pull the door to open it. As they saw the man, all the flight attendants gathered there, and Rapaport ran and pinned the man against the seat. While interviewing the man, he said, "I thought it was a door for bathroom." Passengers all in the flight addressed Rapaport by saying a real-life hero who has saved thousands of lives with his quick response.
William Daniels: He has played the role of Mr. George Feeny in a "Boy Meets World" has foiled the attempts of a burglary at his home in San Fernando Valley. When he hears the sound coming from the backside door, he immediately switches on the lights so that he can scare the burglar. With his quick response, a 91-year-old actor and his Bonnie Bartlett, an 89-year-old wife, remained safe and have no harm to themselves.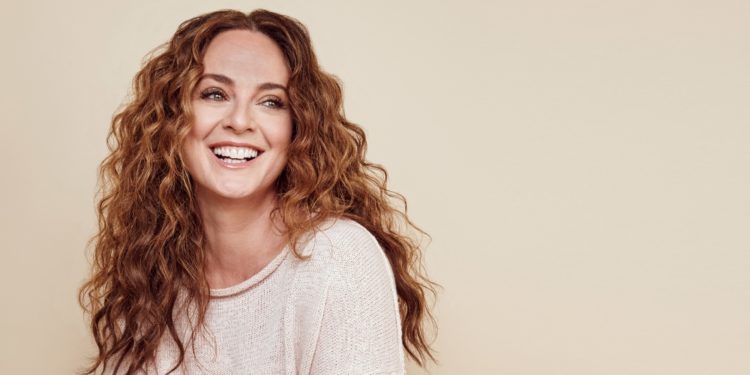 5. Melissa Errico: She is a sweet and humble hearted lady with love for humanity in her heart. This an incident when she in New York, she has helped in saving the life of a rescue man who has fallen onto the subway tracks. That day, Errico was on the way back to her home from a meeting with her vocal coach. While going through the subway, she heard cries for help. She, with two other helpers, went straight to help the man and pulled him up from the tracks. She told the reports that he had broken his foot and had cuts on his entire arms when he mistakenly out of the tracks.
If you are looking for more real life heroes celebrities who have save the lives of many people.
Live life healthy with 5 easy ways to do intermittent fasting.