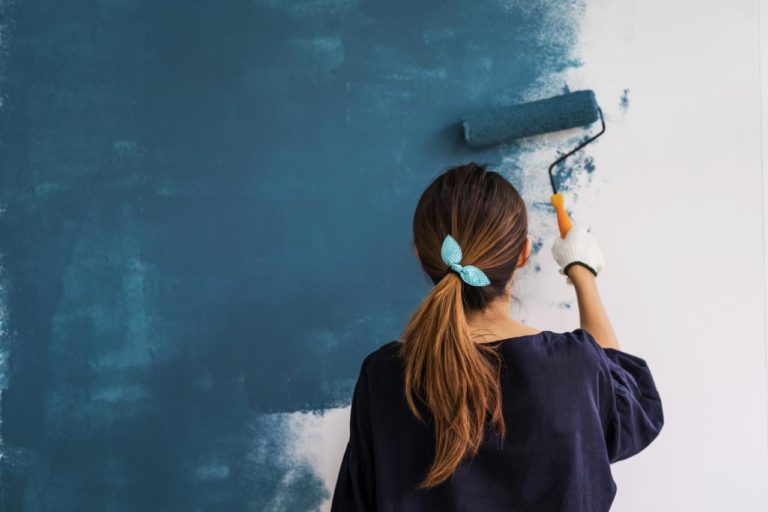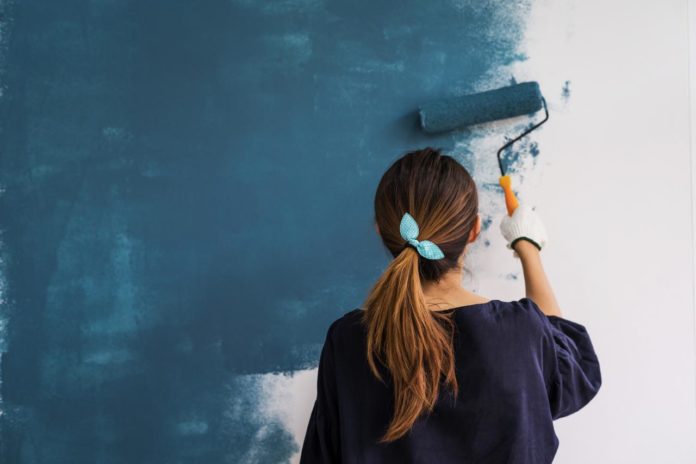 All of the home improvement project possibilities, this is by far the most fun. Sure, people will tell you all about how it adds value and how it adds an extra layer of protection to your home, but the best part is the fun part. Choosing a new color is a thrilling adventure for your inner interior designer but choose wisely. If you are repainting your home interiors soon, read on for five great tips for doing that in the best possible way.
Wait For The Right Weather
Painting ideally requires dry weather. So, if you can, then you should wait until your next dry season to take on this type of home improvement project. If you don't have too much choice in the matter, you need to try and aim to paint during a dry week. The perfect weather for painting is dry but without being too hot. If it is too hot, then the paint will dry too quickly, which will result in it cracking.
Protect Other Surfaces
If you plan is to repaint an entire room, particularly a carpeted one, you need to cover the floor with a plastic sheet before you start to paint and top that with a canvas drop cloth. This durable combination will keep your flooring and carpets protected by absorbing any paint splatters that go off course. Painting is a messy activity, so don't think you can wing it and be careful because it doesn't work like that.
Prepare Your Chosen Surface
Before painting or repainting, you need to make sure that your chosen surface is properly prepared beforehand. Prepare your surface by removing any loose bits of paint or paint flakes with a scraping tool. Wash all surfaces down with sugar soap and then patch any cracks or holes that you find with a suitable filler. Use packaging tape to protect the frames of your white internal doors and your windows.
Buy Quality Brushes
Choosing the right brush for your painting job isn't rocket science but it does require some forethought. Paintbrushes are available in a range of sizes and are either made using synthetic or natural bristles. A good rule of thumb for choosing the right bristles is to use natural bristle brushes with oil-based paints, and synthetic bristle brushes for water-based paints.
Invest In Good Quality Paint
Do thorough research on the paint before choosing your color. This is a great tip because it helps you to first narrow down your best brand options, once you've chosen your top three brands then you can move on to choosing your favorite new colors. Choose a top-quality paint, I know you might not think it will make all that much difference, but it does. Cheaper paints often end up costing more in the long run, either because they require more coats of paint to begin with or simply because they do not last as long. There are other ways you can save money with home improvement projects, but your paint choice should not be one of them.