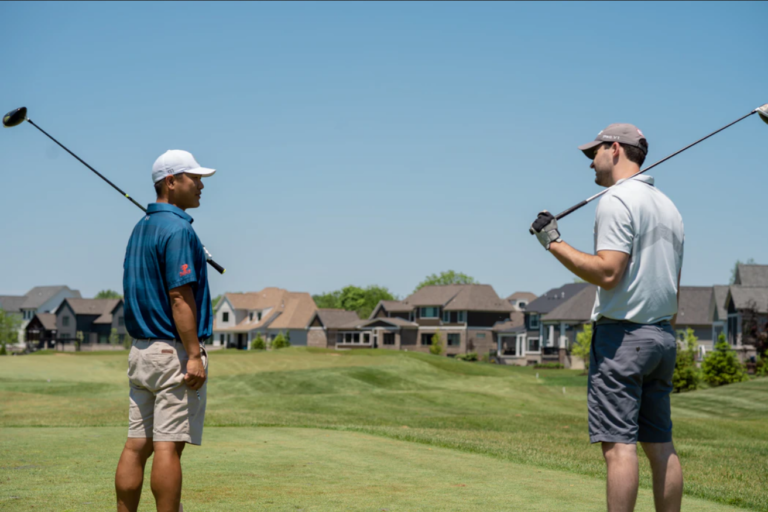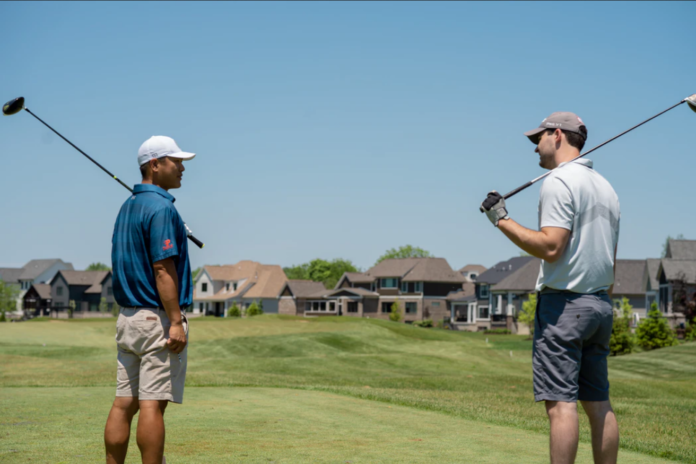 Golf is one of the most popular sports for participation in the world. In the US, there are roughly 15,500 different courses for people to enjoy a few leisurely holes on, or practice their driving and putting so that they can beat their friends.
Professional golf is also incredibly popular, with many golfers enjoying the same fame and wealth that are associated with athletes from other sports like football and basketball. These big-name players all compete in major events like the Open Championship, the Ryder Cup, and The Masters.
Also like other sports, fans can watch these tournaments on television and use online sportsbooks to find the best golf betting odds to place wagers on the outcomes. While this is a great option for existing fans to follow their favorite golfers, it's also a way for new players to develop an interest in the sport and then go on to join one of the many clubs near them.
Many of these courses are owned by private and exclusive golf clubs, where membership is restricted and often new registrants must be nominated by an existing member, and voted on by the rest. Others are more open, and provided there is a time slot available for you and you pay your fee, you can rock up and enjoy an afternoon of golf.
Whatever type of club you play at, you'll notice that there is a dress code enforced that requires players to look a certain way. These rules are designed to strike a balance between allowing players to have the full range of movement needed to swing a club and keeping members of the club looking smart.
Of course, asking members to wear a full suit and tie would certainly keep them looking smart, but a well-tailored jacket won't be conducive to driving your ball far down the fairway. On the opposite end of the scale, a pair of gym shorts and a T-shirt might help you athletically, but they won't create the high-end aesthetic associated with golf.
If you've ever seen golfers, you may have seen that some make some rather flamboyant choices when it comes to the colors and patterns of their clothes. But these are fashion choices rather than requirements, so if you're considering taking up golf, here's what you can do to look good and be comfortable while on the fairway.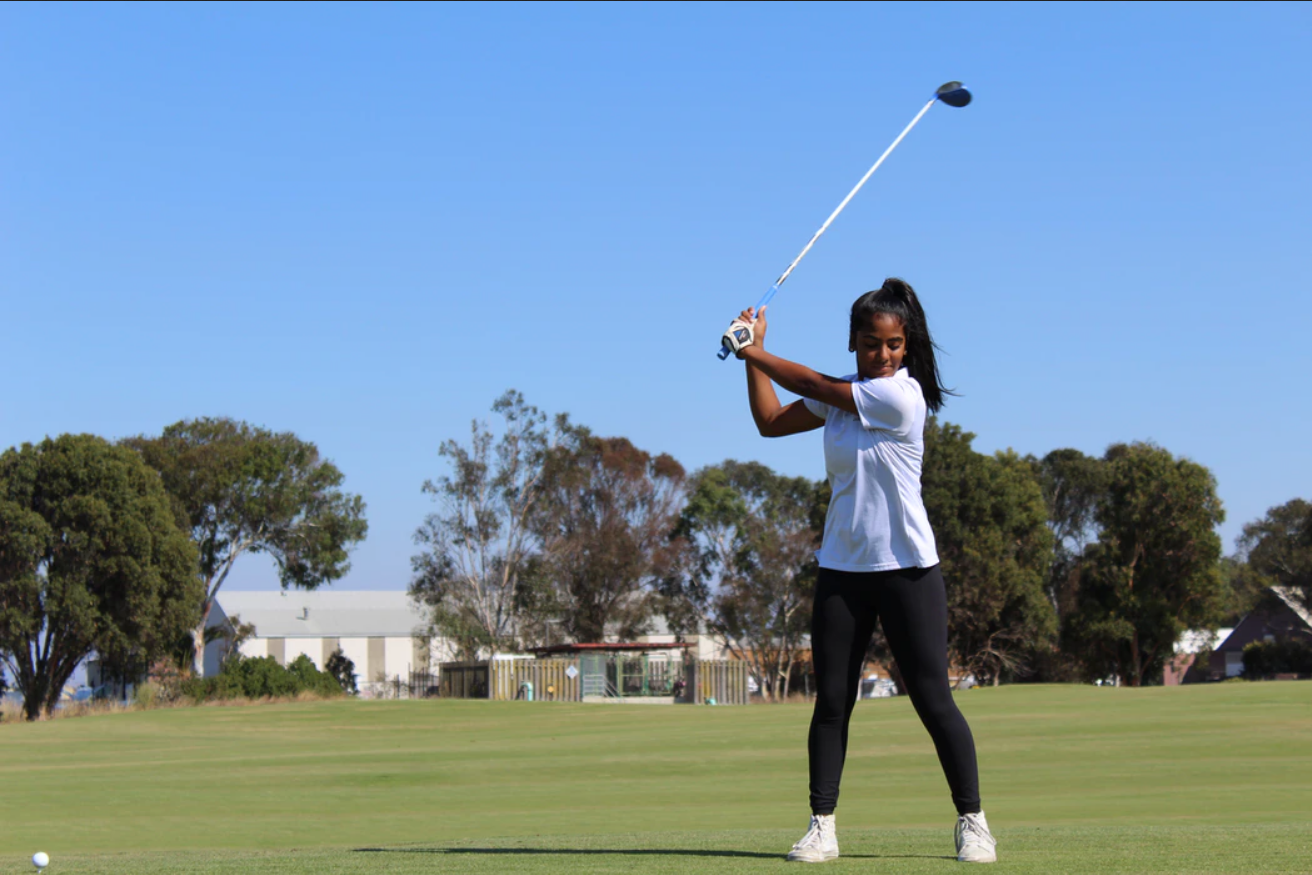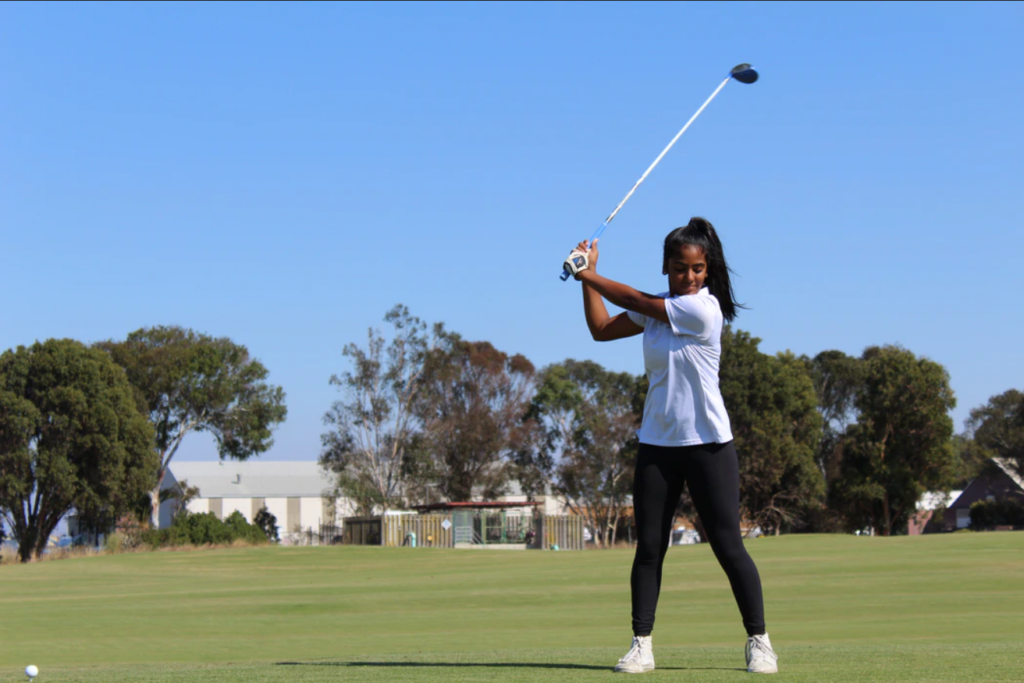 Don't Get Caught Up in "Golf Fashion"
Despite what some people will have you think, "golf fashion" isn't a thing. You can dress in a way that'll look great on a fairway while still being able to fit in elsewhere. Of course, if you want to rock a pair of tartan trousers, no one is going to stop you, but don't feel like it's a requirement.
Choose colors that suit you and make you feel comfortable. If that's sold blacks, whites, and greys, then go with it.
Don't Feel Pressured to Be Loyal to a Brand
While some people like to wear brands as a badge of honor, there's no reason you need to buy a Nike polo just because you already own Nike trousers. Mix your brands up if you like a particular product from each company.
Find Polo Shirts with Breathable Fabrics
Modern sportswear uses a mix of high-tech fabrics to keep you cool and dry while you're playing. You'll likely see these described as having "wicking" qualities, which means the fibers can draw away perspiration from your body and have them evaporate quickly so you stay comfortable and dry.
This doesn't mean you have to give up on looking good, options like Puma's Evoknit range do well at providing comfort and style.
Get the Right Shoes
Mark Twain once said that "golf is a good walk spoiled", so he'd likely agree that good comfortable footwear is important. You can get dedicated golf shoes with or without spikes, and choose from those that look like sneakers and more fashion-focused brogues.
The important things to consider are whether a shoe can provide comfort, stability, and protection from the elements. So if you're playing somewhere that's prone to sudden downpours, waterproofing and spikes are likely to be important.