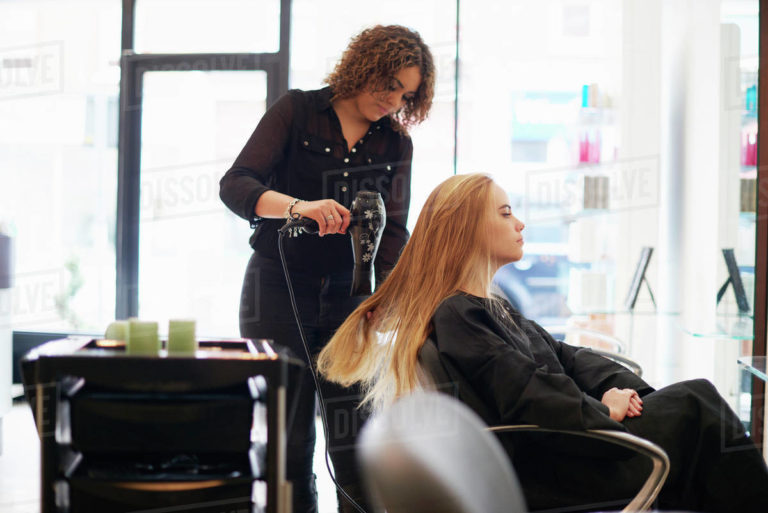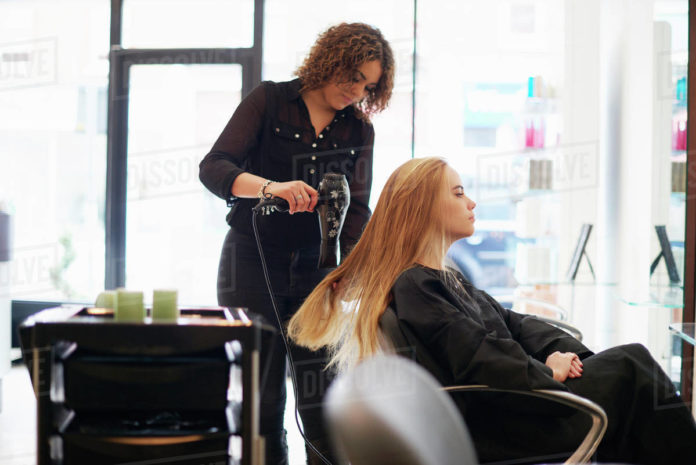 Every woman is on a quest for sparkling hair, making hairstylists welcome us to their chairs. On a free day, we all love to visit salons to take care of our hair. It is also a nice way of relaxing. However, there are some things we can try at home instead of spending hundreds of dollars per week at the hairdresser.
There are thousands of hair products and tools to try out in the market. Of course, you can't go trying them all. According to hairstylists, you need these four things for your hair.
A moisturising hair mask, especially now for summer
Moisturising hair mask nourishes the hair since it hydrates and refreshes the scalp and gives the hair a cooling effect! Hairstylists recommend this product as it gives you a luxurious spa feeling in the comfort of your home. Try using natural masks like the Blue Lagoon hydrating hair mask that's in the form of thick cream for strengthening the hair roots and leaves the hair texture silky and soft. One of the key ingredients is microalgae that can only be found in Iceland, meaning full of nutrients and antioxidants for the skin.
Salon-quality blow dryer
You would be surpsied about the quality of blow dryers and how different they can be towards your hair treatments! It's always best to ask your hairdresser which type works best for your hair, if you need a diffuser, what kind, etc. Salon quality blow dryer helps to remove frizz and curls from hair after washing to remove oil. Hairdressers say that a quality blow dryer leaves the hair extra shiny and free from creases.
Heat protectant spray
Heat protectant spray is an effective product for repairing hair strands and protecting them from damage before blow-drying the hair. Heat appliances for hair cause the hair to be dull and break. You can get glossy hair and still maintain the long strands by adding heat protectant spray to your routine.
Healthy hair tools to avoid breakage
As much as we are looking for home care products, it is important to consider healthy hair tools to avoid hair breakage. You can use a plastic bristle brush to comb your hair. Brushes are some of the most important things to consider when choosing your hair products, for example, if you have tangly hair it's best to get one of those smaller detangle brushes to make it easier on your scalp! Choose one that suits your hair type.
These things are a bit costly, but when it comes to your hair, it should be worth it. They are the bare minimum to maintain a great mane and keep your hair on point at all times! Should you ever be in doubt, don't be afraid to give your hairdresser a call and ask for some pieces of advice.