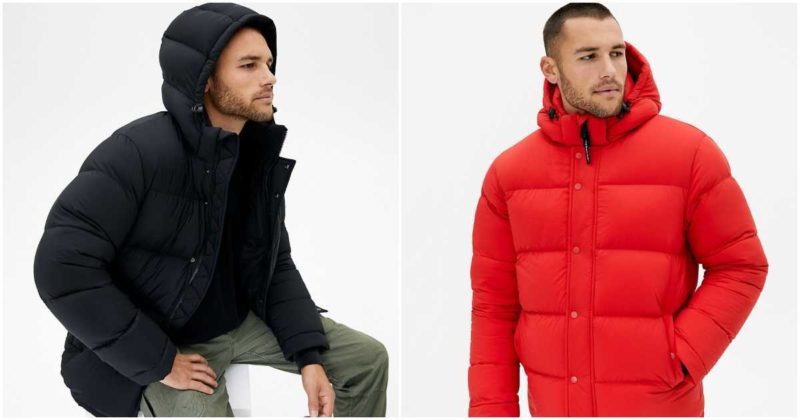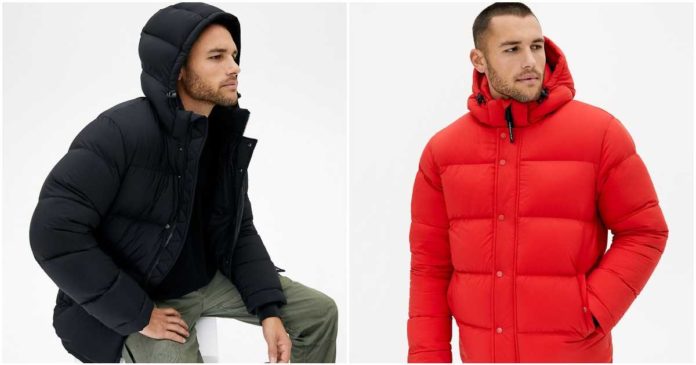 This post is based on the Aritzia New Range of Menswear introduce for the very first time.
With the 35 years of successful, stylish clothing history, for the very first time Aritzia instigating its new range of menswear apparels. Aritzia is a girl's favourite fashion brand dropping new iconic clothing version called Mr Super Puff in their collection. This is the biggest surprise first ever introduced by the Canadian retailer in its 35 years of history.
The brand unveiled its men's product line on its retail stores announcing for the range for worldwide customers. The collection includes ten different colour jackets, mainly in red, purple, army green and yellow. These jackets are retail for $250 and are available in small to XXL sizes including two variant finishes one in high gloss and matte.
Aritzia 's winter collection for men is available in a larger size than its usual Super Puff jackets with longer arms and wide shoulder fits. Stuff used in manufacturing jackets is capable of delivering warmth even in the lowest temperature, for instance, -30-degree celsius.  Mr Super Puff jackets are water repellent and wind resistant that gives you the most comfort in winters with complete warmth in frozen winters.
One of the fascinating features of the jacket is that it includes tricot-lined pockets and detachable hood. The brand designed its jackets with "maximalist propositions", and the interior is "100% responsibly-sourced goose down."
Celebrities like Emily Ratajkowski, Kendall Jenner, Karlie Kloss, Hailey Bieber and Bella & Gigi Hadid are noticed so many times wearing the cardigans from Aritzia Label.