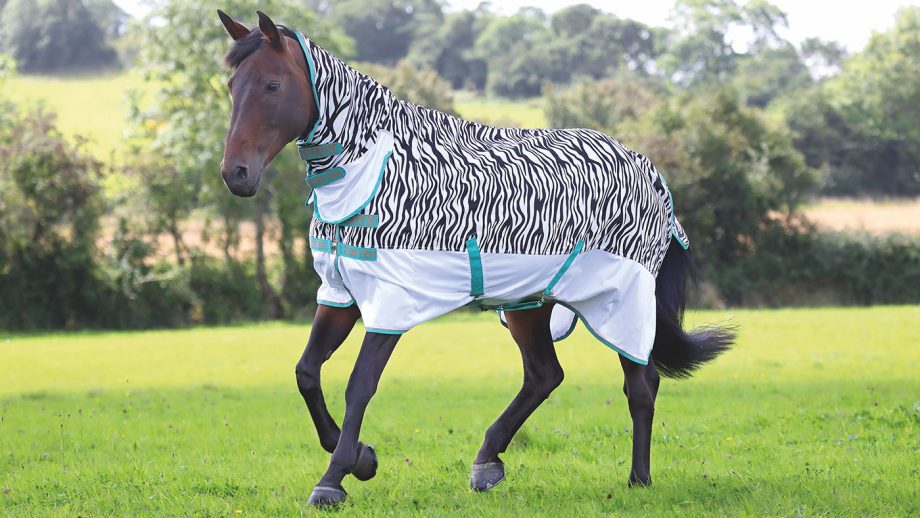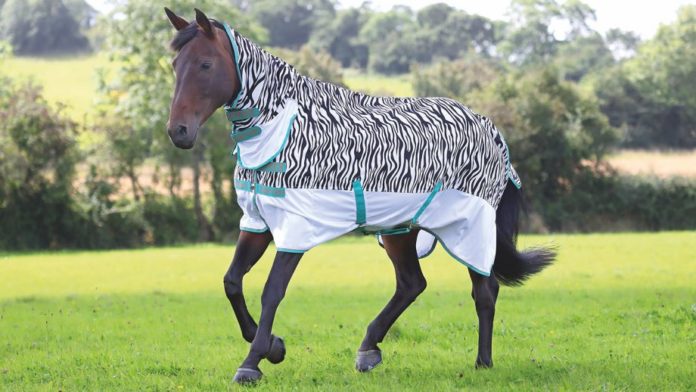 Whatever your horse's lifestyle and the weather conditions, ensure your horse stays warm and comfortable by using the best quality horse rugs. Ruggles are known for their wide range of horse rugs, with options to suit all breeds including heavy horses, Shetlands, donkeys and ponies, so you can ensure your horse is wearing a well fitted rug that suits their body shape.
Depending on the time of year, find horse rugs that offer the perfect level of protection against the elements so you can rest assured that your horse is prepared for the weather outside and can maintain a comfortable body temperature. With so many designs and styles to choose from, we've pulled together the most popular type of horse rugs which you can opt for in a variety of different weights to suit the level of warmth needed.
Turnout rugs
Being one of the more versatile styles of horse rug, a turnout rug is suitable for the milder months and offers protection from the rainy weather. The material is designed to repel moisture and help your horse maintain a comfortable temperature, also keeping their coat clean as they enjoy the great outdoors. Turnout rugs are available in a variety of weights ranging from lightweight designs which are ideal letting their skin breathe underneath in the summer, to heavyweight turnout rugs which add a thick layer of warmth for added comfort.
Fly sheets
As the hot months approach, flies, mosquitos and other biting insects become an ongoing irritation for horse owners and their horse. As well as creating painful bites to the skin, they pose the risk of infection if carrying harmful diseases, so the addition of a fly sheet can help deter biting insects. Ruggles stock a range of fly sheets which use fabric technologies and unique patterns which together are known for keeping insects at bay and creating a barrier in between them and the body, allowing your horse to enjoy their freedom without the irritation of flies.
Fleece rugs
Keep your horse cosy and warm with the addition of a fleece rug as the weather gets colder, offering a layer of warmth either alone or as part of a layering system. The Ruggles range of fleece rugs offer high quality fabrics which allow the skin to breathe underneath, preventing overheating so your horse can maintain a comfortable temperature all day long. For added protection, opt for a design with higher coverage, extending to the neck for additional heat retention and comfort.
Stable rugs
As your horse spends their time indoors, ensure they do so comfortably with good quality stable rugs. Being particularly effective for keeping their coat clean and tidy, your grooming routine can be easier than ever as the stable rug can be easily cleaned. In colder weather, the size restrictions of a stable prevent your horse from moving around and generating their own body heat, so added warmth from a quality stable rug will help them stay comfortable. Ruggles offer a range of designs which include tail flaps and shoulder gussets for full movement and freedom as your horse moves around, preventing rubbing and discomfort.