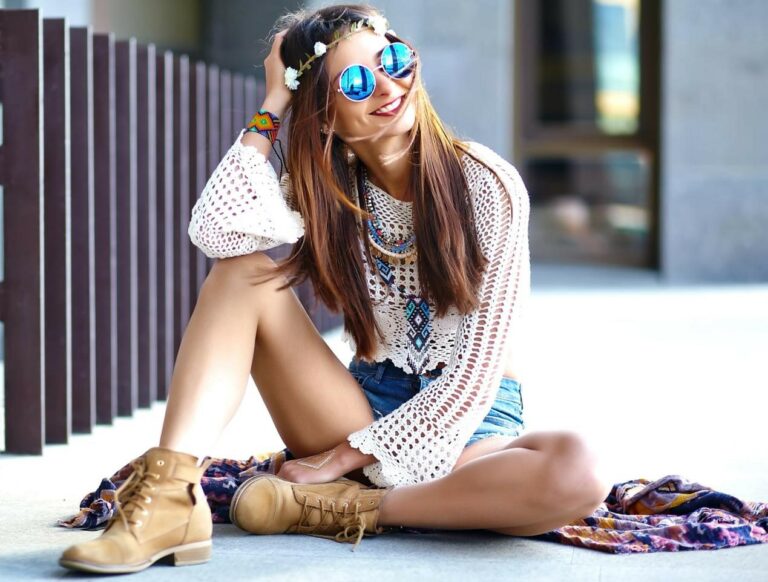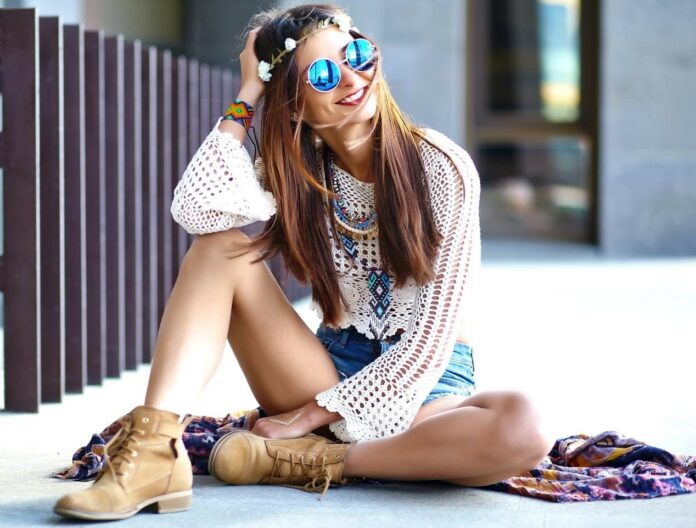 The Boho style is iconic and has continued to allow people to stand out with clothes and accessories that are both stylish and timeless. Bohemian fashion took off with a vengeance as millions of young people in the 1960s turned away from societal norms and started marching to the beat of their own drums.
Finding the right Boho-chic look for your next night out with friends or the next party is important, especially if you pride yourself on your Bohemian fashion ideas. Running out of ideas for your favorite Bohemian outfit is natural, but you're not on this journey alone.
You've found the right guide to Bohemian design and fashion to help you create the perfect outfits. Keep reading to learn more today!
The Origins of Bohemian Fashion
Contrary to popular belief, Bohemian fashion was in style further back in history than the Hippie movement of the 1960s. The Romantics and French Bohemians were the first to bring Boho style to the forefront of the societal mind. This movement started in the middle of the 19th century with the Romantics and the French Bohemians.
The accessories were inspired by the looks of the gypsies, with flowy boho dresses for women and colorful materials for clothing as a whole. The movement changed as a whole in the 1960s as hippies turned away from traditional society.
Headscarves, embroideries, and free-flowing clothing became the norm. Accessories like oversized sunglasses and beaded jewelry gained popularity.
Tips for Mastering Boho Style
Now that you have some background on Bohemian fashion, it's important to learn how to apply the basic tenets of Bohemian outfits. You need to embrace becoming a new person if you want to make the most of Bohemian fashion ideas. This means finding fabric options that are different than what you'd wear in the past.
Natural materials are a great option, as are Bohemian patterns. Distressed denim is a safe bet if you want to dip your toes into Boho style. You're also going to need some Boho accessories to make the most of these fashion tips.
Your Bohemian outfits will come together nicely when you invest in jewelry that accentuates your style. Beaded jewelry is always a safe bet for Bohemian fashion ideas. Artistic rings and pendants will also help you master this new look.
An overlook part of Boho style is the aspect of how to style your hair. The goal is to look at ease and relaxed with your clothing as well as your hair.
Make the Most of Bohemian Style Today
Bohemian fashion has had a hold on people for centuries, and with good reason. Your Bohemian fashion ideas are a statement against society, and they show the people around you that you dance to the beat of your own drum. Make sure that you wear your favorite Bohemian dresses, and don't forget to add some Boho-chic jewelry to the mix.
Check out the rest of our blog page if you're looking for more engaging and intelligent content like this!