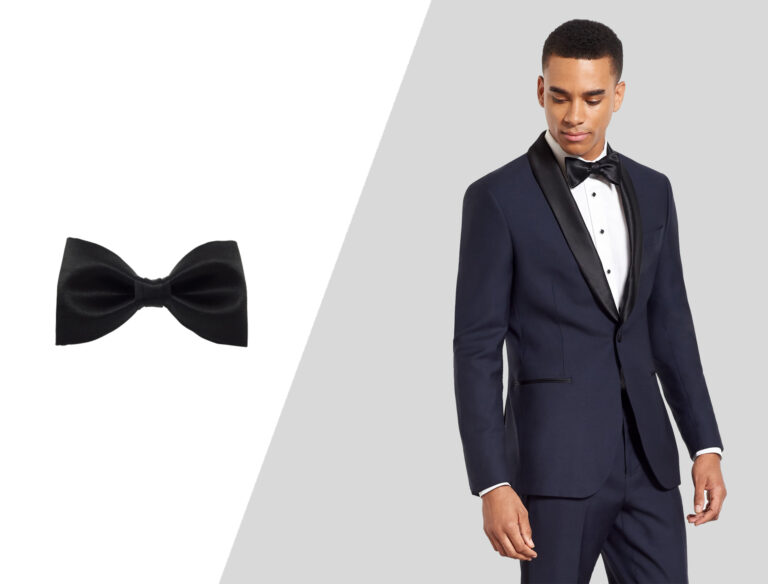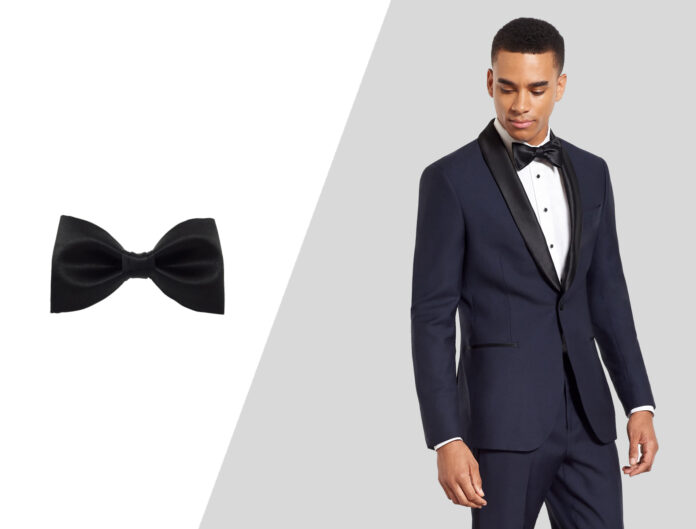 When it comes to a suit rental, you might be leaning toward a tuxedo over a suit. That's because the event might be formal instead of semiformal. You just might want to stand out from the others. After determining things like the color and the style, the next thing that you can figure out is whether you should wear a tie with a tuxedo.The answer to that is; It depends.
The Traditional Look
Most of the time, when people think of a tuxedo, they tend to visualize someone wearing a bow tie with it. This is something that's stuck around for centuries. This tends to stay true to this day, especially when it comes to events like weddings or proms.
Matching the Outfit
If you do elect to wear a tie with your tuxedo, you're not going to be breaking every single rule of dress etiquette. If you're able to match it to the other parts, then things are going to be fine. Check the lapel and the dress shirt studs and make sure that the tie matches both of those. If you do that, you're going to be in good shape, and people may even pay you some compliments, too.
Usually, the best time to wear a tie along with a tuxedo is at a semiformal event. People aren't going to be doing their best to look 100% dapper. You'll be able to feel much more comfortable with the tie instead of the bow tie.
One way to do that, if you're wearing a tie, is to avoid using a clip-on one. It's very simple to learn how to correctly knot a tie — there are a lot of tutorial videos that you can watch. Very young children that don't have the coordination to tie a tie can wear the clip-on. Otherwise, wear a regular tie. The same goes for the bow tie — it should be manually tied, not a clip-on.
While this might not be as pressing as some other fashion issues, it's still something that should be paid attention to, especially if you're part of a group. The last thing you want to do is throw off the look of something like a wedding party. That could lead to hurt feelings, especially if there was a matching theme and your outfit stands out like a sore thumb. It may seem like a tightrope, but if you successfully navigate it, you'll be in good shape.
The event is going to end at some point. You might get sone pictures or see some of them online. Are you going to be happy with what you see or are you going to wish that you had gone the other route? If it's the second scenario, then you can learn from your mistake and ensure that the next time you're going to look your best.
But if you're careful and do your research beforehand, then the chances of that happening are very slim. You'll be able to pull it off. Then the work will have been worth it.