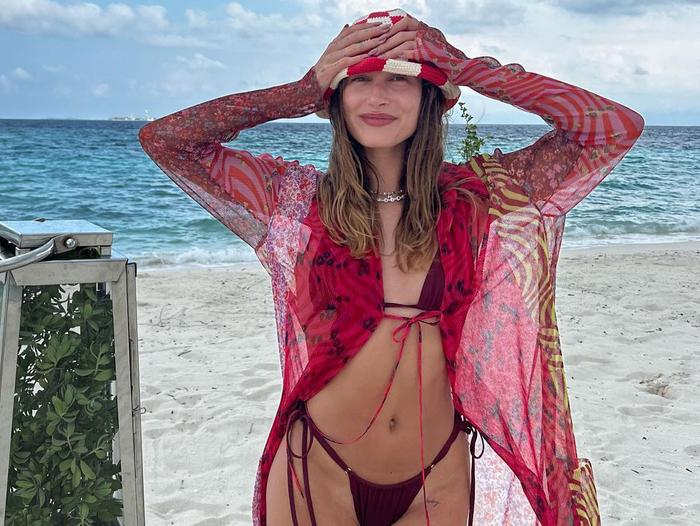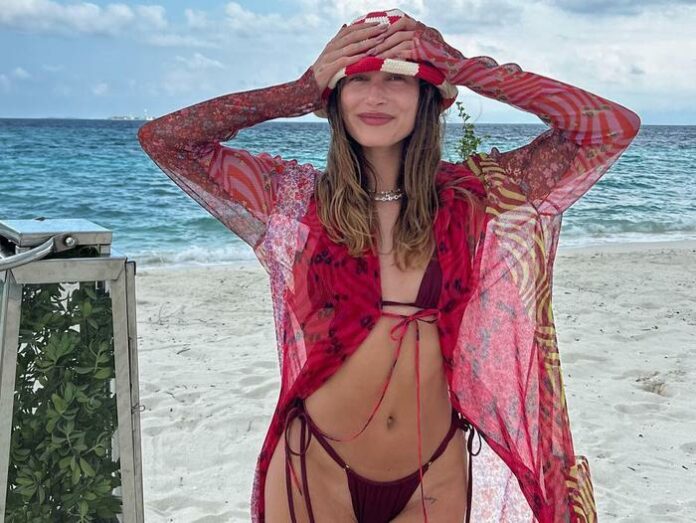 As the weather heats up, Americans flock to the beach, with 31% taking a dip in natural bodies of water. Pools provide recreation for 72% of swimmers, ensuring everyone can enjoy fun in the sun, no matter how far they live from the waves.
Of course, you need a swimsuit to experience the water in comfort. Should you try out a crochet bikini, or is a one-piece more your style? Is this the year you finally break out of your comfort zone and steal the show with shimmery fabric? No matter your preferences, you're sure to find something magical in this year's hottest swimwear trends.
Mermaid-Inspired Swimwear
Mermaid Core has been in vogue for a few years, and with the excitement around a live-action "The Little Mermaid" movie, interest is skyrocketing. Some of the more overt mermaidcore trends include:
Seashells
Shiny material
Scale-like sequins
Of course, you can also opt for a more subtle homage to the sirens, such as frilly edging, netted accessories, crochet bikini tops and scalloped hems. You can also create a mermaid aesthetic with the right color palette:
Teals and aquas
Purples and indigos
Blues
Pinks
High-Cut Bottoms
Another popular trend is showing more leg with high-cut bottoms. This style's leg cut-outs sit high on the hips, emphasizing curves for a sexy silhouette. It pairs well with a high waistline, making it an excellent option for swimmers who want to emphasize their waist or prefer more torso coverage.
You can find this cut in one- and two-piece suits and an endless selection of colors and fabrics, including the classic crochet bikini. People of all shapes and sizes can rock this trend while being active and comfortable.
Mismatched Bikini Pieces
In America, it's the norm to go a few years between new swimsuits. If you're part of that 74% who don't update your swimwear every year, you can still mix things up with the mismatched bikini trend.
People are getting the most from their wardrobes by combining two-piece suits in new ways, creating unique outfits without breaking the bank. Of course, not every combination will work. To make a stylish mix-and-match swimsuit, follow these tips:
Choose contrasting or complementary colors
Pick tops and bottoms with similar fabric texture
Keep the look cohesive with matching coverage
If you want to buy a new bikini with mixing in mind, look for solid colors and geometric patterns. If you already have some classics in your closet, you can jazz them up with something more avant-garde, such as a crochet bikini.
Three-Piece Outfits
You've worn one-pieces and rocked two-pieces, but have you ever sported a three-piece? No, not the business suit — the swimsuit! This type of swimwear has a top, bottom and wrap or skirt. You can go from summer fashionista to water-ready in moments, making these great for vacations or day trips. If you prefer a little more coverage, you can sport lounge pants or sheer cover ups for a more casual-dinner vibe.
Want to find the hottest swimsuit trends? Check out PQ Swim's online selection of swimwear and accessories. From the boho chic crochet bikini to glamorous animal-print one-pieces, they offer fashion for everyone.