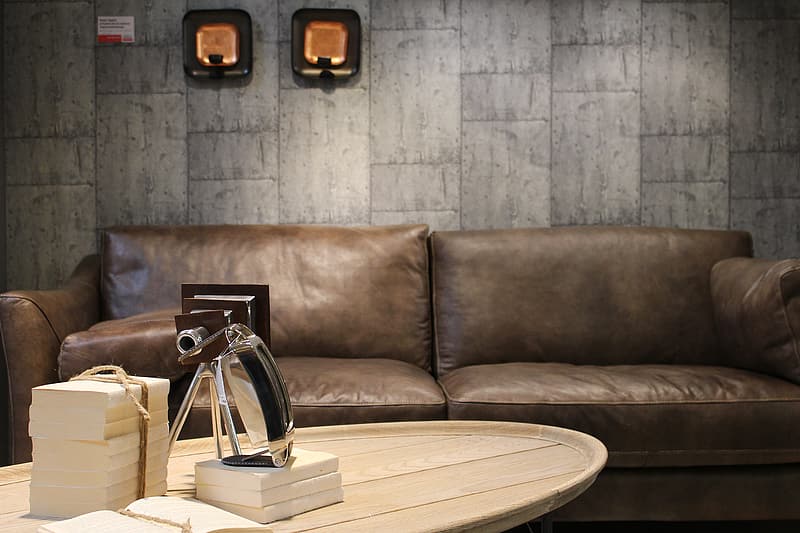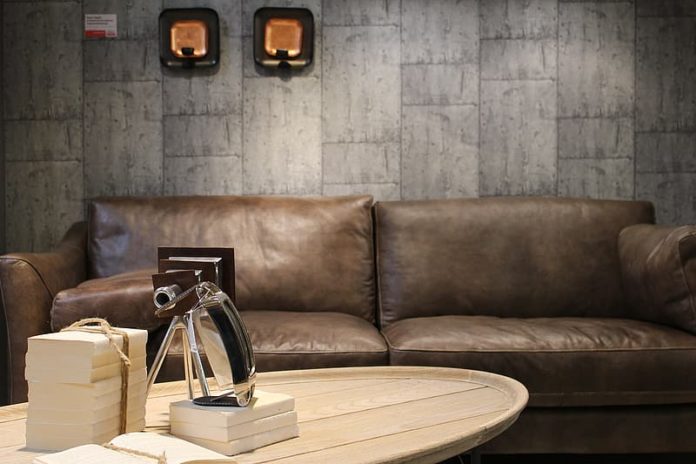 Shopping for Sofa might be a little confusing as thousands of different types of Sofa choices are available in the market. You have to choose hard to find a perfect sofa for your house. We mostly think about whether to buy a modern or classic sofa, loose or fixed cushion sofa or low or high back sofa. But as a designer, the most important question is whether to buy a leather sofa or a fabric sofa. This article has discussed the benefits of fabric vs. leather sofa. 
There is no right answer for choosing a particular sofa type because both leather and fabric sofa have pros and cons. You may be wondering whether "Should I Buy Fabric or Leather Sofa?" Below, we will discuss the difference in the benefits of fabric and leather sofas. 
What Are The Benefits of Fabric or Leather Sofas
Remember that the Fabric sofa comes in a much larger or bigger category than the leather sofa as there are so many fabric sofa types available in the market. 
Comfort Level
The comfort of the fabric sofa depends on the type of fabric and support system installed on the sofa. However, the comfortability of fabric sofas is much more than that of leather sofas. First of all, fabric sofas are softer and warmer than leather sofas. Like car seats, leather sofas become uncomfortable in summer as they become hot and sticky as well as leather sofa feels firmer than the fabric sofa. Another reason is that fabric sofas do not break; they remain in their shape and do not wrinkle or become saggy after getting up from the sofa. 
Care
Care of Fabric Sofas depends on the fabric used on the sofa. The most fabric-type sofa is made with a stain-resistant finish, so if anything spills on them, they can be cleaned easily using a special cleaning product or steam cleaner. Moreover, fabric sofas do not get scratched easily like a leather sofa, so they can handle if your kids or pets do any scratching on them. 
Patterns and Colors
Fabric sofas come in various colors and textures; this means that you have a much greater option in choosing the perfect furniture that also matches with colors of walls and curtains. You can also experiment with fabric sofas to show your house's traditional style and the look you want to have. You can choose bright colors to grab the attention of your guests and revive the place. 
Cost 
The cost of leather and fabric couches have so many differences. The cost of fabric and leather sofas depends on the framing and quality you are buying. Fabric may cost you less than a leather sofa, but if you are buying a more detailed or large sofa, you have to pay more bucks. Whereas if you buy recycled leather, it won't cost you much, and it looks like a new leather sofa regains its shine after polishing it. If you want to buy a leather lounge sofa, you must have a good budget set before you decide to purchase it. Cost also depends on the quality of the leather sofa, so it doesn't matter what range you must buy quality leather or fabric sofa as it is a long-term investment in your house.