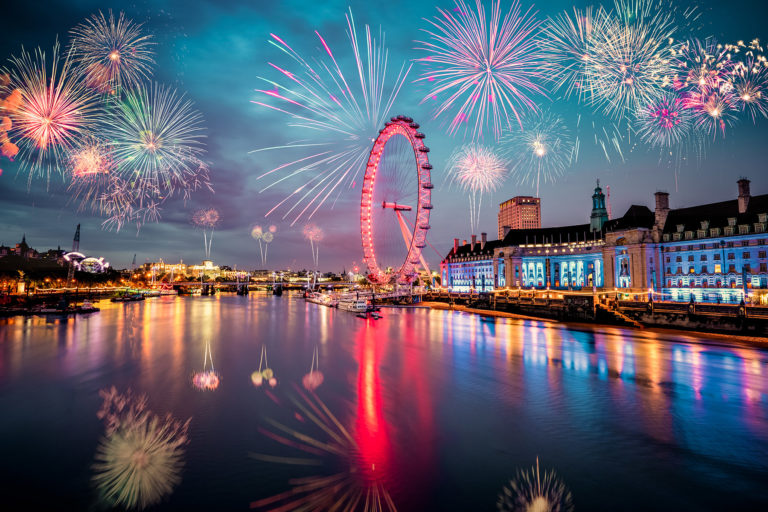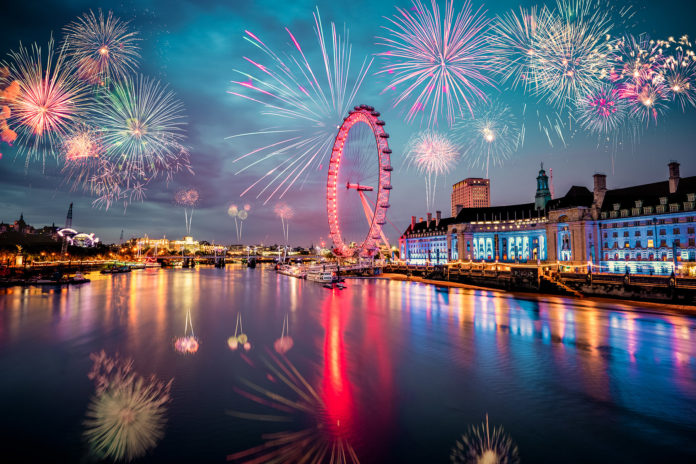 There is still a lot of uncertainty surrounding foreign travel. With the traffic light travel system constantly changing, many UK holiday seekers are opting for a staycation this year. England, Scotland, Wales, and Northern Ireland have a whole host of destinations to offer UK holidaymakers.
Go glamping, hire out a motorhome, stay in a fancy hotel, or enjoy a spa break for the ultimate relaxation weekend. You could book an escorted tour of the UK if you can't decide between a few locations.
Here are some of the best places to visit the UK, and what you can see while you're there.
City break in Edinburgh, Scotland
Visit Edinburgh for a taste of Scottish culture and history. Head to Holyrood Park and hike up to Arthurs Seat to see the fantastic panorama of Edinburgh. Did you know Arthur's Seat is actually an extinct volcano? Scotland truly is full of surprises.
Visit Edinburgh Castle to see one of the most historic buildings in Scotland. You can admire the city views and learn about everything that went down inside the ancient walls. There are royal chambers, monuments and even a few dungeons too.
If you're a Harry Potter fan, you might want to take a quick coffee break at the Elephant Café. Rumour has it; JK Rowling spent a lot of time writing the first Harry Potter book there.
Week-long break in St Ives
If the beach is more your thing, head to St Ives in Cornwall for a holiday filled with sun, sea, and sand. St Ives is home to some of the most beautiful beaches in England, and there are four within walking distance of the town.
Porthmeor beach faces the Atlantic and is located right next to the Tate Gallery. The gallery opened in the early 90s, and the building was designed to be invisible – despite being three storeys high. It houses mainly contemporary art as well as a feature on St Ives School.
Spa weekend in Cardiff, Wales
There are plenty of motorhome sites available throughout Cardiff too for family getaways. Just remember to pack your essentials including: clothing, toiletries, food, motorhome insurance papers, drivers license, and GPS for easy travel.
Why not treat yourself to a spa weekend? Head to Cardiff for a relaxing and indulgent spa weekend at some of the best venues in the UK. Simple Wellness, Aurora and Royal Thai massage are particularly popular with the locals.
Adventure break in Northern Ireland
Northern Ireland is home to some break-taking views and destinations. You could take a hike around Blackhead Path or cycle through the Castlewellan mountain bike trials. If you're more of a water sports kind of person, go kayaking at The Lake Kilrea instead. Northern Ireland is the place to be if you're a thrill-seeker looking for an adventure closer to home.
The UK has plenty of locations to offer, and there is something for everyone. Do your research and travel to somewhere new this summer!