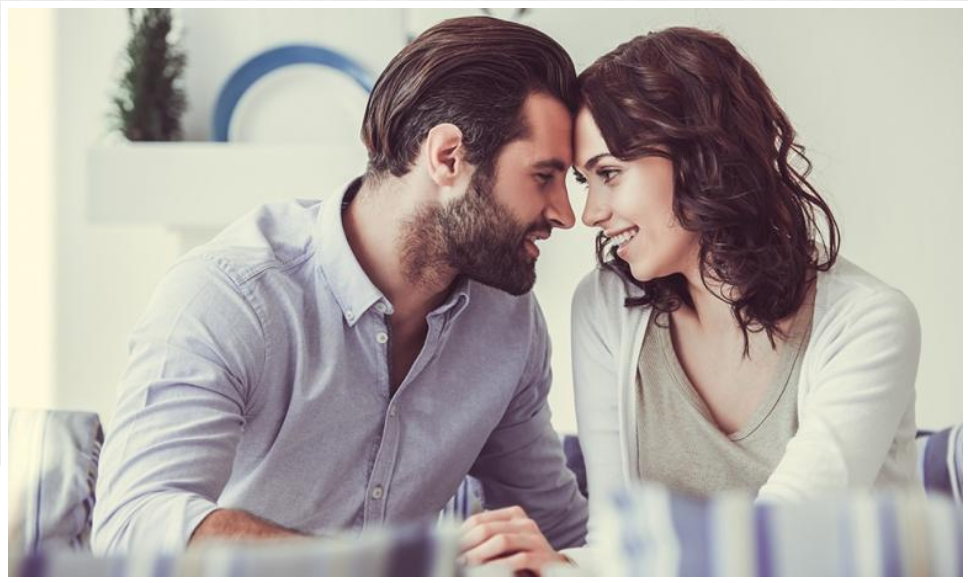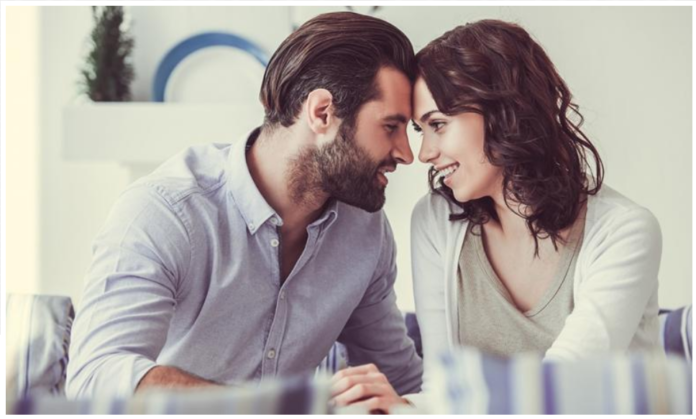 As a man, you might be feeling the effects of male pattern baldness and looking for a solution. Fortunately, there are numerous options available to address your hair loss problem. If you've chosen the easiest, affordable, and wisest one out, i.e., buying a hair replacement system, you are probably overwhelmed by the bazillions of hairpieces to choose from.
The question arises of how to choose the best men's hair replacement system? Because not all men's hair replacement systems manufacturers are created equal. To find the best hair system for yourself, there are a few things that you should take into consideration before making your purchase.
This blog will clarify all your queries regarding the hair systems manufacturer. Keep scrolling!
Quality Tops it All
The first is the quality of the product offered by the manufacturer. Make sure to try samples from different companies so that you can test them out yourself and see which feels right on your scalp or offers the type of coverage you want in terms of density and color matching.
Moreover, you want to make sure that your system looks natural. It should not feel heavy or uncomfortable or look unnatural.
Bald is Better than Fake
When choosing the best men's hair replacement systems, go for the one that looks absolutely natural. It's better to go bald than to appear fake. The best way to see if the hair system will look natural is to check the system's base. The base should perfectly blend in with your natural scalp tone.
Moreover, also check if the manufacturer offers 100% human hair. That is also a great way to look natural and feel more you. Opt for the synthetic fiber wig if a human hair wig sounds heftier in your pocket. Make sure the manufacturer uses the highest quality synthetic fiber, which resembles the human hair system without the slightest doubt.
Customer Service Should be the Motto
The third important consideration is customer service offered by each company. The best companies have an easy-to-reach customer service department that is responsive and always available to answer your questions about the products.
They should be willing to ensure that you are happy with your purchase. If there are problems with the hairpiece, the company should have friendly policies to help you resolve your problems.
Never Forget the Price
Another thing to consider is price. You should make sure that the prices are fair. It is important not to overspend on your hair systems. Compare prices between different men's hair replacement systems manufacturers so that you can find one that offers a product of high quality at a reasonable cost without sacrificing customer service.
Feedbacks Matter
When looking for the best men's hair replacement systems manufacturer, it is essential to look for feedback. Checking out what other people say about a manufacturer is an excellent way to determine if they are worth investing in. If other customers are happy with the products and services offered, then it is likely that you will be too.
Check for Guarantees and Return Policies
Another great way before investing in hair replacement systems is to see if the manufacturer offers a money-back guarantee and easy return policies. A money-back guarantee ensures customer protection, and you're more likely to go for it.
Friendly return or exchange policies is another act that shows the manufacturer's products are top-notch. These policies ultimately end up benefiting both parties.
Where to Buy the Best Men's Hair Replacement Systems
While there are plenty of manufacturers in this industry out there, finding the right one can be a can of worms. High prices do not always mean durability. Many manufacturers charge unnecessarily in the name of quality. The more is not always merrier. Research, research, and research all you can before spending your hard-earned cash.
If you are a salon owner, a wholesaler or distributor, or a business owner of hair replacement systems, you need to buy hairpieces in bulk, which is a heavy investment. The best solution is to find a reliable and trustworthy wig manufacturer to enjoy ongoing business dealing in the future.
Bono Hair is the name of the largest and trusted manufacturer that provides gold-standard hair replacement systems for both men and women. Bono Hair has friendly policies that benefit both parties equally. 
Bono Hair uses the highest quality fabric and refined material for crafting perfectly fine hair pieces that resemble human hair in every aspect. Most wigs, toupees, and other hair replacement systems are made with genuine Chinese virgin human hair and top-quality PU or silk. The luxury collection comprises caps with a silicone base to offer maximum comfort and quality.
Bono Hair systems are hand-made by a large team of trained professionals who are well-aware of the ins and outs of wig making. The craftsmen create striking pieces with their hands that will leave you amazed.
Many businesses, especially salons, have a high demand for tailored wigs. Bono Hair has designers and experts entertaining all aspects of customizations. You can send your bundle request to Bono Hair, and our skilled workers will ensure to turn it into a reality.
Final Words
Male pattern baldness is the most prevalent reason for hair thinning and balding in men. A hair replacement system is the best way to address the problem without going for expensive treatments like laser, transplant, PRP, or medication. Besides, the medications come with their own set of side effects, to say the least.
The best way to look out for a trustworthy manufacturer is to check their quality, prices, customer service, customer feedback, and guarantee. Bono Hair takes over the industry with its premium quality hair systems and excellent customer service.
To get a FREE quote for bulk purchases, feel free to contact Bono Hair.