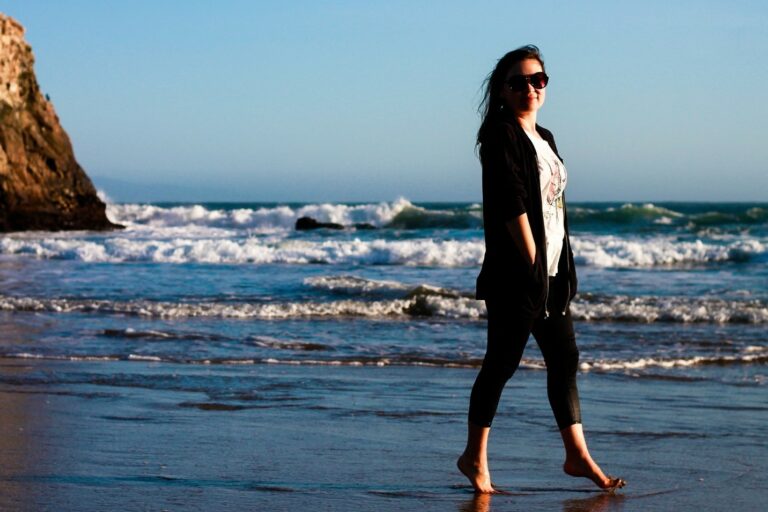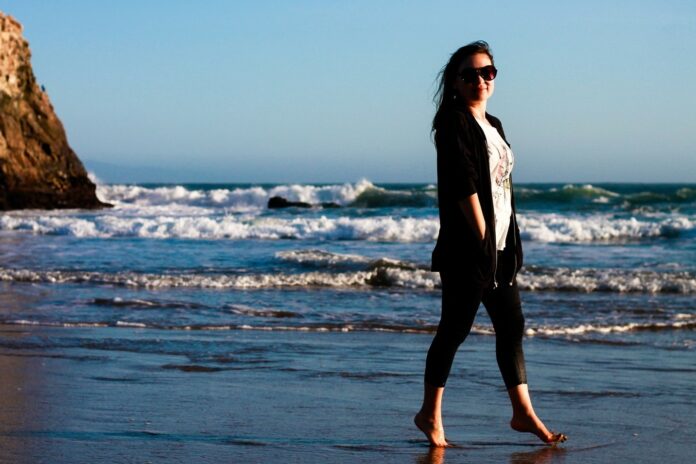 No beach vacation is complete without proper footwear. After all, a leisurely stroll in the sand can quickly become tiresome unless you come prepared with the right pair of shoes. Make sure you select the appropriate footwear for whatever activities you plan on doing, from swimming and snorkeling to running or light hiking. To get the best experience possible, here are pointers that will assist you in choosing the best shoes for the beach.
Material matters
The material of your water shoe should be both comfortable and durable. Look for materials that are flexible yet strong, so they won't tear easily or cause blisters or chafing. Avoid materials that absorb too much water, as this will make them heavy and uncomfortable when wet. The best water shoes for beach activities are made from synthetic materials like neoprene, nylon, and polyester, as these tend to be quick-drying. It is also important to find a shoe with mesh panels to ensure your feet stay well-ventilated during intense physical activities.
Sole support and traction control
A flexible sole with plenty of traction will keep you safe during beach activities involving slippery surfaces such as wet sand or rock pools. Choose soles with grooves at the base which grip onto different surfaces without dragging you down. Look out for features such as lugs and arch support so your feet don't tire out quickly. If you plan on doing more extreme activities such as cliff diving or scuba diving, opt for water shoes with thicker soles.
Protection
Strong elastic material should be used around the toes and heel area to protect your toes against sharp edges or other potential hazards in the seabed or on rocky shores. Additionally, some water shoes feature adjustable straps, which can provide extra stability when walking over uneven ground. It is also crucial to ensure that there isn't too much gap between your foot and shoe. This will prevent sand from getting stuck between them, which can lead to discomfort during long days spent at the beach.
Weight and waterproofing
When looking for water shoes, look for lightweight options that won't weigh you down while walking or running. It can also be helpful to find shoes with built-in waterproofing features so they don't become soggy and heavy when splashing through puddles or streams. This will help keep your feet dry even after hours spent in wet conditions.
Shoe shape and drainage holes
The shape of your water shoes should not allow sand to get stuck between your foot and the shoe itself. The wrong shoe shape can cause blisters and irritation if not addressed properly. Select a pair with drainage holes in the sole, so any excess water can escape quickly instead of pooling inside the shoe and making it uncomfortable to wear.
Conclusion
When choosing water shoes for beach activities, it is crucial to select a pair of women's water shoes with a style that matches your personality while also providing superior comfort and ample protection from environmental hazards. With all these factors considered, you can confidently find a pair of water shoes perfect for any beach activity this summer.