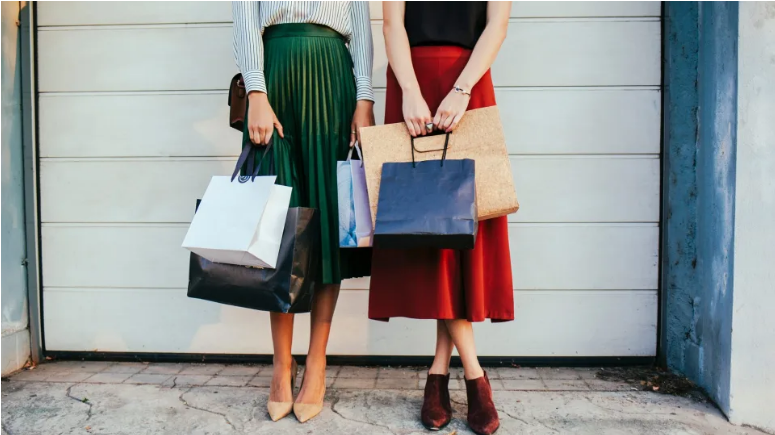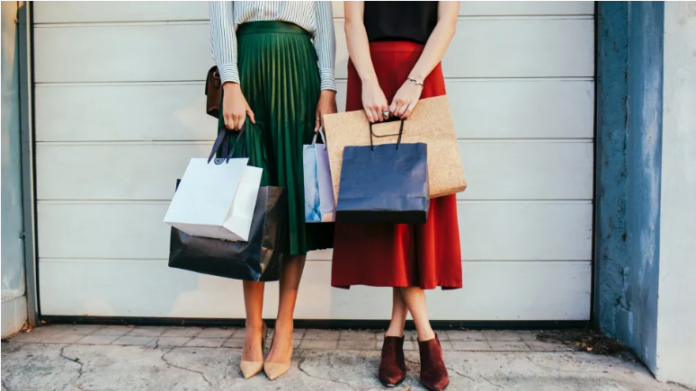 Who doesn't love shopping? Something is thrilling and therapeutic about buying things for yourself and others that lures you in. Whether you enjoy shopping for clothes, shoes, and accessories to update your wardrobe or furniture, paint, and home decor to add appeal to your home, it's become a favorite pastime. The only problem is, shopping comes at an expense. If you're not careful, this leisurely activity can cause various financial difficulties and feelings of guilt.
Just about everyone has experienced the downside of too much shopping. You spend more money than you have, max out credit cards, and accumulate debt. What was once something you did for fun is now causing money problems and undue stress. Although it may feel as if you have to give up shopping altogether to get ahead, that's not the case. With a few lifestyle and mindset changes, you can enjoy shopping – without the guilt. Continue reading to learn more.
Reduce Your Debt
If you've picked up a large amount of debt from shopping, it's time to get things back on track. When you have little to no debt to worry about, you can shop without feeling ashamed. Credit card refinancing could be a feasible solution for shoppers who use plastic to cover their purchases. It's the process of consolidating your account balances from one or multiple high-balance, high-interest credit cards to one card with a lower interest rate. You save hundreds of dollars on interest and can pay your credit cards off quickly.
Create A Budget
Another way to continue your love of shopping without guilt is to have a budget in place. After you've paid all your necessary bills and expenses, determine how much you have leftover to use for shopping. Whether it's an additional $50 or $500 a month, staying within this limit will ensure that you don't fall back into debt.
Consider A Side Gig
If your monthly budget leaves little to no money for shopping, you still have options. You could consider a side gig. There are plenty of opportunities to earn a few extra bucks a month. You could start a blog, deliver food, become a rideshare driver, answer surveys, or work as a freelancer offering your professional services on an as-needed basis. You can use the money you earn from the gig to shop. 
Fall In Love With Secondhand
Secondhand or refurbished items get overlooked when shopping. Although they belonged to someone else before, these products are new to you. So, why not invest? Don't hesitate to visit a thrift shop, go hunting at yard sales, or purchase gently used items online so you can get the things you want without breaking the bank.
Hunt For Deals
There's nothing like a good bargain to make your shopping experience even more enjoyable. Whatever you're interested in buying, do some research to find the best deals before purchasing. You can clip coupons, earn points towards free and discounted merchandise, get cashback offers, and comparison shop to find the biggest sales. You'll be surprised at how rewarding it can feel to find exciting products at a low cost. 
Ask For Cash And Gift Cards
Don't be afraid to let others know about your love of shopping. When special occasions and milestones like birthdays and holidays arrive, ask for cash and gift cards as presents. Since the money isn't coming from your monthly income, you can spend it on whatever your heart desires without feeling guilty.
Shopping is a favorite activity for lots of people. Be that as it may, shopping too much or outside of your financial limits can cause various issues. If shopping has started wreaking havoc on your finances or mental health, you don't have to give up something you love. Instead, consider some of the lifestyle and mindset changes listed above. Incorporating these concepts into your shopping endeavors will ensure that you can continue buying things you want without the guilt of going overboard.