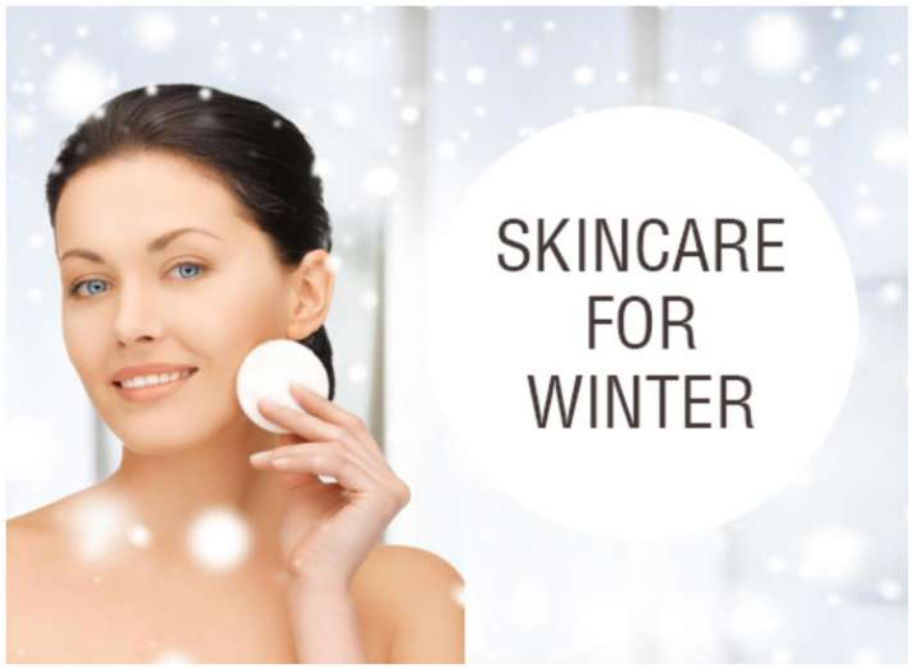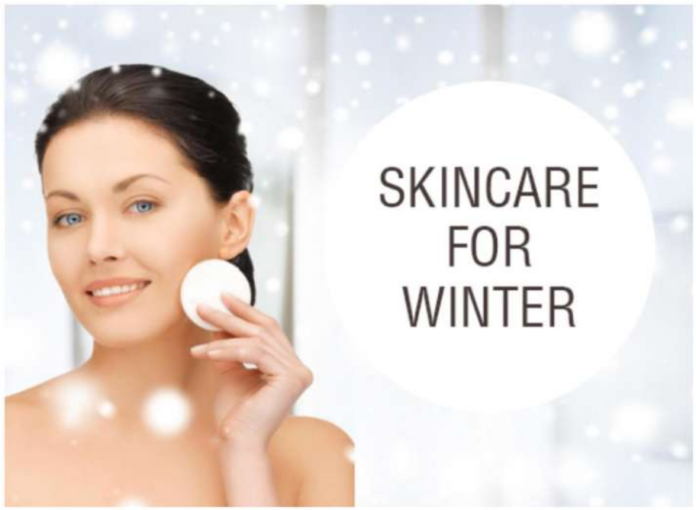 Winter is a festive season; however, a lot of people struggle with skincare during this time. This is because of freezing temperatures and dry weather conditions. If you are someone looking for easy skincare tips for the season, here is something to help you out.
Drink Plenty of Water
It is true that winters are less humid, and you do not sweat enough for your body to lose a lot of water. Moreover, many people avoid drinking too much water in winters to avoid those trips to the loo. However, the fact is that while not humid, winters can be extremely drying and your skin needs to stay hydrated in order to stay plump and glowing. Therefore, do no give up on your water intake and continue drinking plenty of water.
Snack on the Veggies
For many people, it is difficult to continue with fresh juices during very cold temperatures. While hot beverages are great to keep your body warm, make sure to keep munching on fresh green veggies that are rich in vitamins and water content. Cucumber, Cabbage and Ladyfinger are great snacking options to keep you energetic and fresh during winters. Cucumbers are also great for your skin's pigmentation issues.
Cleanse Your Skin
Winters are not an excuse to let go off your skin care regime. As a matter of fact, if taken care nicely, your skin will glow more during winters and you can flaunt a beautiful sun-kissed look without relying on your camera filters. However, it is important that you are using the right kind of products for the right weather. Many cleansers tend to be very drying on your skin because they are primarily meant for hot and humid weather. If the weather is cold and dry, switch to products meant for dry skin so that you do not end up losing excess oils. Follow up with a Vitamin C serum, under eye cream and a moisturizer.
Moisturize Generously
Since winters are drying, your skin will end up looking even more dull and patchy if it is not well-hydrated. Therefore make sure that you are using your moisturizer generously. Ideally, carry your moisturizer in your bag and apply it every two to three hours. Most people use non-greasy moisturizers, which work well in summers. However, winters can be very drying in some areas and your regular non greasy moisturizer might not be very effective. Switch to a heavier formula, meant for drier skin during winters.
Go Easy on the Make Up
The toughest task in winters is to drag yourself out of the bed in the morning and get ready. The good news is you do not need to spend two hours on your dressers for that perfect makeup. Winters are the best time to let your skin breathe and stick to some quick cute easy makeup looks. Add a drop of liquid illuminator in your moisturizer and apply it on your face. Top it with a concealer, a lip and cheek tint and a mascara and you are all set.