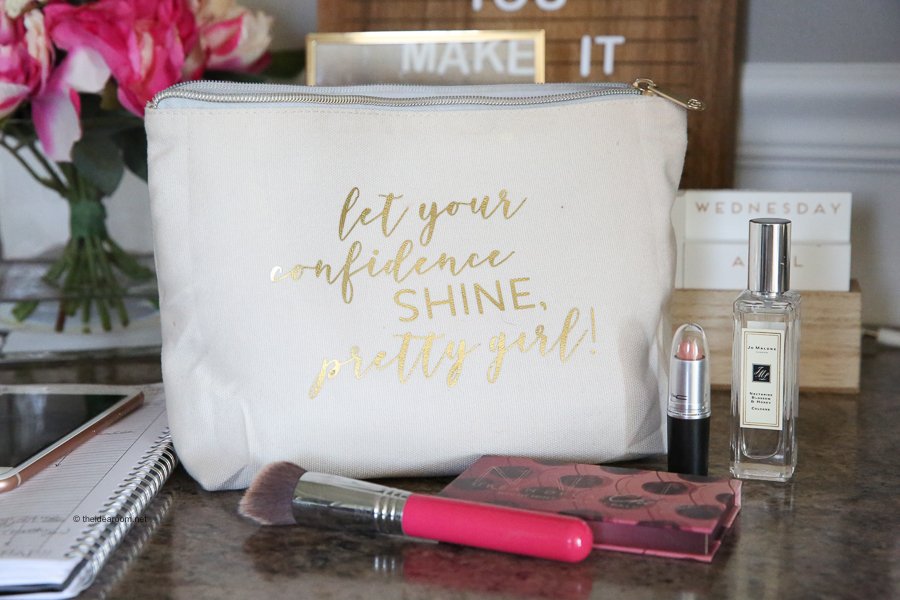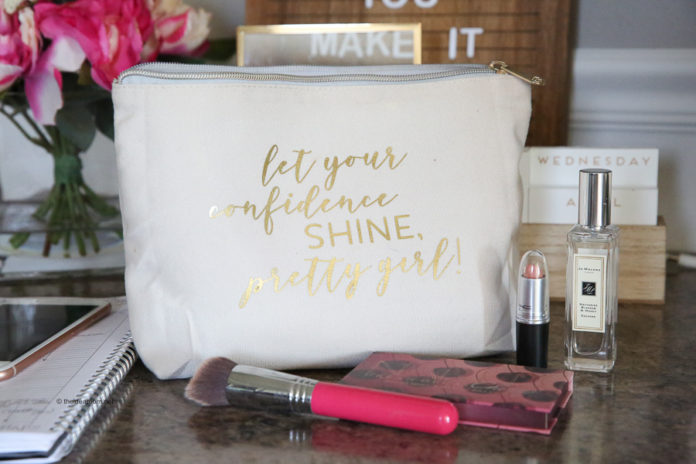 Whether you are celebrating your partner's birthday or your wedding anniversary, it can be pretty difficult to find a gift that holds up to the occasion.
Sometimes, your wife or girlfriend may have completely different tastes than you think they have. In other instances, she might be expecting something specific for a certain occasion.
Either way, the chances of making a wrong decision are quite high. This is especially true during the coronavirus (COVID-19) era, where you have limited options to buy a gift in person.
But despite the risk of failure, the search for the ideal present isn't entirely impossible. Thanks to items such as Loewe bags, you can find something that's fit to please your significant other.
To help you through this journey, here's how you can pick the perfect gift for your partner.
Go for One of the Loewe Bags
If you want to make a safe yet unique choice, then looking into bags by Loewe might pay off. As one of the most sought-after fashion houses in Spain, the brand is known for sourcing its material from multiple continents.
But the company doesn't stop there. It also develops high-end designs that are deeply personal to the creators of its fashion pieces. With striking designs and bold colors, every piece stands apart in a positive way.
This approach certainly shines through the brand's clothes. But it also extends to the bags that are designed by the label. Sporting an engaging style, these culturally responsible bags have all the qualities to become your partner's favorite gift in recent memory.
Shop for a Tiffany Bracelet
Diamonds are forever, but you cannot always test their durability firsthand. This holds true when you are not ready to have the marriage conversation or remain out of budget to purchase a ring. As you might imagine, this can get trickier than buying one of the Loewe bags. Visit this guide to learn more on when to give an eternity ring.
In such cases, you can go for a Tiffany & Co. bracelet instead.
This piece of jewelry boasts of the same kind of excellence and long-lasting beauty as the popular jeweler's rings. But it comes at a more affordable price point that doesn't burn a hole in your pockets. As a result, you can easily rise up to the challenge of finding the perfect gift for your partner.
Get a Nintendo Switch
If your wife or girlfriend is into gaming, then you can veer off of traditional gifts and get a Nintendo Switch.
With titles such as Animal Crossing: New Horizons and Luigi's Mansion 3, your partner will have hours and hours of gameplay ahead of her. But with multiplayer options and the ability to interact in-game, you can also make it a shared hobby between the two of you.
While it is not something as aesthetically pleasing as Loewe bags, it brings plenty of fun for your loved one. It also gives you an opportunity to spend more time together through mutual activities.
These unique gifts can bring a smile to your significant other on a special day. But they are just as perfect as surprise presents to lift her spirits when she expects it the least.