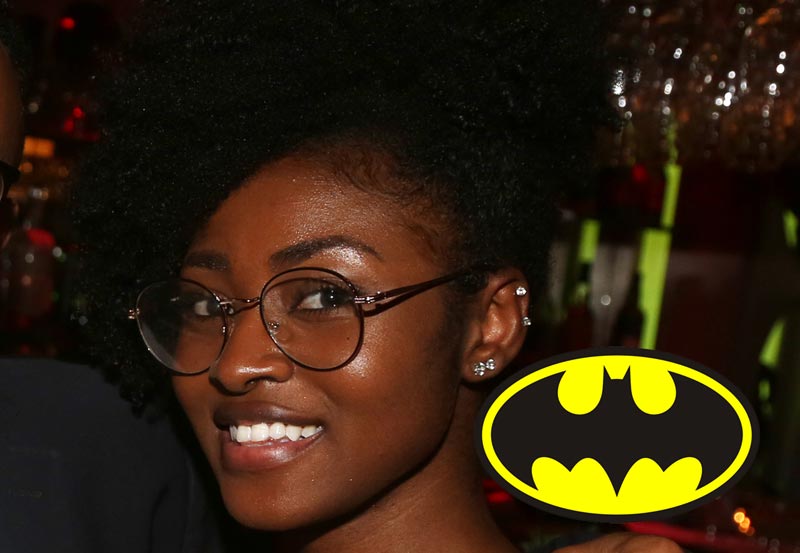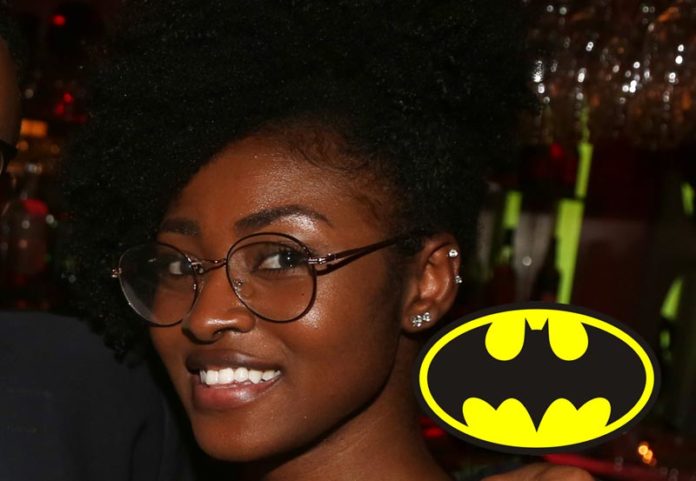 A new face is introduced in the casting team of The Batman, announce the movie director Matt Reeves this morning.  Jayme Lawson, a recently Juilliard graduate girl, added in the cast of "The Batman" wrap has been confirmed by the Matt Reeves. However, her role has been kept confidential and probably seems to reveal super soon.
We have come across about the name of the character, Bella, playing a role of "a grassroots political candidate operating the office in Gotham." We all know that Bella was the nickname of Batman actor Robert Pattinson's love in the movie Twilight.
However, According to the Collider, in the comic series of Batman, there's no as such character name "Bella". Just because of this the news is initially broke the reliability of the casting news. It seems like there is some kind of political subplot running in the movie, with Batman facing off Penguin, Riddler, Catwoman and others.
Jayme Lawson has graduated from the renowned Juilliard School in New York, a most prestigious school for drama, music and arts across the world.  So no doubt, the new actress is superbly talented and can join the highly skilled actors like Andy Serkis, Pattinson, Colin Farrell, Jeffery Wright, Paul Dano and Zoe Kravitz.
One of the question arousing in everyone's mind is that could Bella be a Batgirl? Earlier, Batgirl character is Barbara Gordon, and recently we heard that she is working on her project written by Christina Hodson. However, the movie is a comic book-based, and anything is possible, and anything can be changed anytime.