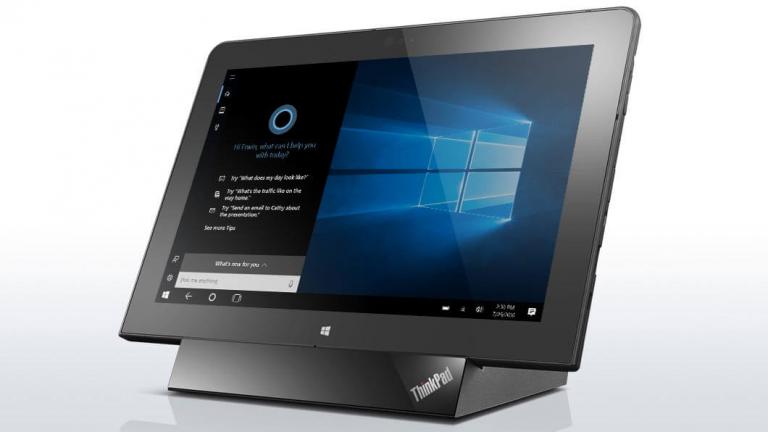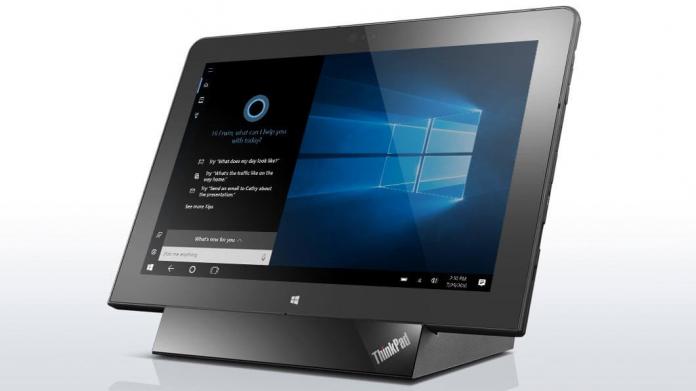 Lenovo is a big name in the world of technology and advancement. It is well known for highly qualitative products enriched with latest technique and modernized advancement. It is the first love of unlimited tech-lovers. It has marked its uniqueness all over the world for business notebooks with ultra- slim designing and huge compendium of portable tablets and notebooks. Let's go through a journey of its features:
The new mark laid by Lenovo is its news invention of a tablet PC named Lenovo ThinkPad. This table PC can be said as a much more advanced version of a laptop as it is very simple to be used and can be conveniently carried anywhere. It is a special tab especially designed for business persons working world wide in MNC's in corporate environment. In comparison to various 10 inches Android tablets, Lenovo ThinkPad is slightly heavier in weight because of large number of ports featured in it and thicker in designing due to coverage of Gorilla glass for long lastingness and strength.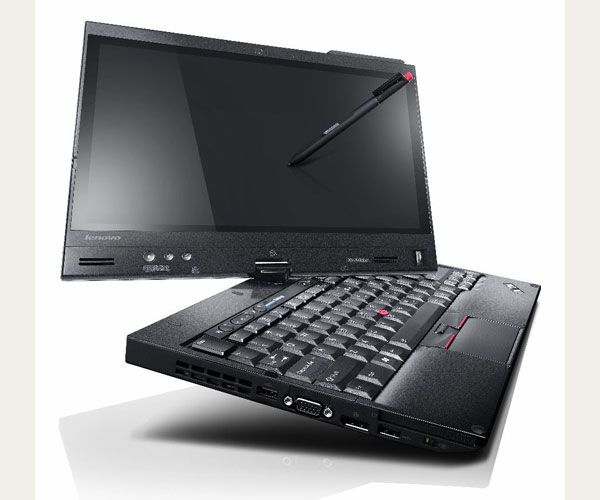 See more: Kinds of mobile phones cover with their Benefits
This tablet PC possesses 10.1 inches appealing screen along with 1280 x 800 pixel resolutions which increases the quality of images thereby initiating the response time too. It has also been featured by optical track pad which helps in the movement of the cursor. An extraneous keyboard can also be attached to it as this tab also characterizes a USB interface.
This highly modernized ThinkPad also boasts a front camera of 2 mega pixel and a back camera with 5 mega pixel along with four different buttons beneath the display. When these buttons are hit, functions like: launching the browser, screen locking, auto-rotation, home and back operations are executed. The back camera also features HD video recording and auto focus is its specialty.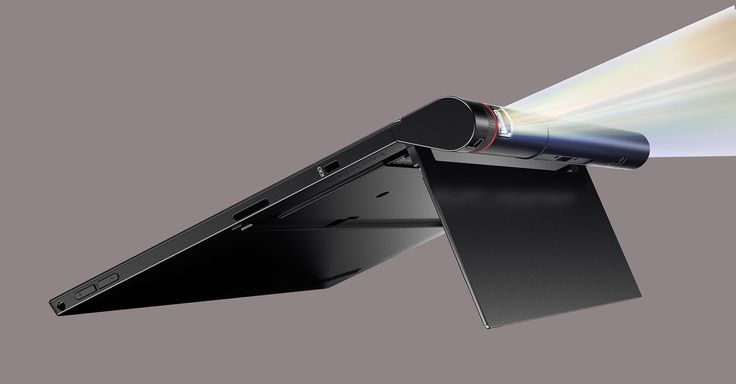 Other highlights of this tablet PC are: audio jack of 3.5 mm with volume keys, the stylish housing and docking station connector, HDMI, micro USB Interface, SIM slot, Card reader, an audio jack of 3.5mm, USB 2.0 and external speakers on tablet case. The battery is also a plus point as it supports about an average of 8 hours of usage. So, it can be said as 'A complete package'!!
Lenovo ThinkPad Tablet is running Android 3.1 Operating system featuring an older generation version of hardware platform that imbibes 1GHz and Dual core CPU. This helps the tab to run efficiently with full speed, without any interruption. The display of this Tablet PC also highlights N-Trig Duo Digitizer along with a capacitance pen. It initiates the user to write notes and draw things. It is something that only HTC Flyer provides.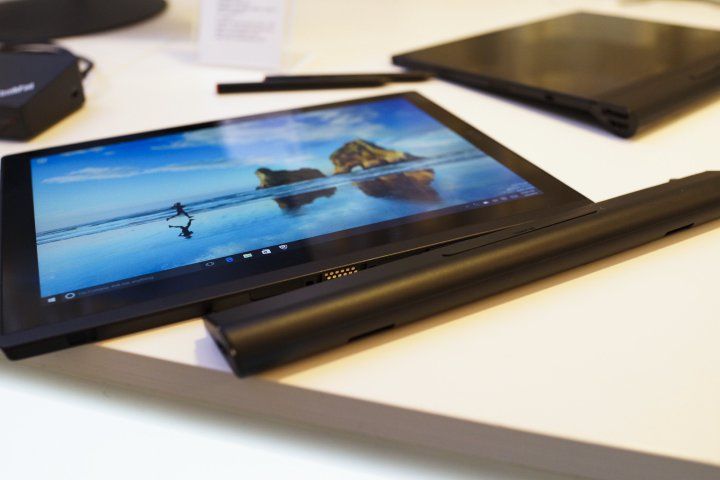 The list is too long if we talk about its additional applications, software, characteristics and widgets. This tab is equipped with such an advanced Task Killer named Android Honeycomb applications manager enabling you to exit an application just with a single click without any hassle. Another noteworthy feature is its mail widget that aggregates numberless email addresses into a one integrated box.
In regard to price, it is costlier in comparison to its competitors in the tech world but if you quickly revise the features once again, you will get the justification. Undoubtedly quality matters much more than price especially when it comes to brand, comfort and productivity.
See more: Online Shopping – Developing speedily day by day
Source: pinterest.in