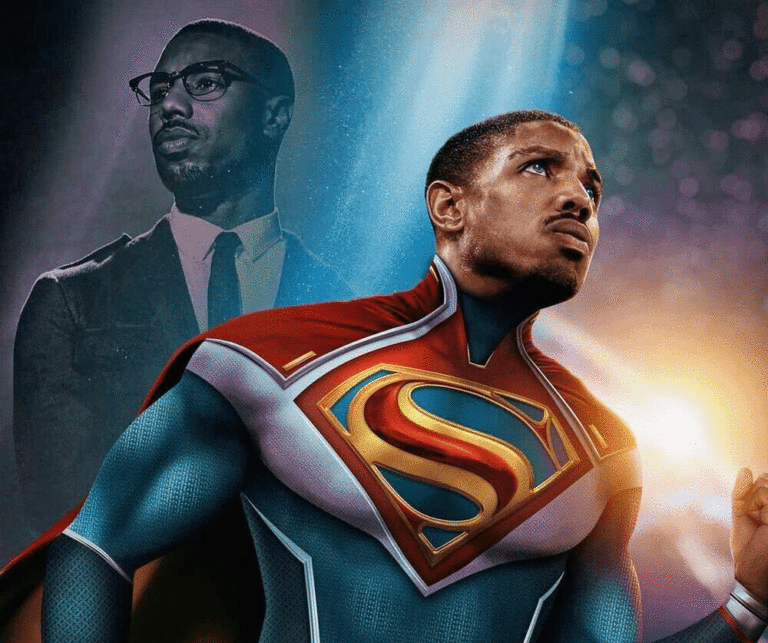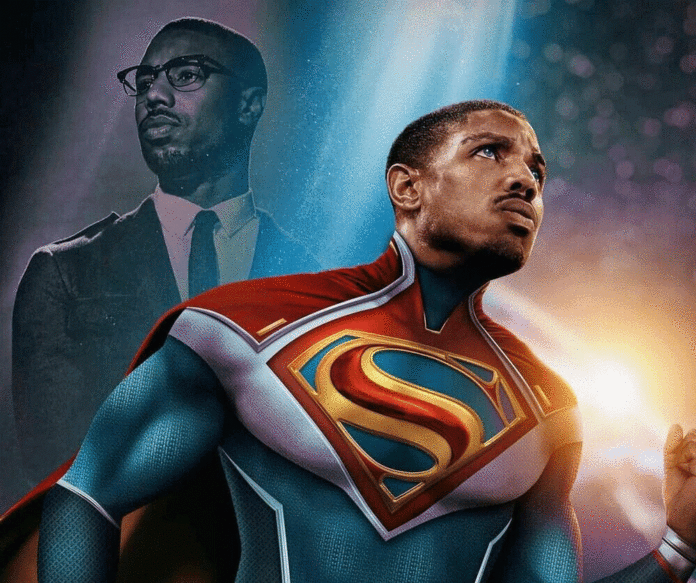 Superman is probably the most world-famous comic book superhero of them all. He's also probably the most difficult to bring to the big screen. What makes Superman so exciting as a comic book hero for children is that he's practically invulnerable. When Superman shows up, it's over for the bad guys. He'll save the day, and he most likely won't even get scratched while he does it. That same factor is why the character is so often a bad choice for movies. When a character's never at risk, a film that stars him is at high risk of being dull.
Although every Superman movie ever made has its fans, most critics think that nobody's ever done Superman better than Richard Donner did with the first Christopher Reeve-led Superman film in the late 1970s. Donner found a way to make Superman likeable and vulnerable, and chose the perfect actor to bring him to life in Reeve. Even Reeve couldn't keep the act going forever, though. Donner walked away from the franchise midway through the second film, and the films that followed were dreadful. Brandon Routh tried and failed to give us a Superman character for the 21st century in "Superman Returns" in 2006. Henry Cavill did slightly better as the legendary hero in 2013's "Man of Steel."Even with that relative success, Cavill hasn't been given a solo outing as the character since despite reprising the role several times in other movies where Superman wasn't the sole focus.
If this were any other character, movie studios and producers would have given up on them by now. This isn't any other character, though. This is Superman. The Superman logo can sell items as boring as socks and underpants. The Superman logo attracts people to online slots websites. The idea of using superheroes as a draw for online slots isn't exactly new, but no hero appears in more of them than Superman. Go to a site like OnlineSlotsUK.com and you might find a whole range of slots with names like "Superman The Movie," "Superman II," and "Superman Jackpots." Where there are online slots, there's also money. People still want to pay money for Superman products, so there will always be an incentive to make more films.
Having established the character's appeal to movie studios, the next question is who can succeed where other people have failed? Who can build on Richard Donner's work from forty years ago and give modern audiences a Superman character that they'll fall in love with and stories that they can't wait to see? Henry Cavill's time in the cape is probably coming to an end, and new blood is required. New ideas are called for. If the latest hot gossip floating around Hollywood is anything to go by, those ideas might come from the creative mind of Michael B. Jordan.
If you keep tabs on Hollywood gossip, that name might surprise you. You might have read elsewhere that JJ Abrams of "Star Trek" and "Star Wars" fame is working on a new Superman movie. That might still be the case. Some versions of the story say that there are two Superman projects currently in production and that both might see the light of day. There's even a suggestion that Jordan – who can write, act, and direct – might even assume the role himself, becoming the first black Superman in a major Hollywood production. We don't know if that's the case or not at the moment, but we're happy to tell you what we do know.
Warner Bros, which owns DC Comics, was said to be impressed with Jordan's work on "Black Panther" and met with him about the possibility of a Superman project some time ago. More recently, his production company announced a new partnership with HBO Max and hired a scriptwriter to work on a superhero project. It's generally understood that the superhero project is Superman. However, this may not be the version of Superman that audiences are most familiar with. Rather than Kal-El, the more familiar incarnation of Superman, it could be Val-Zod. This is an alternative Superman from planet "Earth 2" and doesn't come with the continuity baggage of Kal-El. The character was created several years ago in comic book form by Nicola Scott, Robson Rocha, and Tom Taylor but has never had a big-screen outing. That gives Jordan the chance to be the first person to try – which might have been the big appeal of the opportunity where no deposit free spins australia.
Details are so vague at this stage that we don't know whether the Jordan project – assuming that it even exists – will be a limited television series or a standalone film. If the JJ Abrams Superman movie goes ahead as planned, the chances of it being a separate, unconnected television series are probably high. The success of Disney Plus and Marvel productions like the "Loki" and "WandaVision" TV series has proven that big-budget movie-like productions can work on the small screen, so there's no longer a stigma attached for big-name actors and directors to work on television rather than movies. A limited series would also give Jordan more time to explore the character and put his own stamp on it, whether that's from inside the costume or behind the camera.
On the JJ Abrams side of things, writer Ta-Nehisi Coates is said to be writing a script that will also see a black actor playing a race-swapped Kal-El. This might be explained by the canon existence of a multiverse – an idea that Marvel is also exploring with its characters at the moment. That handy explanation would also allow more films to be made with Cavill as Superman if DC chose to go in that direction. While the specifics of the script – including the race swap – can only be guessed at, we know that Coates is definitely writing a Superman film. He's spoken about it publicly and says he's very excited about the challenge. There have been suggestions in the past that Michael B. Jordan would take the role of Superman in the Abrams film, but that seems out of the question if he's working on a separate Superman show of his own.
With scripts still being written, both projects are a long way from completion. It might be a year or two before we find out what's going on here. After eight years without a standalone Superman film, though, we might be about to get more Superman content than we saw in the previous twenty.