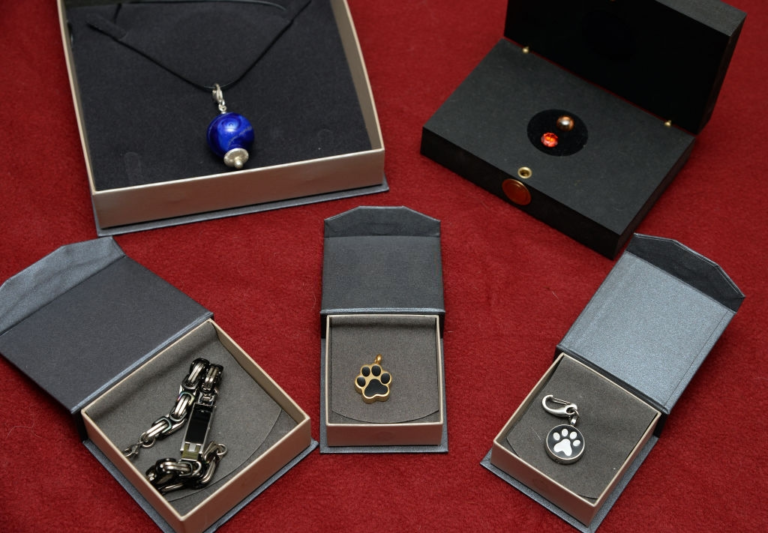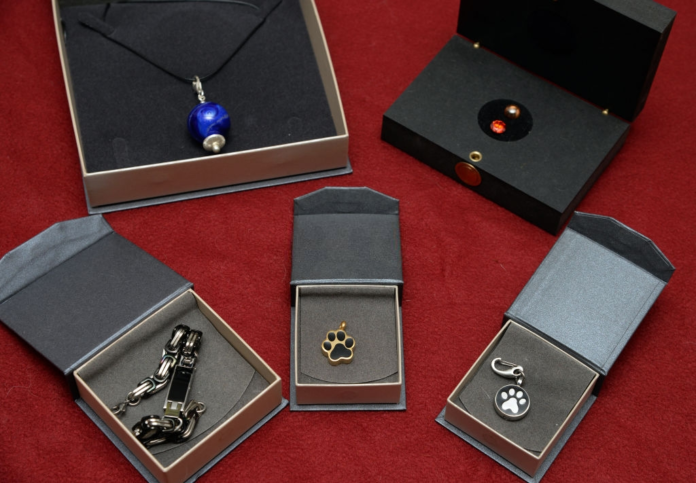 Pet owners know the importance of a pet as a friend, family member, and companion. Pets provide both emotional and physical support to their owners. Therefore, it becomes difficult to cope with the death of beloved pets, and when it comes to the remains of pets, most people get confused about what to do with them. You can either scatter them in the wild or can keep them close to your hearts. Yes, you read it right. With pet cremation jewelry, you can keep the remains of your pet forever with you. Here is all you need to know about choosing pet cremation jewelry. 
What is Pet Cremation Jewelry?
Pet cremation jewelry is also known as pet urn jewelry. It is one of the best ways to carry the ashes of your beloved pet and keeping them close to you always. These elegant pieces are available in a wide range of finishes and designs. These pieces of jewellery are designed to hold a little amount of your pet's ashes. They can be worn as a charm, bracelet, or pendant. 
These jewelry pieces are the best way to share the memory of your pet as each person in the family can hold a small amount of the pet's ash. The best part about these jewelries is that they provide an opportunity to keep the beautiful memories you pet with you as long as you want. 
How to Fill Ashes of Pet in Cremation Jewelry?
It is easy to fill the pieces of pet cremation in the jewelry, but you need to be comfortable with it. You need to follow certain guidelines to put the remains in the jewelry.
The first step is to open jewelry with the help of a small screwdriver in order to fill the ashes in it. Many pet urn pieces of jewelry come with a funnel that can be used for filling. The small funnel can be discarded once you are done using it. Use a small spoon and funnel, and put a small amount of ash in the charm. In order to guide ash into the chamber, you can use a toothpick. Finally, fix a small permanent seal on the pendant using permanent adhesive. 
What Else Can be Put in Pet Cremation Jewelry?
Pet's ashes are not the only option to put in pet urn jewelry. You can also put crushed flowers or fur in the pet cremation jewelry. Nevertheless, it is essential for you to keep in mind that most of the pieces of jewelry contain a small space; therefore, you need to use the space carefully. The space in these pieces of jewelries is less than one cubic inch. IT is entirely up to you how you use this space. 
How to Choose the Right Cremation Urn Jewelry?
Choosing the right pet cremation jewelry to hold memories of your beloved pet close to you can be a difficult task. Nevertheless, it is completely a matter of choice. There is a variety of designs available from pendants to rings to pet cremation necklaces. 
First of all, you need to decide whether you want silver, gold, or gold plate jewelry. Then decide how you want to wear the remains of your pet. Bracelets and rings make meaningful jewelry that can be worn by both men and women. You can also wear the ashes of your beloved pet in cremation jewelry charms and bracelets.