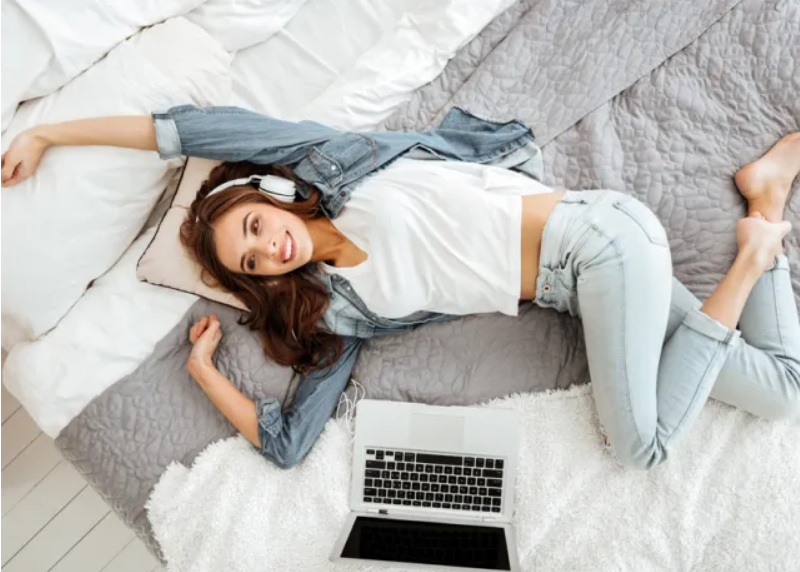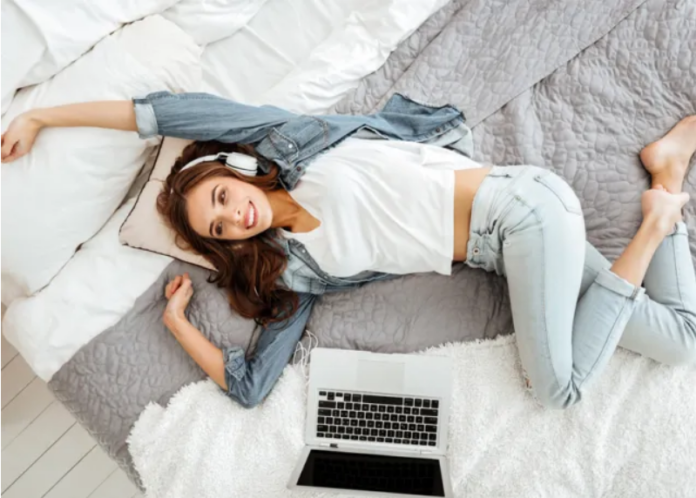 After a year of being locked in it is finally time for us to emerge back into society and with summer just around the corner, it's perfect timing. Now we're allowed to spend time with friends and families it's time to get dressed up and get out. Since we've been slobbing about in our pajamas it's hard to keep up with fashion but don't worry, we've got you covered. Just read on for our top trends this summer so you rock up to your next event looking amazing.
Jeans And A Nice Top – But Make It Summer
If you're living for the summer heat but can't give up the denim then opt for jean cut-offs and a cute top. There are plenty of tops out there so choose wisely. A chic ruffle blouse tied up at the waistband of your shorts paired with strappy heeled sandals will look like you've just stepped off a yacht in Cannes. For added glamour ensure the blouse is silk (or satin at the very least!)
Maxi Dress
Long maxi dresses are everywhere this summer, particularly those that have stretchy top halves. The stretchy fabric is super forgiving if you're body-conscious so if you're trying to hide that lockdown weight gain choose a dress with a shirred bodice and flowing skirt. Pair with a chunky belt to accentuate your waist and add a floppy sunhat for boho beach vibes.
Co-Ord Crazy
If you love a pattern then a colorful and bold two-piece should be your go-to. Look for a top with balloon sleeves and a tight midi skirt or reverse the trend and opt for a tight crop top with a short, flippy hem skirt. The trend this summer is bright and beautiful so whatever style you pick, make sure it features splashes of color and lively prints. Florals, geometric, tie-dye, whatever you like!
Practical Playsuits
If you would like to show off your legs but feel unprotected in a skirt opt for the perfect combination – a playsuit. If you'd prefer a longer style search for a culotte jumpsuit and pair it with an oversized denim jacket for a cool, laid-back look. If you want to feel more glam the pick a playsuit that is short and sweet. Throw on some metallic wedges and some red lipstick and you'll be ready for a night at the bar in no time!
Mini Dress It Down
Summer is the perfect time to wear those short dresses that are just a little too dressy for the daytime in winter. Why not wear that killer bodycon that's been hanging in your wardrobe collecting dust for months? Chuck on a pair of trainers (the more worn-in the better) or some chunky Dr. Martens for a cool girl aesthetic that will have your friends wishing they had dressed like you!
Are you excited to head out this summer? Let us know what your first post-lock-down outfit will be!