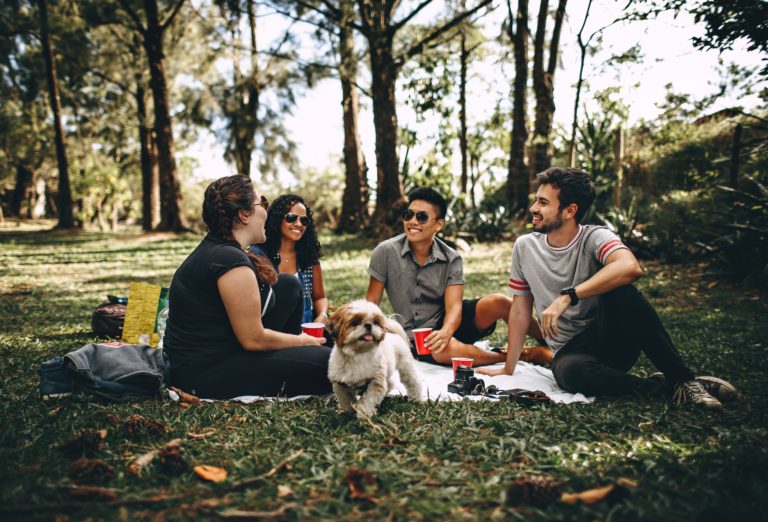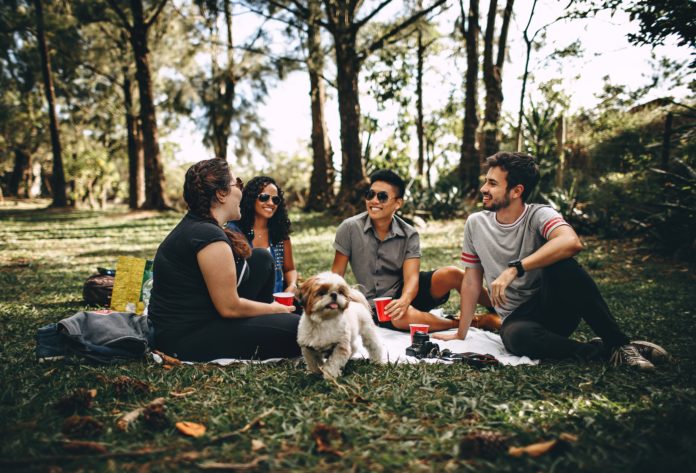 As soon as you witness a sunny or pleasant day, your heart craves for a picnic. There can be not any better way to spend with your loved ones rather than going on a picnic with them. And, if you are fond of lovely outdoors and fresh air, then going on a picnic would be the best-ever escape for you. Your trip involving a picnic can be more exciting and luxurious if you use some gadgets while going there.
Here is a list of gear to make your picnic extraordinarily exceptional:
Waterproof Blanket
If you are going for a picnic on a beach, garden, park, or some hilly place having a river or water-body around it, then you would definitely need a blanket in order to get comfy over there. And, a standard blanket can get wet at such sites, and make you uncomfortable. In such a case, if you opt for a waterproof coverage, then it will prove to be comparatively more practical and comfortable for your picnic.
Luxury Picnic Basket
In this digitized world, where people crave for luxury everywhere they go, there's an option to pursue the same even while heading to alluring and offbeat outdoors. You can opt for a suitcase-like structure or basket suitable for four people. It can comprise your food bags, thin quilt, porcelain plates, wine cooler, knife, cheese board, and much more to make your picnicking experience even better.
Portable Grill
If you are a lover of barbeques, then a portable grill will prove to be a must-have for you while you go on a picnic. The portable grill can be put into a retro-styles briefcase cover and can be carried easily to any of the outdoor sites. It's leather handle, and fabric straps make it easier to be ported anywhere you go. Be it hills, beaches, or gardens; you can use the grill anywhere. Notably, it can locate bloom to any of your camping trips.