The wedding dates are fixed, and before you know it, you are prepping up for the big day. While it is quite difficult finding the right venue, caterer, outfits, etc. you may still find one task most humongous of all; the task of finding a perfect make -up artist.
Planning a wedding in a city like Mumbai will not save you much. Also, your budget may also have a chance of going much overboard than what you originally planned. But you still need to find an excellent bridal makeup artist in Mumbai and that too within your budget! Sounds impossible, right? Well, not anymore with mobile marketplace like apps in the market. Here's how they can come to your rescue.
Booking the best wedding artist with a mobile marketplace app
Every girl wants to look her best on her wedding day and not hiring a bridal makeup artist due to an already jam-packed budget is not an option. In fact, if there is anything that tops a bride's list as much as the perfect wedding outfit, then it's the makeup!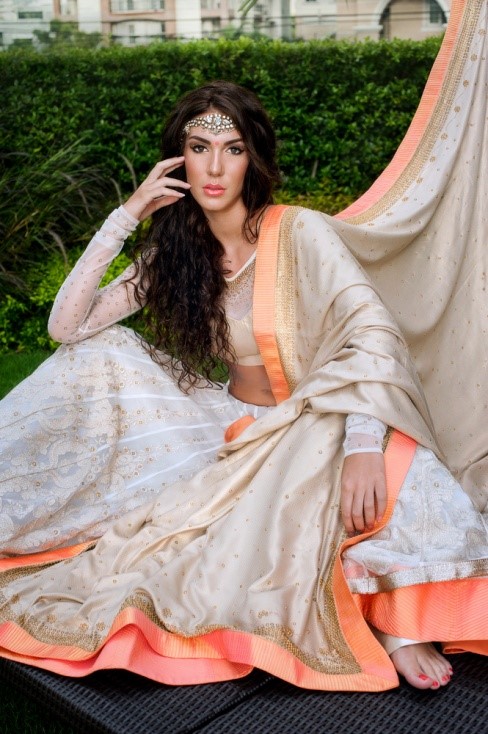 Hence, we suggest taking help of a mobile marketplace app like UrbanClap which provides bridal makeup artists in Mumbai at your doorstep. This way you can choose only those makeup artists who suit your budget.
For the smaller as well as bigger wedding functions the app has a solution for all your makeup needs; which are available with just a touch of your Smartphone!
How to find the best bridal makeup artist on mobile marketplaces
Mobile marketplace for services just spoil you for choices. Browse through the list of services and choose the ones you need (in this case a bridal makeup artist!). Alternatively, you can also select other services such as pre-wedding shoot, bridal mehndi artists, and so on.
Indian weddings are gala events featuring several functions. The pressure of looking close to a movie star at these events bring higher expectations. Mobile marketplaces are platforms that help you pick the functions for which you need a makeup artist for. UrbanClap for instance helps you opt for a makeup artist best suited for your Mehendi or Cocktail party.
Want to choose a sweet, subtle look for your engagement, or a bold look for the reception, or maybe a fresh dewy and all natural look for a simple function at home- everything is available on these platforms. This way the artist has a heads-up from the beginning and will work with you only on those looks and ideas you like, hence saving a lot of time. It is best to book a trial session on the app before finalizing a makeup artist. What's more, you can even schedule makeup sessions for your friends and family.
Those extra bucks saved will come to use when you plan a getaway with your hubby the next year. Specify the budget you are comfortable with and get connected with only those artists who match your budget. Since apps like UrbanClap provide only verified and professional experts, you can expect good quality artists to connect with you.
Your requests are precisely matched to professionals, which help avoid any last-minute problems. Specify where you want the service, and the app will get you connected with the right professionals matching your needs.
So within few easy steps, you will soon have access to expert makeup artists and that too matching your budget. Within 24 hours the best professionals will call you or be at your doorstep, consulting with you about the gorgeous look you need to match your wedding functions.
So, don't wait anymore! Can't find a good bridal makeup artist in your budget? Go ahead and get the benefits of an expert makeup artist within your budget; by simple clicks and taps on apps like UrbanClap.