Summer weddings. What do you think first when you get ready to be married in summers? Umm… your ethnic wear clothing! Well, to start off your shopping for your wedding, first attire you eagerly wait all your life to get a hold onto is your Wedding Lehenga.
Every year, lots of dresses wrapped under the label of plenty of designers are showcased, which leads to a lot of drama and confusion to choose from. With the urge of keeping it stylish with the traditional look, the most preferred option is to choose a lightweight lehenga with visually soft colours and appealing work on it. As a guide to solve your dilemma and make your wedding a BIG hit, we enlist few details and points "to be noted" while selecting your wedding lehenga. So, here you go:
Colours:Maroons and Reds are a passé. When you talk about choosing the colors for your lehenga this summer, you could never go wrong with light pastels and pinks are the way to go.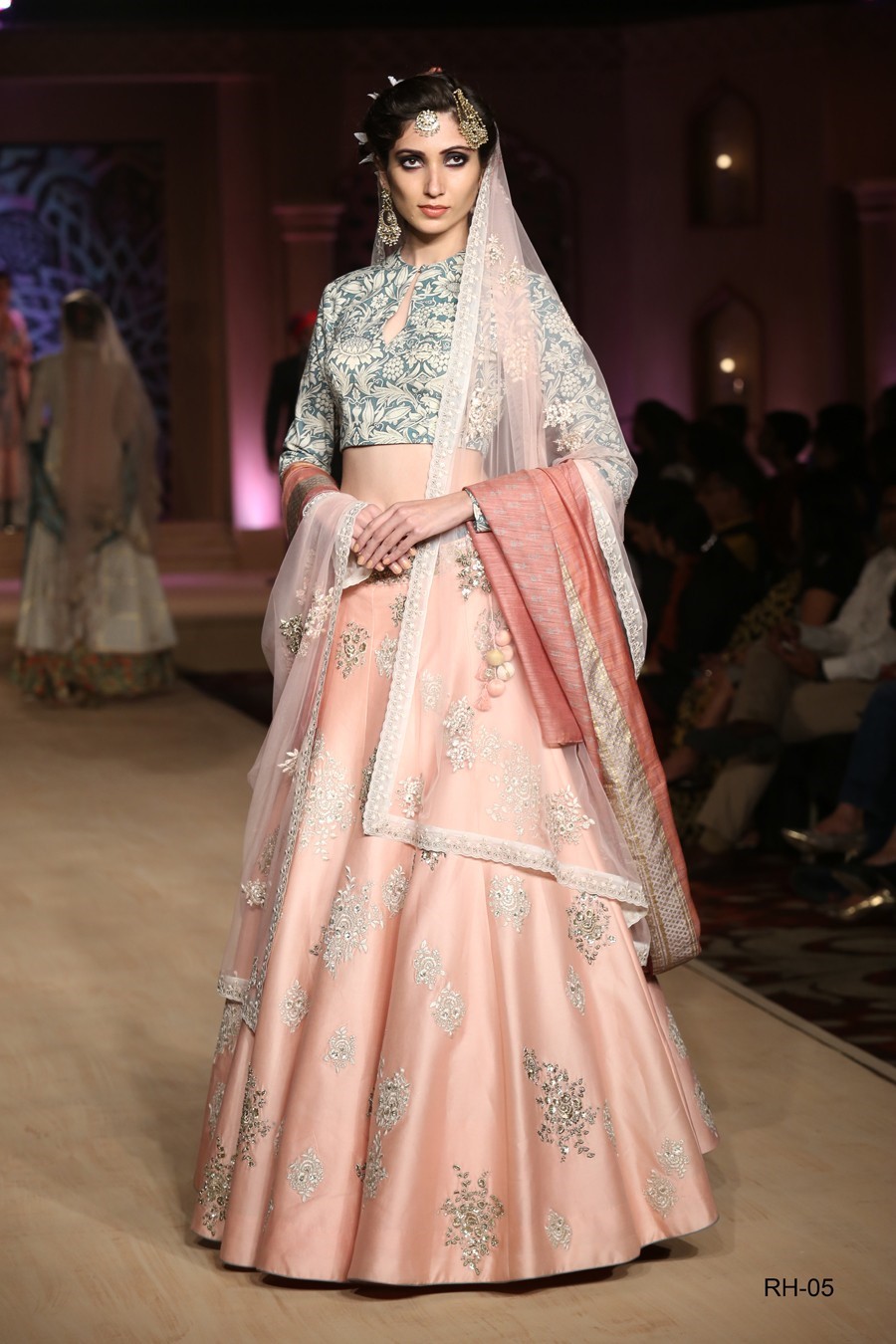 You can also experiment your look by going for beige color this summer. Its sootheness and calmness can turn the heads on.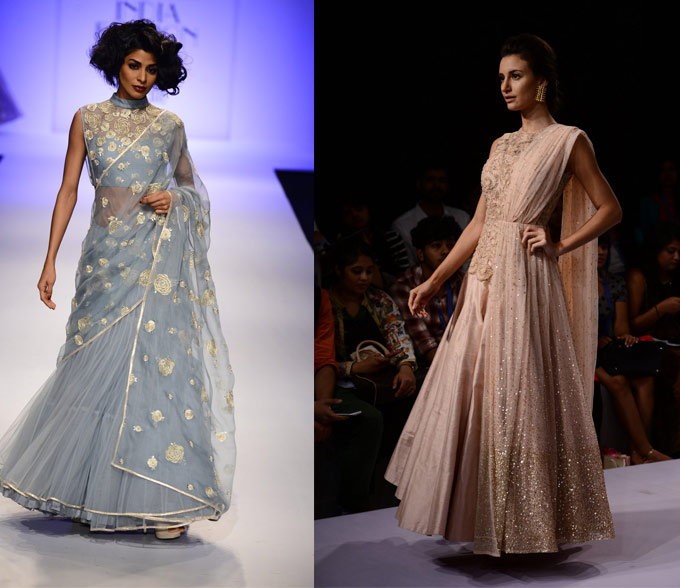 Apart from the colours, you can go for the floral prints, which is taken up from the 70s.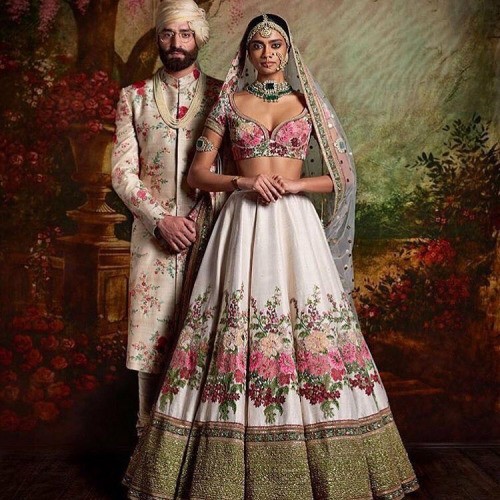 if you are experimenting a beach wedding to be more adventurous, you can always go for something bold and crazy like the geometric multi coloured prints.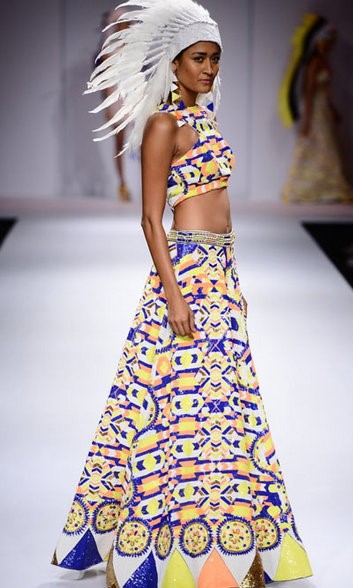 Make sure to use minimal accessories when choosing light colours as mismatch or over accessories could spoil your bridal look drastically. They may not be as big and grand as dark lehengas but they sure has their own sumptuous look.
Cloth material:first and foremost thing to be taken a good care of is that in summers, one must not go for the silk and the velvets. Make sure the material of your lehenga is light and comfortable to wear in the screeching heat. Velvets and silks are a big NO because of the heat they absorb; which would lead you to be an uncomfortable and scratching bride!
Work:Talking about the work on your lehenga, try using the stone or the embroidery work instead of adopting the traditional red lehengas.
Lightweight lehengas with heavy work are also an option you could crave this summer.
A heavy bordered lehengas are IN for the summer weddings with the simple work of zari, embroidery or stonework here and there. This would give you a complete look of a stunner.
Net dupattas with sequins work are the show stoppers. Whatever you choose, make sure you make it a hit by embellishing it with the perfect accessories and elegant makeup.
Price range:Marriage in India is definitely a costly affair. To make it worth all the drama and stardom, you need to have an outfit complimenting all of it. Many of the modern and socialists don't like spending a big amount on the lehengas as it is mostly just a one-day affair and then, it is stored in a box somewhere in your house forever! So, instead of wasting piles of money on the designer ones, you can always rent it or purchase it from good and affordable ethnic wear platforms. You can check out the range from various social media sites too and compare if it could fit into your wedding diaries. You can choose from a variety of lehenga options and choose the ONE made for YOU. Or, you can always have an option to break the monopoly and design it on your own!
We hope our effort to cater you help will be appreciated and we hope this summer, you will be the one rocking the summer bride look and will slay the audience with your look.
Which one of these is your "perfect attire"? Let us know in the comments section below. Happy wedding!  J