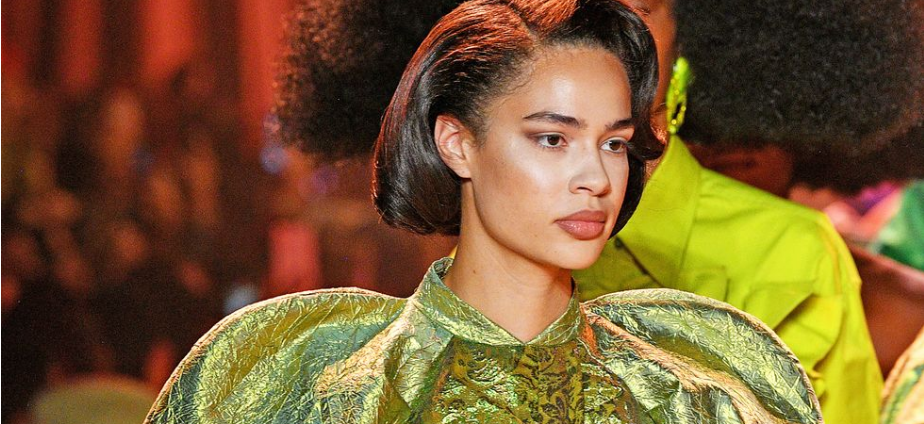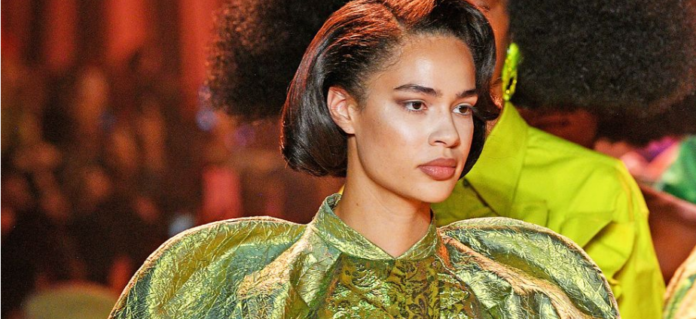 Winter is quickly approaching and lots of new styles are popping up. After a long year where we all just wanted to rock our loungewear and sweatsuits people are looking to dress up. Lots of unique, sparkling, and bold styles are back in. We love dressing up a winter wardrobe with some fun pieces.
One of the trends we are seeing and loving are onesies. Not only do they make the perfect layering piece for your winter wardrobe but they can be a cozy piece to wear at home. Go for a fun patterned piece and layer your favorite sweater dress over top for a textured look. You can layer a turtleneck under your favorite scrappy jumpsuit to make it winter appropriate. There are so many ways to wear this style. It makes the perfect under layer and even a good workout ensemble.
Another trend we are loving is the fur coat. Whether you go vegan fur, faux fur, or real fur these coats are all the rage right now. With so many ways to wear them you can create your perfect outfit. Go for a cropped look with high waisted jeans for your perfect night out look. Wear a long flowing fur coat with your favorite slip dress to transition it into everyday. Pop on a pair of knee
We are loving metallics for winter. Nothing will brighten up your look like a super shiny and reflective coat, pair of pants, or suit. If you are loving the trend but don't want to go all out with a jacket or pair of pants then you should try a handbag or pair of shoes instead. A shining pair of heeled booties in silver metallic can add such a fun touch to your simple look.
For winter we are also seeing lots of fun bold accessories. From an oversized chain necklace with your favorite sweater to a long layer of pendant necklaces bold styles are in. Feature your unique taste with personalized necklaces that layer well together and add a meaningful touch to your stack. Go for winter layers when it comes to your jewelry do. Piling on the jewelry over your everyday outfit can add a distinctive spin to your look.
We are also seeing and loving puffer coats. Now this style has been back in for a while but it's not just your standard puffer ski jacket now. There are so many designers and brands creating high quality and high end styles. You can find a puffer coat in just about any length, size, and color for your ideal coat. Not only will they keep you warm and cozy but they can be dressed up with the right accessories.
Whether you like to stick to neutrals or go colorful with your wardrobe you can incorporate these trends into your style. You probably have many of these items already in your closet. Trends are cyclical which makes it easy to incorporate closet staples or items you already have into your roundup.