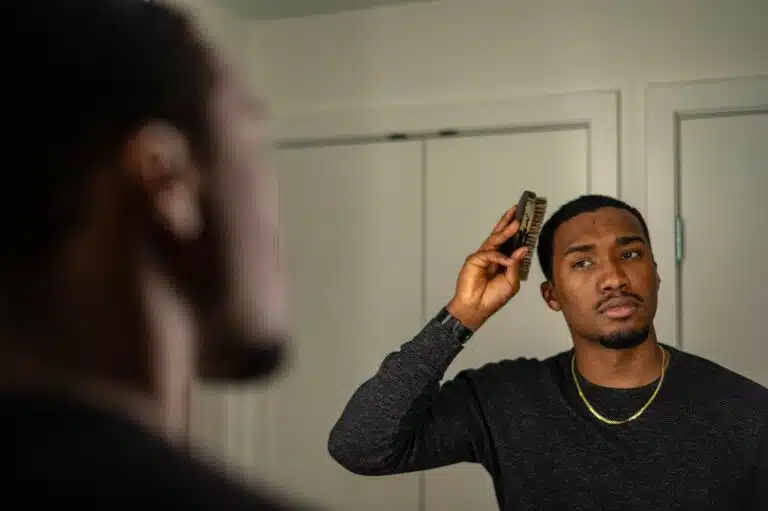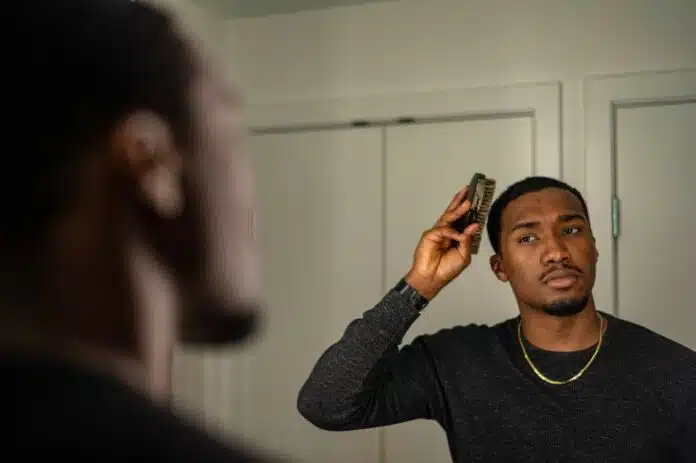 Now more than ever, men all over the world are prioritizing how they appear to themselves and the outside world. This trend has coincided with the rise in men who are interested in fashion and making better style choices. Although throughout history there has been a tendency for men's fashion to be overlooked, nowadays it seems to be getting the credit that it deserves. In this regard, it is worth taking a look at some of the best styling tips for those men interested in fashion.
Firstly, style is an important factor in all our lives because it is usually responsible for other people's first impression of us. In fact, in order to take their style to the next level many men falsely assume that they need to overload their wardrobe with as many different styles as possible. However, it is much more important that men opt for staple pieces of clothing that are easily styled such as men's gray jeans. Men all over the world are increasingly recognizing the practicality and versatility of gray jeans as they can be paired with virtually any other clothing piece to create a unique look. Indeed, contrast is very important when you're looking for a shirt or jacket to pair with grey jeans. For example, to create a casual look a set of gray jeans can be paired with a white T-shirt. Alternatively, pairing your gray jeans with a camel coat can be a great way to create a formal, classy fashion statement.
A suit is also a staple in the lives of men as they are usually required to wear one for formal occasions or even for business matters. However, it is not just the type of suit that can enhance a man's style as the key to a suit looking good is fit. This is why it is important to take into consideration your body type and how you can best accentuate it. Your suit jacket should sit flat on your back, and it should never pucker or pull. The sleeves should stop at your wrist, and your shirt sleeves should stick out no more than half an inch. The jacket's shoulders should fit your shoulders in a way that does not restrict or inhibit you.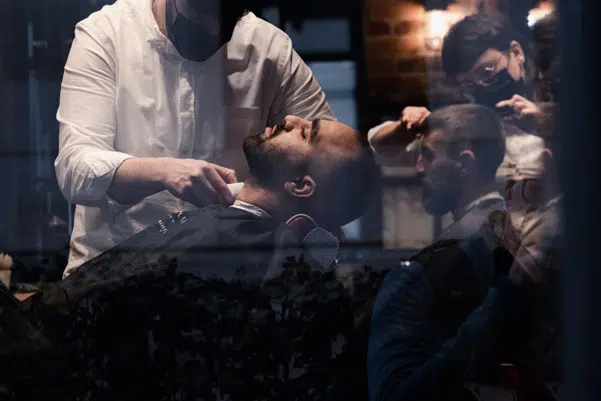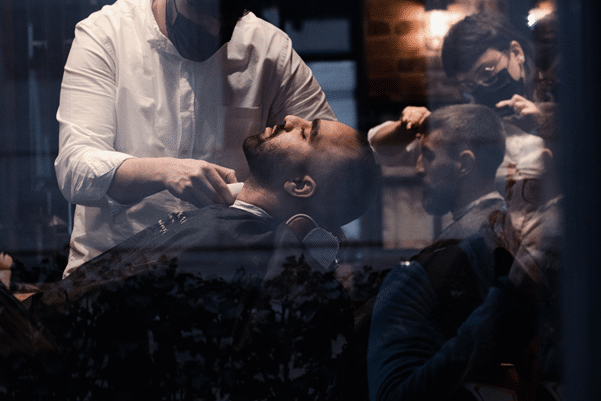 Furthermore, adding accessories into your look can really bring your style to the next level. For example, a watch is not only practical, but it can complete your outfit and project an air of confidence to the outside world. In the colder months, many men can also choose to wear a beanie or a scarf to keep themselves warm but also to make their attire seem more sophisticated or casual depending on the situation. In many cases, looking good is not just about the clothes you wear but also the time you spend indulging in self-care. For instance, it could be a good idea to invest in a solid skin care routine to make sure what you skin is healthy and glows. Getting a haircut, brushing your teeth and ensuring that you have shaved can all be self-care practices that you can also introduce into your life.
Of course, levelling up in terms of clothing is a fantastic way to improve yourself, develop confidence, and take care of yourself. For men, when they are well dressed and take pride in their look, they tend to be more self-assured and are perceived in a better more positive way by others. Feeling good can also have a productive effect in your life and motivate you to do other things such as keep in shape.
Overall, as the world is taking more of an interest in men's fashion it is vital for men to see how they can enhance their style. From choosing staple pieces of clothing such as jeans to opting for stylish accessories to complement your look, there are an abundance of options for men when it comes to remaining trendy.