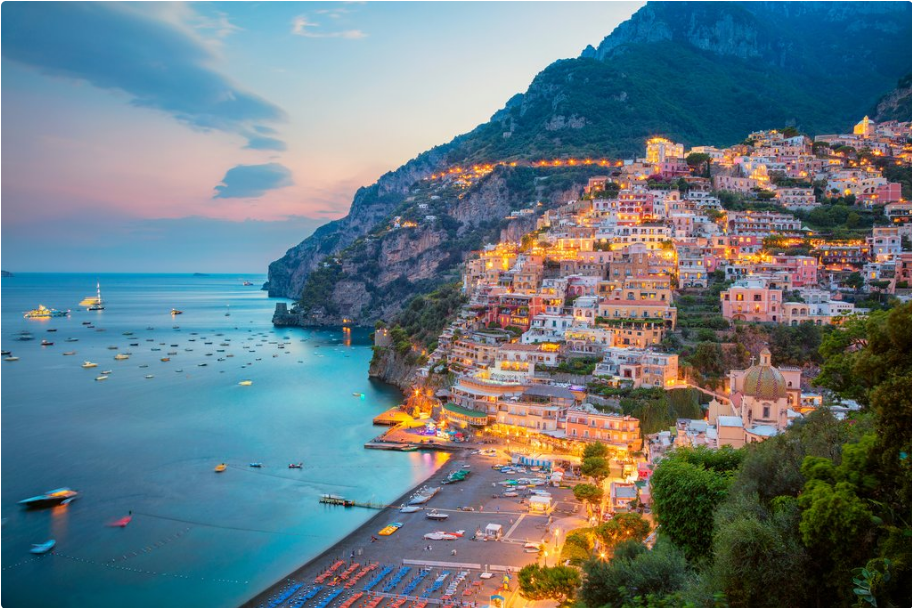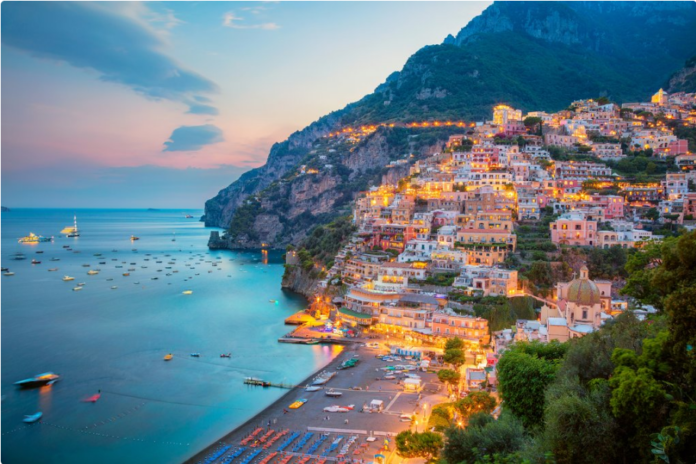 Italy has some fantastic holiday destinations on offer. This country is rich in culture, scenery and delicious food.
If you are embarking on a road trip tour through Europe, Italy should be on your list. You can drive through the Tuscan mountains or along the Amalfi coast for some breath-taking views.
You just need to find the perfect Italian destination for you and your loved ones.
Here are the best road trips in Italy and a few sites you might see along the way.
Tuscany: Florence to Orvieto
Embark on 130 miles of Tuscan mountains and medieval cities. You can indulge in the wine of Chianti, the fine art of Florence and a bite to eat in Greve or Panzano. There are plenty of places to stop off along the way and relax the Italian way. You have to visit at least one vineyard on your journey to taste the true essence of Tuscany.
Florence is filled with Renaissance architecture and history. You can wander around the backstreets after a late lunch and pop into a few art galleries throughout the day. There is always something beautiful to see in Florence. Move on to the stunning medieval city of Siena to see the Duomo and Piazza del Campo dating all the way back to the 12th century. Spend the rest of the trip driving through Tuscan hilltop towns and villages.
The Amalfi Coast: Salerno to Sorento
The Amalfi Coast is one of the most famous coastal strips in the world. It's only a 46-mile drive, and you can see beautiful views along the way. Just bear in mind, this drive is not for the fainted hearted driver. You might find yourself clutching the steering wheel a little too tightly around those sharp bends. 
You will arrive in the coast's main area, Amalfi, after just 20km. You can enjoy lunch here before heading on to the colourful town of Positano. Here, the colourful houses are stacked down a vertical hillside cascading onto turquoise water.
The Great Dolomites Road – Cortina d'Ampezzo to Bolzano
If you fancy 86 miles of exhilarating driving, The Great Dolomites Road is the one for you. The road snake past sharp peaks and mountain passes while offering fantastic views of Dolomite's granite peaks. Watch out for the valley lined with trees and rock summits along the way. You could even stop off for a morning hike before it gets too hot. If you are visiting in the winter season, the dolomites are prime skiing country.
The Sicilian Coast: Siracusa to Messina
Sicily is a small island just off the coast of Italy. The Sicilian Coast is a UNESCO world heritage site. You can start your journey in Catania's historical centre before driving towards Syracuse and Ortygia. On the second day, drive to Noto to see the most beautiful city in Sicily.
Make the most out of your trip to Italy and see a few sites along the way.