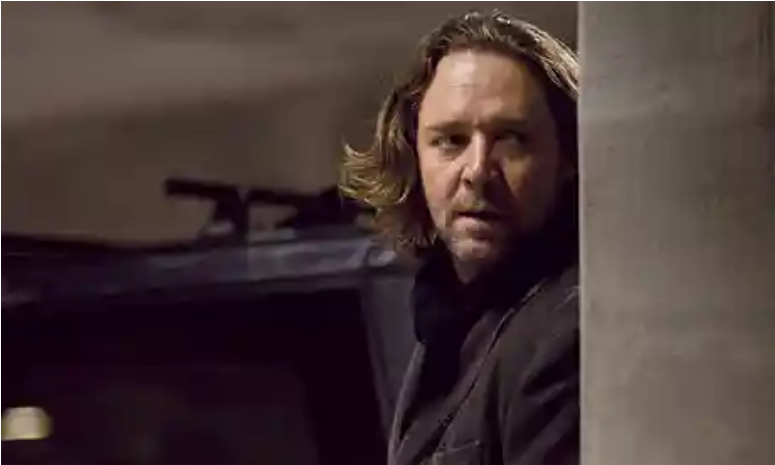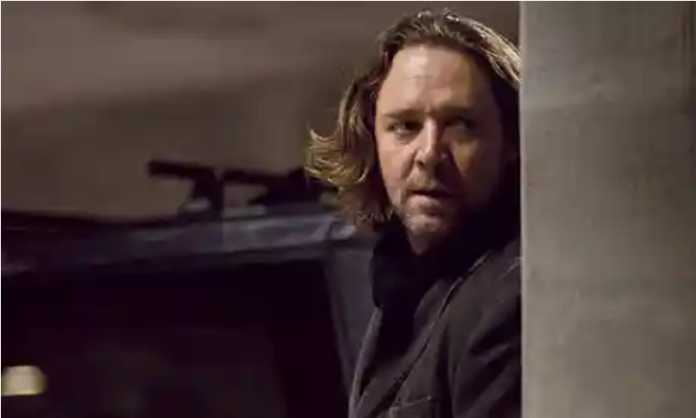 Russell Crowe has had a remarkable career earning many awards for his acting roles. From the lead role in the glorious 'Gladiator' to learning a boxing roster for his role in 'Cinderella Man '.  In a life surrounded by film and television, he has been a director and also performed in musicals and played in rock bands. Today, we are going to dive into the life of Russell Crowe and all his outstanding achievements.
Early Years
Initially born in Wellington, New Zealand, on April 7th, 1964, Russell Crowe moved to Australia at age 4. His parents, Jocelyn and John, were both caterers in the film and television industry surrounding him with the fantasy of movies throughout his entire life. His first appearance was in a wartime spy television program named 'Spyforce.'
Music
In the late 1970s, Crowe returned to New Zealand and started a rock band named Roman Antix. In the band, he wrote songs, played guitar, and sang lead vocals. They reformed in later years under the new name, 30 Odd Foot of Grunts, recording three full-length studio albums before splitting in 2005, but this wasn't the last musical venture for Crowe. He and a few members of the original band joined to form Russell Crowe & The Ordinary Fear of God. Throughout his time playing with bands, Crowe also starred in musicals, touring from 1986 – 1988 as Dr. Frank N. Furter in the ever-popular Rocky Horror Picture Show.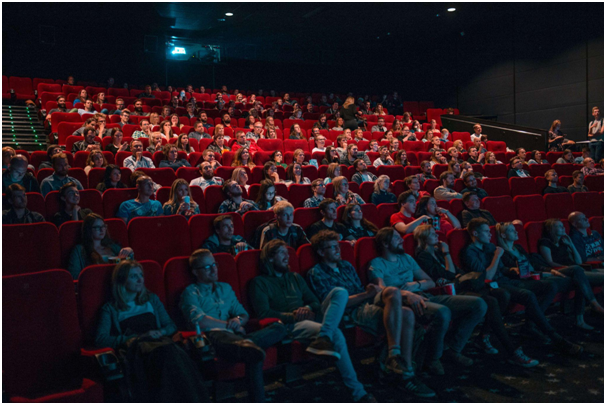 Film Career
The start of the 90s saw the beginning of Crowe's film career with his role in 'Prisoners of the Sun' and 'The Crossing.' Although he was fairly new to the world of acting, right from the beginning, he displayed the ability to occupy the characters he played. This was made more apparent with his 1991 film 'Proof' when he was awarded Best Supporting Actor from the AFI (Australian Film Institute). In 1992, Crowe's career started to gain traction and attention from the people of Hollywood when he received the AFI Best Actor Award. Still not out of Australia, Crowe played a gay man in a search for love in the 1994 film 'The Sum of Us'.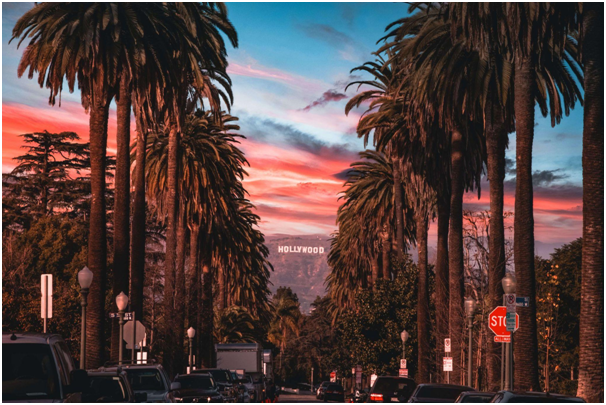 Hollywood
Crowe's first taste of Hollywood was in the 1995 western 'The Quick and the Dead.' Although it wasn't a box office smash, a Hollywood series did follow. The first film that produced a commercial hit for Crowe in Hollywood was the 1997 crime drama, 'LA Confidential' with his role as Bud White, a helpless but feral policeman. The late 90s saw him earn his first Academy Award nomination for the 1999 movie 'The Insider,' arguably his best-ever performance. Based on a true story, 'The Insider' was a tale of taking down the tobacco industry based on their knowledge that they had been selling harmful products to the world. Crowe's nervous, anxious intensity in the character is unnerving to the audience, bringing an extra animation to the film. Crowe's performance of Jeffrey Wigand was that of an ordinary man, trying to do the right thing but who had a volatile streak that made you think he could still make a blunder or do something wrong.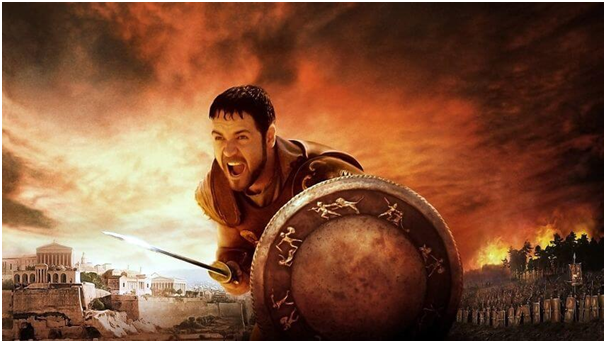 Gladiator
Russell Crowe's most decorated and high-grossing film came a year after 'The Insider' with his role in 'Gladiator.' He played Maximus, a Roman General who is forced into slavery and becomes a Gladiator. The focus, physicality, and distressing rage that Crowe gave to Gladiator propelled the narrative forward without cause for digressions. Playing a similar character to his fellow Australian, Mel Gibson, Crowe played Maximus as a proud man with many physicalities. The Colosseum scene is still one of the most loved and can be enjoyed 20 years later.
The 2000s and Onwards
Crowe gained his third nomination for the Best Actor Award in 'A Beautiful Mind,' where he played John Forbes Nash, a mathematician who won a Nobel Prize while battling schizophrenia. The character he played in 'Cinderella Man' was a real-life boxer, James J. Braddock, who was able to help his family during the Great Depression by making a remarkable comeback. From the 2000s to the present day, Russell Crowe has performed in many movies such as:
3:10 to Yuma
American Gangster
Body of Lies
State of Play
Robin Hood
The Man with the Iron Fists
Crowe went back into musicals with his role in 'Les Miserables' playing the role of Javert, a determined police inspector.
Directing
In 2014, Crowe turned his hand to directing with the feature film 'The Water Diviner.' Here he also starred as a wartime father trying to locate his sons, who he believed had been killed during the first world war. In 2002, Crowe co-directed a documentary named 'Texas,' a biopic about 30 Odd Foot of Grunts, the band with which he released three albums.
Overall
The career of Russell Crowe has been a remarkable one. Born to be a performer, growing up surrounded by movies and television, he was destined for stardom, and if that wasn't going to come with performing live music, he would make it in the arts nonetheless.