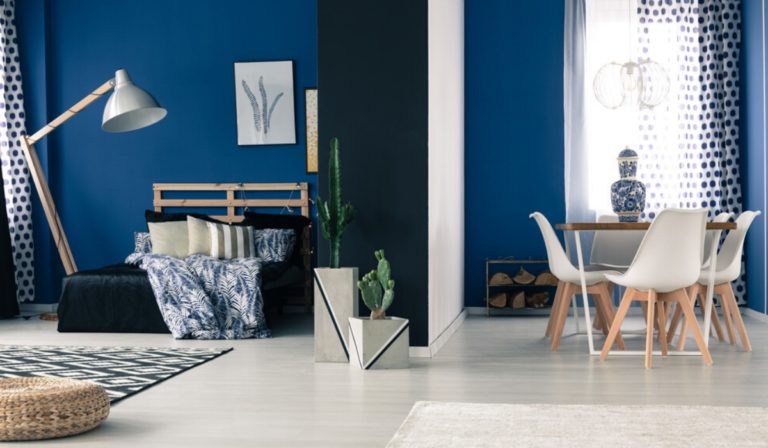 It's no secret that everyone has spent more time at home in the last year than possibly ever before. All of this time at home has people across the country revamping their homes with new outdoor decor and other upgrades. Insights from top agents from the real estate experts at HomeLight reveal which trends are worth considering as you work to make improvements to your own home. These tips, focused on the great outdoors, can be especially helpful if you are thinking about selling your home soon.
Rethink the backyard
Before Covid-19 you may not have put much thought into your backyard as a functional extension of your home. But chances are you are now appreciating that outdoor space more than ever before. As temperatures get warmer, now is the time to really assess your backyard. Do you have space for updated patio furniture? How about a full outdoor kitchen or dedicated relaxation area? Your first step is to assess the space you have to work with and then you can see about adding comfortable amenities. You may need to clear out old furniture, or rearrange your landscaping to make way for your new relaxing backyard space.
Create an outdoor living room
There's nothing more relaxing than lounging in the open air. Real estate agents are talking about backyard design that brings a strong staycation vibe. While you could go all out by adding a pool (and adding a pool is definitely on trend across the country), you could start small by updating your patio furniture and decor. Some of the most popular additions right now are overstuffed chairs and couches that really up the comfort level. You can take the design even further with an all-weather rug in a bright pattern, coordinated pillows, and an umbrella. When you are designing this space, think of it like another living room with a vibrant color scheme all its own.
Get creative with lighting
Lighting can add warmth to a backyard with just a quick trip to a home improvement store. Cafe or string lights are always a good bet, but this year lighting is getting even more creative with fire pits. In fact, top agents say adding this feature is one of their top tips for first time sellers — 76 percent of agents in the survey from HomeLight said this is a top upgrade among homebuyers in their markets. The great thing about both string lights and fire pits is that you can easily store them when the weather turns. Fire pits may even be added permanently inground, with accompanying lounge furniture, if you have the space and budget to add even more luxury to your backyard.
Home trends this year are all about finding ways to incorporate the great outdoors into your home relaxation mode. By first envisioning what's possible, and then making a few simple changes with new furniture and lighting, you'll have an outdoor space that you and your guests will appreciate all summer long.