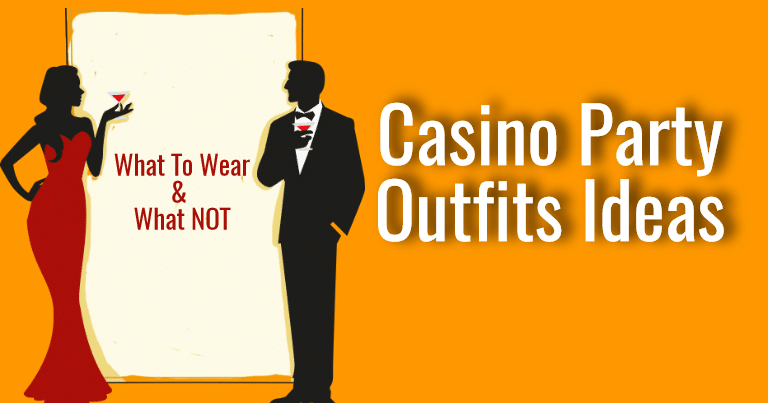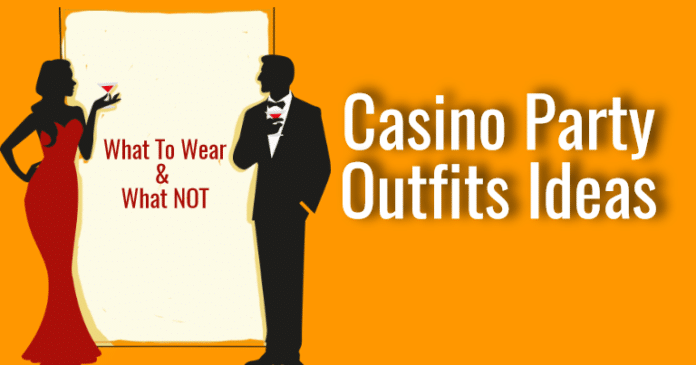 Dress codes are something we associate with formal business meetings or weddings. But, as it turns out, casinos also have a dress code! You cannot simply walk in looking like a slob. The only way to avoid a dress code is to play at an online one like Rant casino.
If you are looking for something trendy to wear for a night out with friends at a casino, keep reading on. There's plenty of styles and apparel to choose from – no need to show up in a drab suit. So, let's discuss why dress codes are implemented and what to wear where.
Why are Dress Codes Imposed?
The atmosphere is extremely important. It is probably the reason why you are going out to a casino rather than just playing a few rounds online. A dress code helps maintain the atmosphere. Additionally, it prevents people from becoming slobs, which is surprisingly common when they are too engrossed in gambling to notice their own appearances
Don't assume the code is the same everywhere. Some casinos, especially in hot and touristy areas, won't mind if you walk in wearing a tee and shorts. Others will stop you at the door if you're wearing anything less formal than a dress shirt or cocktail dress.
Casual or Business Casual
This is a signal to dress comfortably! You can put on your favourite dress or shirt and pair of jeans. Most casinos allow visitors to dress casually but do not allow shorts. They may or may not allow t-shirts as well.
Come night, the dress code usually shifts to business casual or business formal at minimum. If you're still dressed in a tee and jeans, you'll be asked to leave and return with more elegance.
Business Formal and Semiformal
Dress as if you mean business. At this point, you simply have to dress up a little bit. This is the type of outfit that you could wear to any formal event. Men should be ready to present in a fitted shirt and coat. Women should have graceful blouses or cocktail dresses on. Be sure to wear formal when entering a casino's VIP lounge.
There's a small range between business-formal and semi-formal. Most casinos don't actually require semiformal unless they are hosting some kind of event. Semiformal is also mostly preferred for daytime events. For night-time events, we have the next type of dress code.
Black Tie and White Tie
White Tie refers to the highest level of formality possible, and Black Tie is only a step below that. At a White Tie event, you are expected to wear a tuxedo suit and a proper evening-gown or ball-gown.
With Black Tie, you can breathe a bit. Men can wear a suit-and-tie outfit, while women can wear a formal pantsuit or a gown.
Don't expect to see many White Tie events. Even Black-Tie events are rare They are mostly exclusive to VIPs and are held rarely.
Final Words
People are judged by what they wear. That fact remains true even at a casino where everyone is focused on gaming. So, be sure to wear appropriate attire to avoid any awkward moments during your night out!