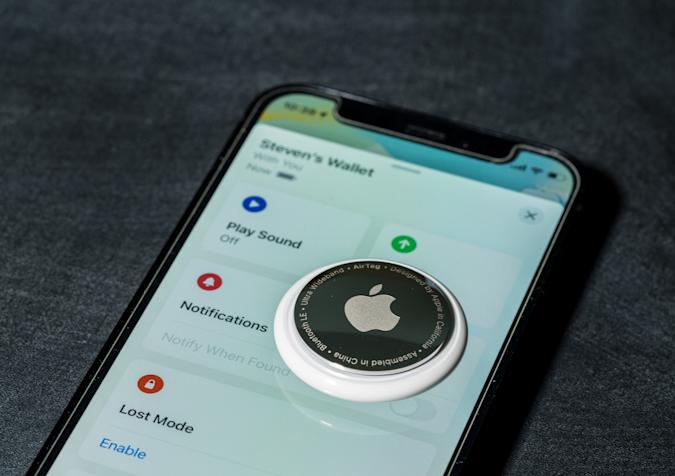 Does Find My iPhone work when the phone is dead is a very common doubt of iPhone users. It can be difficult to find a lost iphone when it is dead or offline.
If you have the same issue, then you need not worry, some certain tips and tricks can help you locate your iPhone with ease.
Before discussing the tips, let us answer some other doubts:
What is Find My iPhone?
Find My iPhone is a feature in the iPhone which helps you locate your phone whenever missed or lost only if the Find my iPhone feature is enabled. However, if you have not enabled it, finding your lost or dead iPhone will be much more difficult.
You can find iPhone 13, iPhone 12, and any other older version. Make sure to find my iPhone features enabled before losing the iPhone.
In this article, we will help you in locating your iPhone even if it is lost, stolen, or the battery is dead. And the important point; Does my iPhone work when the phone is dead?
Many such questions need a detailed explanation. Let us discuss:
How to find an iPhone when lost via Find My iPhone?
If the Find My iPhone service is enabled on the iPhone, then only it is a guaranteed component to locate your iPhone when misplaced.
iOS 13 provide a feature of sending the last location. This feature makes it possible to get the last location where your phone gets dead or last active.
From the above discussion, it is clear that you can frequently locate your phone as long as you have enabled the Find My iPhone setting.
Of many methods, there is one that you can consider before losing your iPhone:
Go to the settings of the iPhone
Click on your name
Choose Find My iPhone
Tap communicates the last location; it will instantly send the location of your device to apple when the battery gets low.
TIP FOR YOU
If you enable the Find My feature in iWatch, too, you can save your Iphone from losing. It will immediately send a notification when the battery gets low.
How to find your lost iPhone with an iPad?
To track down the location of your iPhone, you can use the Find My feature on your iPad. Once your iPhone battery gets down, you will be taken to the last location where your iPhone was last active.
What if your iPhone is offline and not dead?
If your iPhone is offline and not dead, Find My iPhone will use the nearby Apple devices to locate the iPhone's current location in this way:
Navigate to Find my iPad app
Tap on the device tab
You see a screen map showing the active devices where your Apple ID is active.
If your iPhone is off, it will show an iPhone with a blank screen on the map.
If your iPhone is on, it will show a map with an iPhone.
From the given devices where your Apple id login, choose your device which is lost or offline.
You can request directions to locate your iPhone; walking and driving at both locations are available.
If your iPhone is offline but not dead, you can play a sound to iPhone
However, if your iPhone is dead, click on the "Notify Me" feature, which will notify you on your iPad when your iPhone is turned on.
You can give additional messages also, like your contact number, so that if your iPhone is misplaced anywhere, someone who gets your iPhone can call you.
Frequently Asked Questions(FAQs)
How can I track my iPhone by using my Phone number?
You need to download a free application from Apple, Find My iPhone. It allows you the free login in iCloud and helps you locate your device with your phone number.
How can I find my iPhone offline?
Follow the same processor, and download the Find My iPhone application. Log in to your iCloud. You can play the sound if your iPhone is offline and not dead. And also, you can see the last active location of your iPhone.