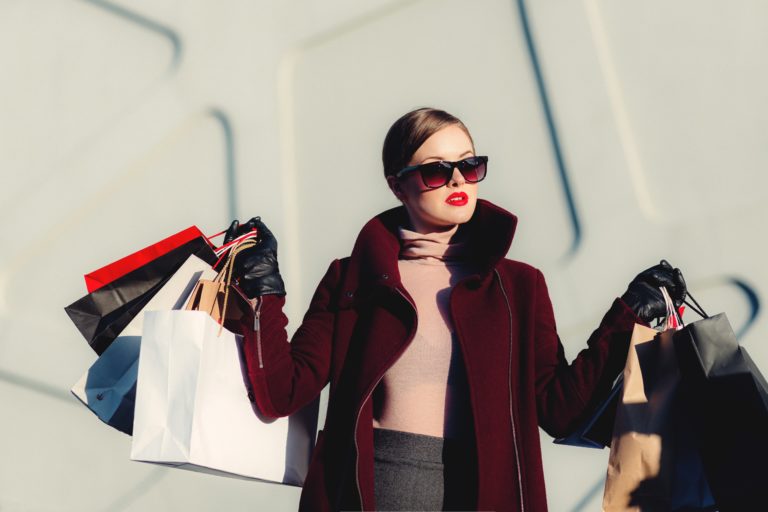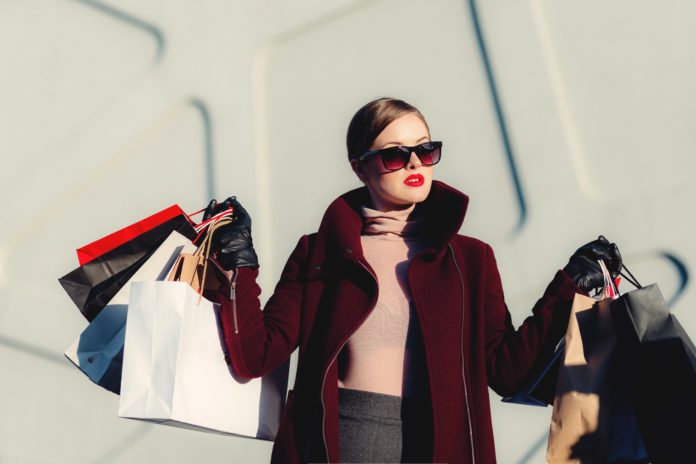 Fashion needs to be explored more than imported. Style is not something you borrow; it is more of something you create on your own. If you're a fashionista or a fashion designer, you need to explore more. Exploring can only be done when you decide to step out, window shop, inspire yourself by traveling to fashion capitals, and create new designs. You a shopaholic when it comes to fashion?
Let's take out the map and plot some fashion capitals for you-
Paris – Paris is the fashion capital along with New York, Milan, and London. But is considered as "The Fashion Capital" of the world. You want to grow as a fashionista, then Paris is your cradle to bloom. The leading brand ambassadors of fashion are housed in Paris like Chanel, Dior, etc. You want inspiration? Paris is the boutique of your cravings!
London – London is up-trending itself as the future fashion capital of the world. It is widespread and bashing down its rivals in fashion with its utter creativity. London has a marvelously upheaving tech sector, which contributes to the growing fashion sector. Well, known designers such as Vivienne Westwood, Alexander McQueen, and many more build their fashion bubbles in this beautiful city.
Milan – Milan can be beautifully described as a designer jewelry box brimming with fashion houses such as Prada, Valentino, Armani, Versace, etc. Milan and the word luxury go hand in hand. You have to visit for at least once in a lifetime if you're a fashion freak. Visit Galleria Vittorio Emanuele II, which is the oldest shopping center in the world, waiting to inspire you.
New York – NYC has been awarded the Top Global Fashion Capital. You want a package of fashion and label yourself as one amongst the high standard society? You're still to visit the top-notch city of New York. New York offers you archaic museums, shopping, hot spots, and fashion headquarters all at the same time.