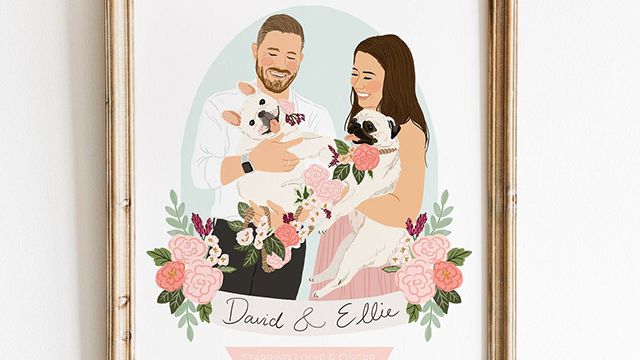 Weddings are the perfect occasion where you are always trying to find the right gift and we believe that it ain't easy. You might feel a little pressure on how much to spend for the couple to be. But the surprises can be an inspiration that you can make yourself or buy online. You can give them as engagement or anniversary gifts as well. There is no need to just go to practical appliances all the time when a personalized gift can say more than just a gift. It could be something related to the bride and groom that can show how much you love them.
The couples will feel thrilled and excited to open your gifts. And, if the wedding is of your brother, sister, and best friend, the pressure is way too much. So, to keep you on the right track we have gathered you the best gifts for a wedding that are affordable and will make the couple happy.
Mrs…At Last bridal subscription box:
Well talking about personalization and here we have just the right gift for all the brides out there. A bridal subscription box holds all the necessary, fun, and exciting gifts that come every month. It is like a normal subscription through which you can surprise your sister and best friend. Show them how much they mean to you and check out Mrs…At Last wedding subscription box. If you know the date months before there is no need to delay as it can be a monthly gift at an affordable price.
2. Custom Souvenir Coins:
Customizing a one-of-a-kind commemorative coin for their wedding must have been an unexpected choice. When customizing the commemorative coins, you can choose to put their names, sweet photos, wedding dates, or other meaningful information on the commemorative coins, which will become their unique gifts and can be preserved for a long time. Furthermore, they will also remember your friendship for a long time because of this commemorative coin. That is really wonderful, now, you can click custom souvenir coins to try it, and you will get your high-level custom coin here at the best price.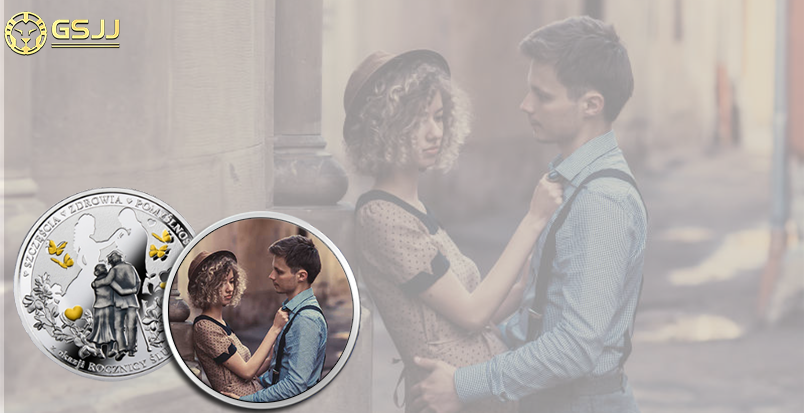 3. Custom coasters:
Customizing personalized coasters may be a good idea as well. Everyone needs coasters at home but you can personalize them by engraving their names or the date when the couple will tie the knot. You can gift them a set of like 4 or 6 that can be in their permanent collection. You can make a box of these and add champagne glasses and a bottle of their favorite wine. There! You just made a wonderful gift all on your own.

4. Scented candles:
Scented candles may seem like an easy option that can go a long way. Couples always can use it for their special events, making a romantic setting at home and just for a calm environment. They can be of use for a very long time which shows value. Make a personalized card or even buy from the store and write a lovely message with it.
5. Personalized door mat:
The famous Pottery Barn personalized doormat was a great hit. So, gift it to your friends and family with their names for their room. You can write anything on it and these are easy to find online. Gifts like these which are of long-term use are the perfect ones for couples.
6. A picnic table:
A picnic table made of wood in which you can put wine, fruits, sandwiches, and anything can be a great gift. You always need something to carry your required things for having a great picnic. So, surprise your loved ones with it and they will surely love it.
If your goal is to surprise your bridesmaid then check out Mrs…At Last wedding subscription box. And, it could be for your sister or friend as well. The other gifts could be for couples that are easy to get and will be loved by everyone.