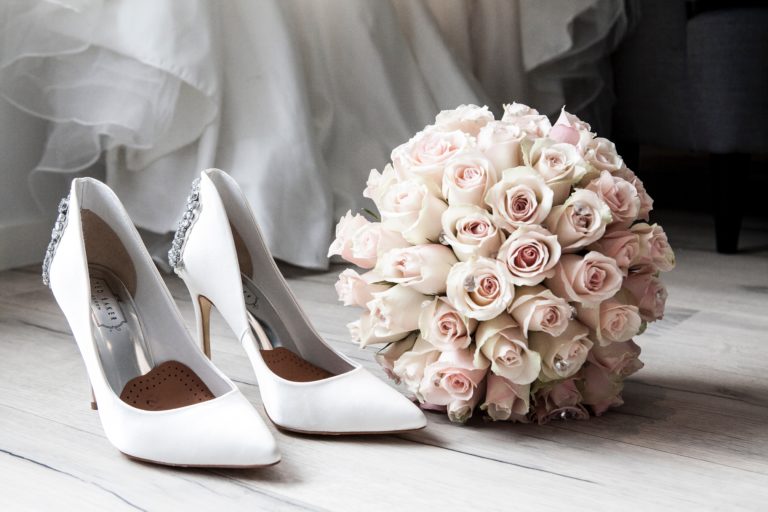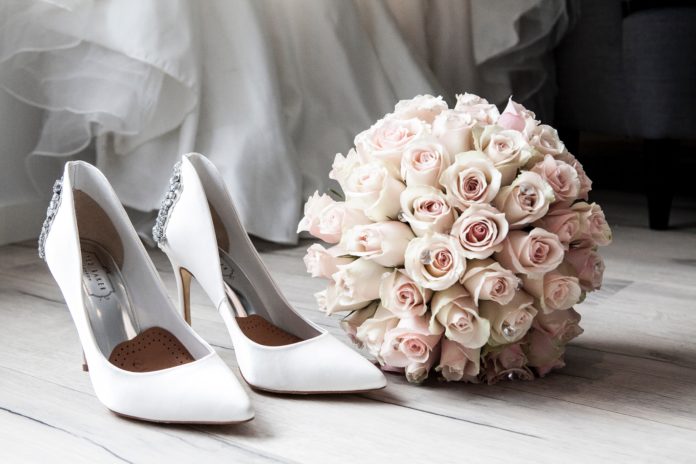 Planning a wedding is not only about the wedding dress, venue, and food. There is so much that goes behind, like the guest list, flower, decor theme, charging booths, trendy Instagram hashtag, some great photo poses, and so on. You can never have the list on just a notepad; this is why you need a wedding planning app and websites.
Whether you are just starting out with your wedding planning adventure or on your way to check off the things on your wedding planning checklist, here are some of the wedding planning sites and tools that are a must-try.
WeddingWire- For couples who are overwhelmed
If you are wondering how to plan a wedding effortlessly, WeddingWire will be your best friend. This vendor and venue database has more than 250,000 local listings and more than 3 million real newlyweds reviews.
If you are clueless about whom to hire and where to wed, you can do a quick search on this wedding planning by price, location, type, and also rating. You can also find checklists, etiquette tips, and budget templates.
Carats & Cake- For Inspo
Ever seen a wedding venue picture and wondered where did that shoes for my wedding. This is what Carats & Cake is for: to eliminate the guesswork and provide a rundown of all the vendors used in real weddings. You can check the complete portfolio and review all the vendors and book them on the wedding planning website itself. 
The Venue Report-For finding a Perfect Venue
A must-have in every wedding planning checklist is finding the perfect picturesque venue. This wedding planning app has all the latest event spaces, hottest party pads, hotels, and some off-beat venues. You will get a seamless experience and filter the venue by price, region, review, and can contact the venue directly.
WeddingHappy- For planning without the planner
This free wedding planning app is like your personal assistant and is preloaded with all the tastes as a guide of to-do's. Wedding Happy will even alert you about the deadlines like "mail invites." You can share the events with parents, fiance, hands-on maid-of-honor, and others to have access to information.
Minted- For fab invitations
Minted is a cool wedding planning app/website that works with graphic designers and indie artists to offer ready-made save the dates, invites, escort cards, and ceremony programs. You can customize the templates-down the paper stock and the card size. You can either print your suit or visit a local copy shop. The app also provides bespoke invitation design if you do not have an illustrator.
Mint- For tracking your wedding budget
While this site is not explicitly made, keeping the wedding planning checklist in mind, Mint is a free money management site. This app is easy to use and can also be synced with your credit card and bank accounts to monitor the spending and move around funds. Mint can also be used to create a wedding budget and stay on track with your expenses. You will also be reminded about pay dues and email summaries.
Trello- For couples that love a to-do list
It's time to let go of the notebooks and organize your entire wedding on a virtual app. You can line up the cards in a column and drag-drop when the task is completed or due.
Weddington Way by Adrianna Papell- For crowd-sourcing bridesmaid dresses
Are you looking for some bridesmaid dresses? Then it's time to skip the stress of going around group shopping. This app will do all the work from the comfort of your house. You can find different colors, styles, prices, body types, and lengths. You can share the dresses and also comment on selection in the virtual showroom.
All seated- For gorgeous venue layout
Suppose you can't figure out how your venue layout will be, how the tables should be organized, etc. All seated will ask for a photo of the venue and deliver you a 3D rendering of space to digitally arrange tables, bars, and chairs. You can share all the graphics with vendors and make sure to set up the room right.
UberEVENTS- For shuttle bus alternative
Uber is here to make our lives easier with all the transportation needs. If you are looking for the right transportation mode for your wedding guests, then UberEVENTS will help you. You can manage where and when the guests will ride through the promo code.
The bride and groom can set a budget for how much they are ready to cover and will only have to pay for the rides used. You will always be at ease knowing that the wedding guests will not need to hitchhike. Also, you will be glad to know that UberX is 40% cheaper than taxis and costs less than shuttles, parking, or valets.
WebWed- For guests who couldn't come
WebWed understands that not every guest can be physically present at the wedding; this is why they provide a 360-degree view of your big day using a mobile. Even though it is not technically a wedding planning app, it is a kind of big help. You will be able to send invites to your guests easily. When the wedding video is finished, you can even archive it for 30 days to download.
Final Words:
Planning a wedding is never easy, but it can become a little easier to handle using the wedding planning app or sites. There is so much on the wedding planning checklist, and it can be covered easily using virtual tools. Try out these apps, and let us known what do you think about them in the comments below.