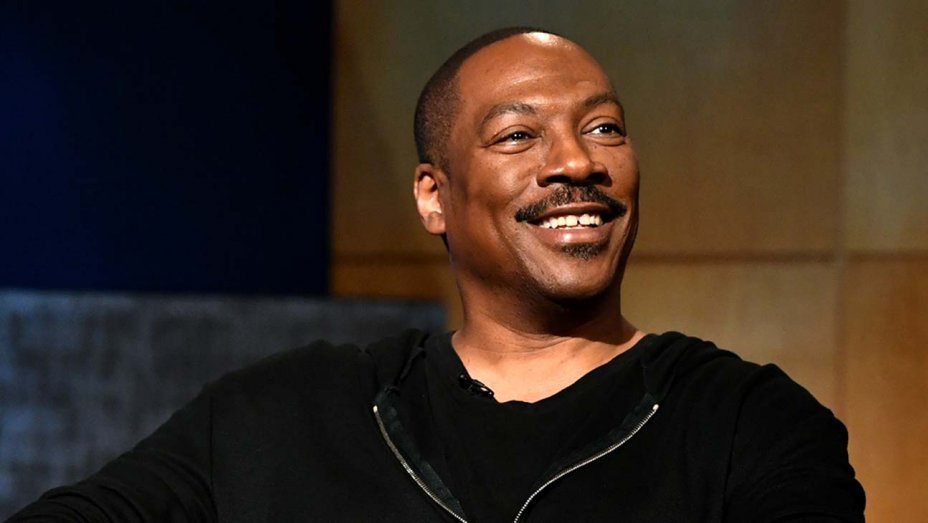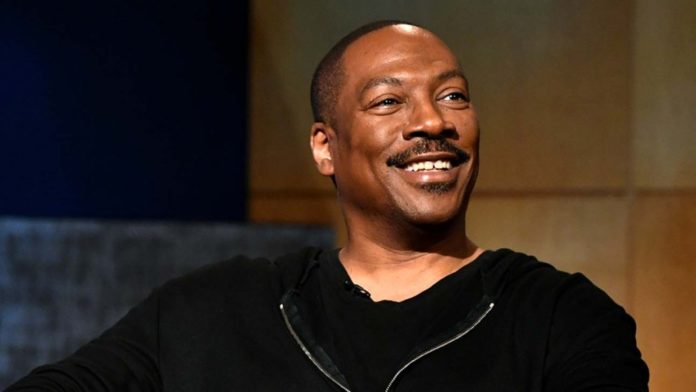 Eddie Murphy is one of the finest and biggest names behind the arena of comedy since the 1980s. From the day he started performing for stand-up comedy, his destiny led him to achieve success with every step.
Murphy's comeback to the industry is considering through a Netflix exclusive stand-up shows. The star also filmed in the Netflix streaming Dolemite Is My Name, released a month ago.
For a long time, Eddie Murphy is not making many movies. He started his career by appearing as a guest in the Saturday Night Live show in early 1980. He has also done work as giving a voice-work in the children's popular movie Mulan and Shrek, introduce his comedic skills to the whole generation of the new world.
However, from the past eight years, the comedian turned himself as an actor and has worked only in two movies since then.
The new release of Murphy again brings him back in his comedian avatar. He is playing the role of Rudy Ray Moore's life happenings, which has died in 2008 and was an oddball comic artist in the 1970s. Moore was known for his onstage comedic persona "Dolemite," an alter-ego: rough & tumble, a crass act which was also screened in 1975s movie.
Murphy, in an interview with Entertainment Weekly, told the reporters that "when I first got up on the mic for Dolemite, here were a couple of scenes with an audience, and I was improvising … they were laughing, and I had flickers of 'Oh yeah, I remember that sound."
Murphy further added for the experience he has gained during the making of the movie. "It's great to be in a movie that works, and that's funny," he told the EW interviewers. "That's the only reason why I'm making movies." Back from the movie starring him in 2016's Mr. Church, he has didn't do well at the box office, and after a long time, he is come back to be a piece of such great film.