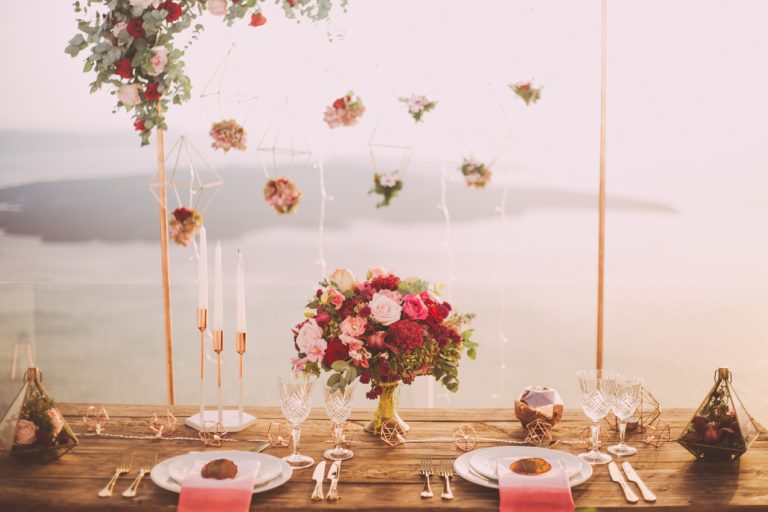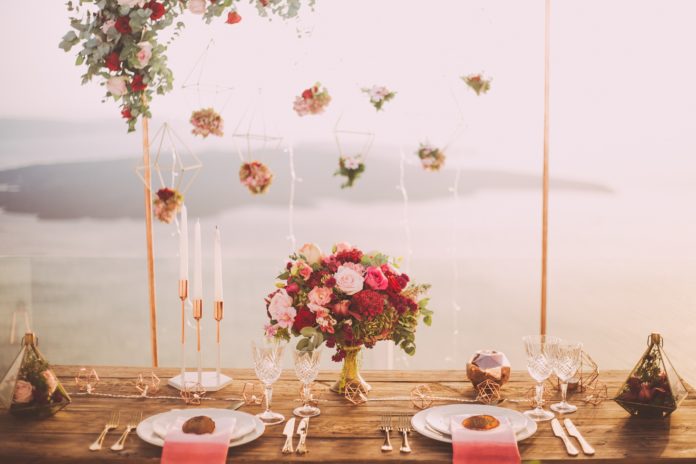 There's no season to weddings, and if you're having a wedding in the winter season,  so is the winter season, you need to be more attentive towards your skin. Your skin should be glowing enough if you want to look flawless at the wedding. Winter weddings are not easy to deal with. You need to have a look that is beautiful as well as cosy so that you stay protected from the chilly weather. Here are some of the winter wedding tips which will help you aglow:
Getting your wardrobe some amazing winter dresses
Health is equally as important as your attire. You need to have some perfect winter accessories in your cupboard, which can serve a dual purpose, make you look classy along with protecting you. Veils, cape, faux fur stole are some of the vague statements which add class to your look.\
Velvet owns the right relationship with the wedding session. It is something which never goes out of trend, especially for the groom and the groom mates, velvet is the best choice. The stunning velvet coat is appealing attire.
Getting your skin treated properly
Winter is not at all welcoming for the skin. You need to be very precise towards taking care of all the exposing parts of the body in the winter season. Always keep your lips moisturized to protect them from getting chapped. If you have dry skins carry a moisturizer with you.
The temperature is extremely low outside, then you wear tights or thermal coats inside the suit. It is an excellent idea which will keep your body warm.
Glitter dresses are the best choice for a winter wedding. The glitter dresses are warmer as compared to any other dress also they look simply amazing in photographs. You can also get glitter footwear designed; they will get paired with your clothing accordingly.