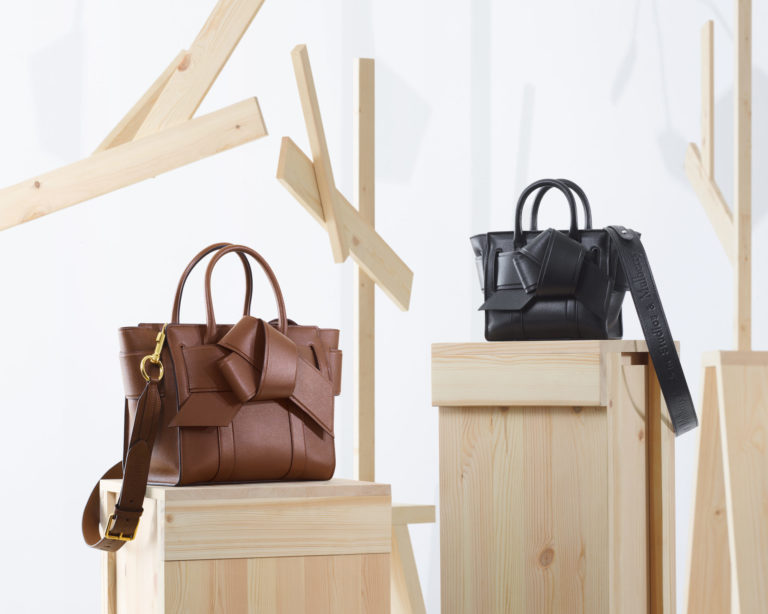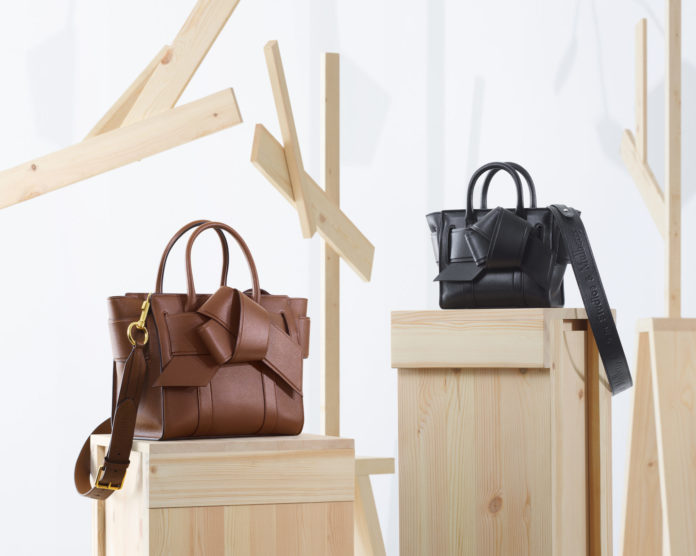 The Swedish fashion studio Acne has collaborated with British brand Mulberry on an original, chic crating capsule collection. Acne Studios and Mulberry collaboration is a friendship collaboration. The limited collection has launched at selected stores in the world. The collection integrates design elements of both the brands in a collection of 17-piece handbags and leather goods.
Last month, when Acne Studio announced the collaboration with Mulberry, it created a buzz in the fashion world and social media with how they would integrate the classic legacy of Mulberry with off-beat artistic of Acne.  The brands have created a new logo specifically for the collaboration. The logo contains appearing of the letters of Acne Studio as leaves that are present in the logo of the Mulberry tree.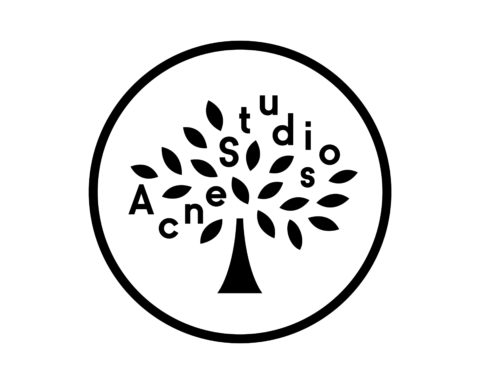 The classic products of Mulberry have been designed again by the creative team of Acne Studio. For instance, the characteristics of famous Musubi handbags of Acne are amusingly integrated with the Bayswater bag of Mulberry. Additionally, Acne Studios added multiple buckles and clasps to the Scotchgrain handbags of Mulberry, which has rejuvenated their looks. The collection is a limited-edition made of pink and Scotchgrain leather. The collection comprises a range of accessories such as wallet, small purse, laptop bag, and clutch bag with a badge holder.
Regarding the collaboration, the director of Acne Studios Jonny Johansson said, "This collection is about friendship and the freedom for our labels to do what they love best. It's a sort of conversation between Acne Studios and Mulberry, based on mutual respect and the desire to create wonderful products."