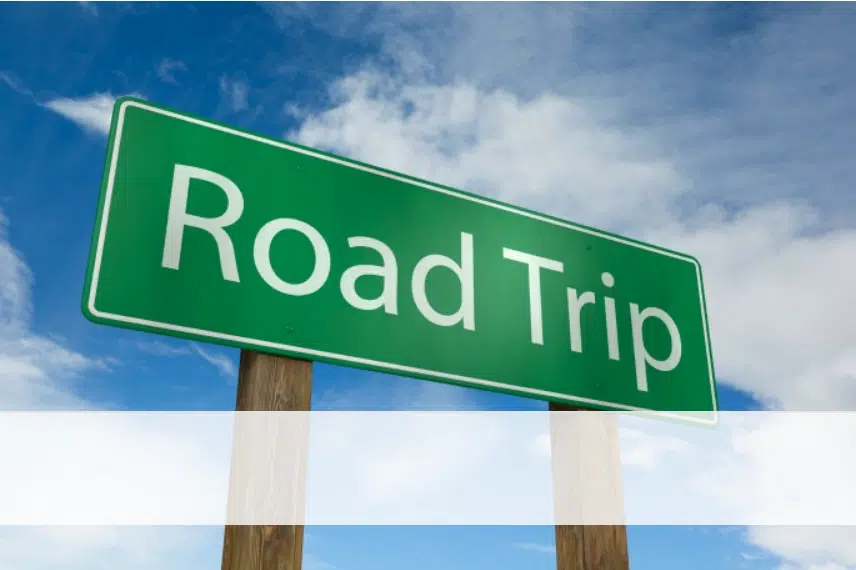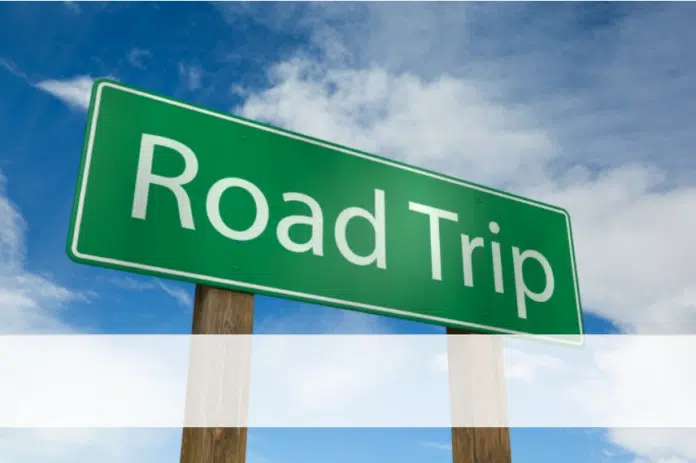 Everyone needs to go on a road trip at least once in their lifetime. It is an exhilarating experience and can be very refreshing for the rustic and adventurous ones. Modern transportation has greatly changed the way we travel. People do not need to spend long hours or days on the road to get from one destination to another. Today, the distance can be covered in minutes or even a few hours. This, however, has not put a damper on the road trip culture. It is practiced more for fun than for necessity. A group of friends or a school team can decide to travel to a particular destination by road. It could be for educational purposes or just plain old leisure. Either way, it is quite the experience.
Being out on the open road is amazing but a few hours on the tarmac with mostly no one insight can get boring very quickly. What makes road trips fun are the activities engaged in to keep them fun and interesting. Below are a few things to do to make a road trip memorable and amazing.
Take Historic and Classic Sites.
Every city in the world has routes that are famous for one thing or the other. Some of these roads lead to or go right by historic sites that are famous for other things like crime, celebrities, or hauntings. Regular travel mediums do not take these routes and those that do, do not typically permit stops to visit. With road trips, travelers can stop, visit these locations, take pictures and make memories as they go. It is also the perfect way to tick things off their bucket list.
Take Along Games.
Between one town and the next is usually lonely roads. Playing games is another thing that can make road trips fun. Games like 21 questions, while you were sleeping and the alphabet categories are all-inclusive so the driver can safely join in. For a more solo game, checking the official site of online games on a smart device will provide several gaming options to choose from and keep the traveler occupied for a few hours.
Bring Snacks and Try the Food on The Way.
A road trip without food and snacks has failed before it even took off. Being on the road has a way of making travelers ravenous. Stocking up on good healthy snacks before embarking on a journey will save them from getting hungry. Sometimes it has less to do with being hungry and more to do with the fun that is eating on the road. Also, quick stops at roadside towns and stops to try their food are another way of experiencing the cuisine of the locals in the area.
Stargaze And Watch the Sunrise.
For trips that go into the night and day, stargazing and watching the sunrise should not be missed for anything in the world. Stopping at designated campsites or sitting in the back of a truck to soak in the constellations of the night is an amazing way to end a day on the road. Beginning the next with an amazing sunrise is the perfect way to start a new day.
Conclusion.
Road tripping is only as fun as it is planned for. It is the best way to organically experience a territory. Employing some of the above-mentioned activities is sure to make the experience more fun and memorable.