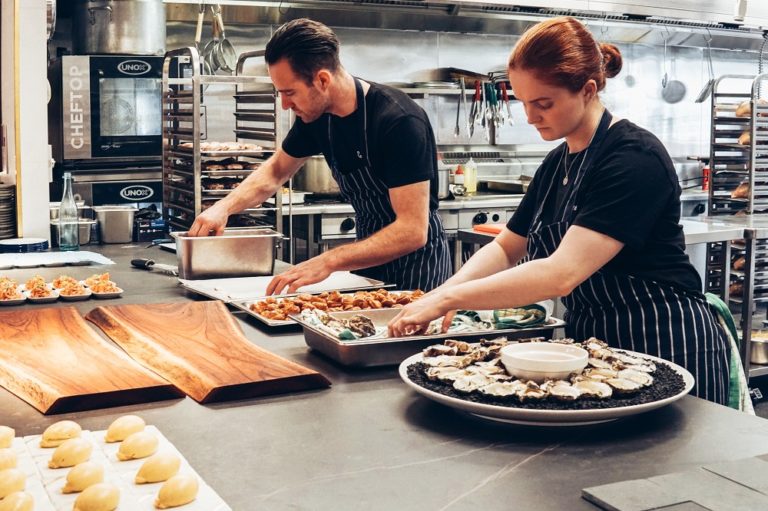 As per the U.S. Department of Agriculture, Americans spend almost or more than 267 hours per year in their kitchens cooking, serving, and cleaning. This eventually directs us towards the fact that they get very little time with their families and also for themselves. In such cases, it is way better to hire a chef so that you could get restaurant-type homely food served to you. If you estimate the total of hiring a chef, it will cost you less than dining-out.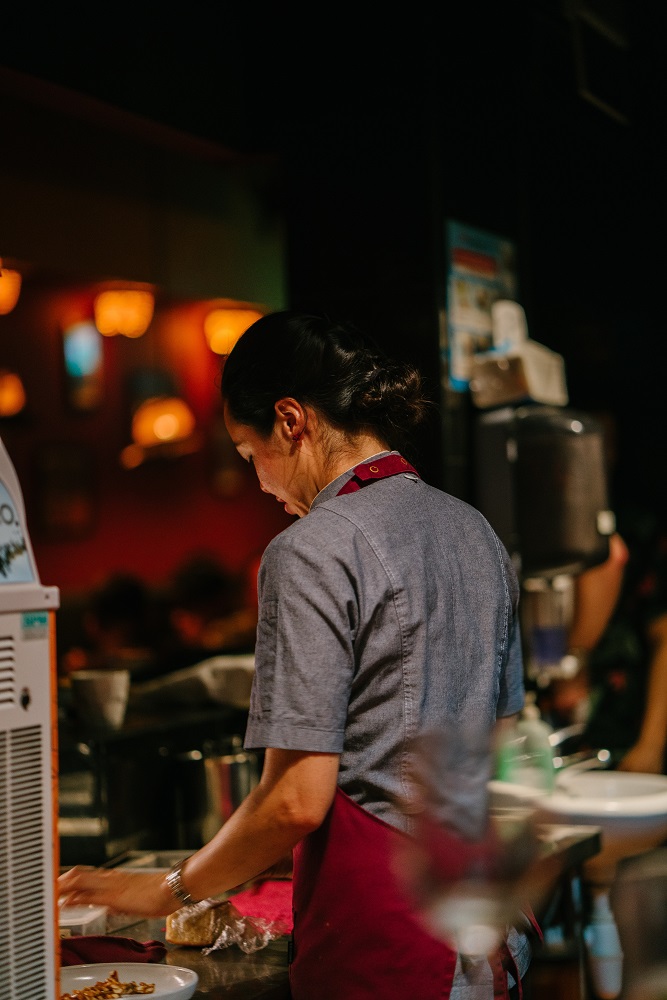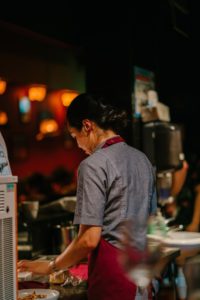 It is way better to get restaurant-style homely food prepared for you by a chef rather than going out to eat because the former will not only dig a hole in your pocket but can also be unhealthy. When you go out to eat, you tend to consume a lot of junk, unwanted calories, gluten, and sugar. On the other hand, when you hire a chef for your home, he/she can alter the menu according to your dietary requirements and make dishes that suit your daily diet. The chef, as we all know, will keep in mind both your taste and health requirements while cooking your meals. 
When it comes to organizing a house party or any other special occasion, what people specifically focus on is food and decoration. Decoration can be minimized, but one can never falter when it comes to food because food is something people never want to be compromised with. Hence, when you organize any party, you should hire a well-known and experienced catering company that can cater to all your requirements. They should be able to serve you in all types of trendy and traditional food items in a presentable and delicious manner. 
When to hire a chef?
There are no single or few reasons for anybody to hire a chef; rather, there are a lot of reasons in support of anybody to hire a chef. Hereby, we enlist some of them for you so that next time you do not stand confused – 
There can be events at your place where your family gathers for lunch or dinner, wherein you might find hiring a caterer as an expensive measure. Hence, you go for a chef who would help you enjoy your time with family along with having sumptuous food. This way, you secure a lot of time from the kitchen and also get to spend some quality time with loved ones.

There are a lot of cases where busy professionals and working couples are foodies but do not have the time or expertise in preparing food of their choice. In such cases, one would prefer hiring a chef so that they could relish their cravings without having to go out much often. 

Sometimes senior citizens who live alone and are invalid or incapable of carrying out much labor might prefer hiring a chef. In this way, they could enjoy some delicacies of their desire during their resting years. 

There can be situations where certain people of your house are under diet plans, and it can be quite tricky to cook gluten-free, low calorie, vegan, and diabetic-friendly food. In such cases also hiring a chef can be relieving for the homemaker because they are trained in the culinary profession and can tailor the menu according to our requirements without compromising with the taste. 

People also tend to hire a chef during maternity periods, after accidents, surgeries, etc. to have a helping hand in preparing the daily meals. This can be for a short-term basis where you just hire them on a short-term contract.
How to find the right chef?
Chefs are basically people with exceptional culinary skills who know how to prepare the best out of scarce an unlikely ingredient; they can prepare dishes you had never heard of and also make you fall in love with them. They are explicitly capable when it comes to food; hence, hiring a chef means you get to have all kinds of dishes which you have craved for. But there are certain steps you should take before hiring any chef to ensure that you are hiring the right one for you and your folks – 
Conduct an interview – just like you check clothes for faults before buying them, so should you conduct an interview to make sure that you are hiring the right chef. You should try to learn more about their cooking styles, training, experience, education, and culinary skills. Hiring a chef is something really personal hence, you both might have inquiries. The chef might too want to know about your likes, dislikes, diet plan, etc. 
Take a trial – you should ask them about their meal plans, tentative menus, or options they avail during the service period. You should also ask them to prepare some dishes for you so that you could try their food and see if the taste suits your buds. Food is something you could only judge after at least one trial. 
Consider references – another important thing to keep in mind before hiring a chef is that you should make references to them from their former culinary mentor, etc. You could also refer to the families or companies for whom they have worked in the past or also refer to any other culinary professional to brief you about the chef's quality of work. 
Affiliation – you should check whether the chef you wish to hire has any kind of official affiliation from any organization like the United States Personal Chef Association or so. In this way, you would be able to make sure whether he is willing to work in a completely professional manner, has proper knowledge of the field, insights, and expertise in his field. 
What's included in a chef's cost?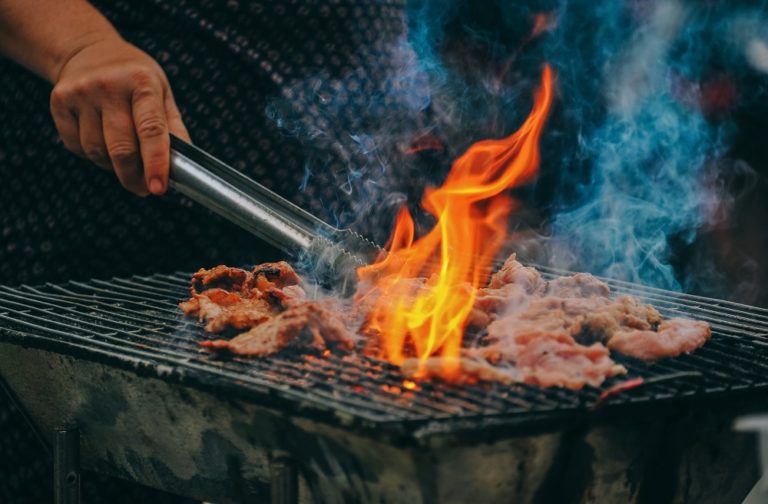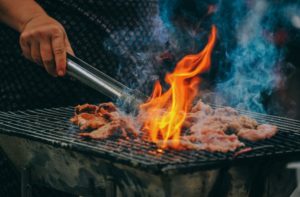 There are several things that come under the cost of hiring a chef, though, hiring a chef is not that expensive when compared to the cost incurred while dining-out on a daily basis. The factors which influence a chef's cost are as follows – 
Location – Location plays a major role in deciding the final price tag of a chef because the price of ingredients to cook a meal varies from place to place. Not only the price but also rent, taxes, travel costs, distance from distribution centers, etc. can determine the cost of a chef. 
Servings – The number of servings is carefully calculated by chefs before providing you with the final bill. The more people eat, the more they would have to use ingredients, time, and energy, which eventually will increase the final cost.
Alteration in the menu – Chefs have to pay special care while handling ingredients for the sake of people with special diet plans, restrictions, diseases, or allergies. In such cases, extra efforts, care, and time are required, which they calculate in the form of their labor and for which they charge additionally.
Experience – The more experienced the chef is, the more he will charge for his expert services. Experience and special training are something to paid consideration to. If the chef has had past working experience in a prestigious restaurant or is trained under a professional, then these traits would be highlighted in the bill as well.
How much does a chef cost?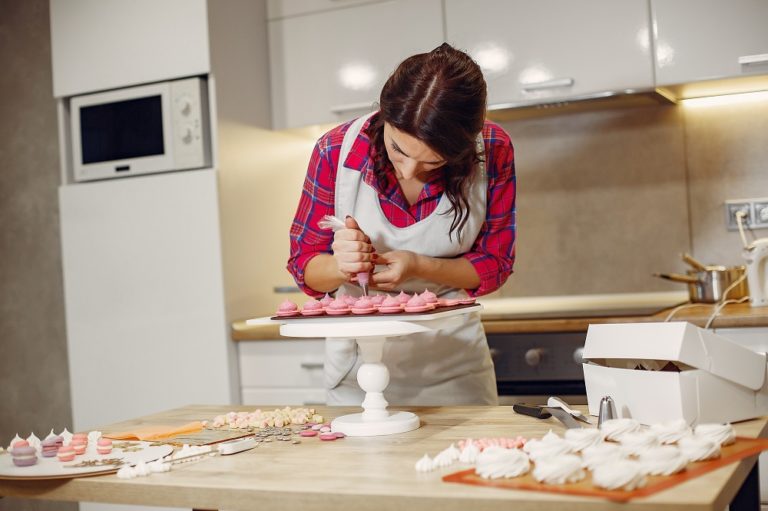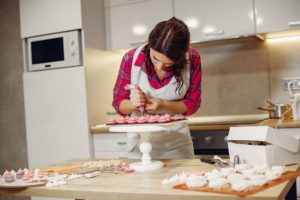 A chef's costing might be determined through various ways such as
by the number of people they serve.

by the fact that they cook at your place or cook and deliver from their food station.

on the frequency of their appointments.

on an hourly, weekly, or even monthly basis.

on the basis of your location.
Hiring a personal chef is very helpful and a perfect alternative for dining out. Mostly, these chefs tend to manage their own food shacks or work at multiple people's houses, which can prove to be less expensive. Sometimes chefs prepare meals which can be oven-cooked, reheated, refrigerated, and can be used for a few days until they have another appointment with you. When you hire a personal chef, it might happen at times that grocery shopping is not included in the bill. They might just charge you $100-$500 on an average for a specified number of meal preparations. If you live in cities like New York, Chicago, or San Francisco, you will find yourself tangled in choosing a chef because these cities have a lot of well-trained quality chefs. These chefs charge a lot depending on the services, menu, and working hours they provide you.  
Catering options
Before you set out in search of the best catering options, you have to make sure that you are well updated with the event you want catering services for. You need to have an approximate number of guests, venue, date of conduct, and a general idea about your budget for both food and drinks. When it comes to the presentation style of the meals, there are a few different styles such as –
Buffet style – This style includes all the dishes presented in large vessels on the table, all ready for the guests to serve themselves. If you have a low budget, then a buffet system would be the preferable option.
Hors d'oeuvres – This type of meal serving is either done by the wait staff or presented on tables for self-service in the interest of the guests.
A sit-down dinner style – This could be one of the most expensive styles of serving or presenting meals because it includes waiting for staff serving around food to the guests.
Food station – This style includes different stations around the hall or room with lots of food grouped up. 
How to find a caterer?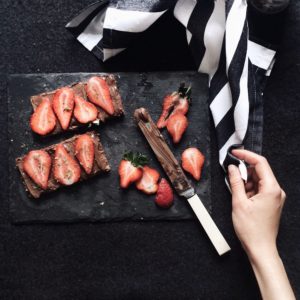 An apt way to find a caterer is through references, or maybe you could hire a catering company you've tried yourself at someone's event. You could enquire friends, family, renowned restaurants, etc. for the same. You could then take up an appointment and interview them –
You could enquire about the latest Health Department inspection reports.

You could enquire about their trained staff, their experience and check their cleanliness.

You might want to know where they buy the ingredients and whether they use fresh or canned products to prepare meals. 

You could ask for his license if he has any for serving alcoholic drinks and so on. Ask for trained bartenders for the purpose of serving cocktails and mocktails.

Enquire about the place where they cook or maybe even visit their kitchen.

Ask them if they could cook separate meals for kids, people with special dietary regulations, and allergies like gluten-free food, diabetic-friendly dishes, vegan dishes, etc.

You could enquire about the transportation of food. Whether they have special vans or minibusses for the sole purpose of delivering food because many times, newly sprouted caterers often use their personal conveyance for business purposes. 

You should ask for all sorts of menus available, enquire about the variety of drinks he can serve, the number of dishes he could serve under the given budget, etc.

You should also take a tasting trial of all the courses, beverages, desserts, and other accompaniments you have booked for. You should taste a sample of every dish of every course to make sure that you choose the best for your guests.
Cooking classes
As a side business or even as a full-time business, some chefs offer cooking classes. These classes can be taken by people who do not know how to cook at all or by them who want to improve themselves or learn new dishes. They teach you how to cook healthier meals, tasty dishes with the least interesting ingredients, and also how to cook with minimal ingredients. 
Catering contracts
If you want to ensure that you are investing in the right company, then you have to take certain measures before hiring a catering company or signing any contract with them. It is for you to decide whether you want to provide your guests with the best food and services hence, these are some points you might wanna be sure about before signing a catering contract with any company – 
You should be aware of the caterer's insurance status.

You should have knowledge about his staff, whether they are qualified, trained, hired by some other source or his own employees.

Whether all his employees have insured themselves under the workers' compensation insurance.

You require to make sure that you clear all your doubts regarding the services rendered by them and make sure to read the documents properly. 

The documents should have in detail the costing, hours for waiters, list of food and beverages to be served, duties, tips, and the wait staffs' dress code. You have to make sure that all your requirements and desires are covered in the contract before signing any company for services.