Is it freezing out there, and are you planning to go on a date night anytime soon? Yes, we know it can be tricky to layer your clothing when it's cold, and you must impress your girlfriend. But hey, if you play smart, you will be able to woo her and feel super confident when you are on a date night.
Whether you wear something classy and formal or keep it super simple, all that matters that the end of the day is your attitude. This article will discuss the best date night outfits for guys that every girl will love.
Date Night Outfit Ideas for Men
If you have a date night coming up soon, you should look at your wardrobe immediately and buy a new men's date night outfit. You should include some basic items in your wardrobe, such as a few denim jackets for the winter season and basic colored shirts that you can pair up with anything in your wardrobe effortlessly.
Let's take a look at some winter date night outfits ideas you can take inspiration from the next time you go out.
For Dinner Date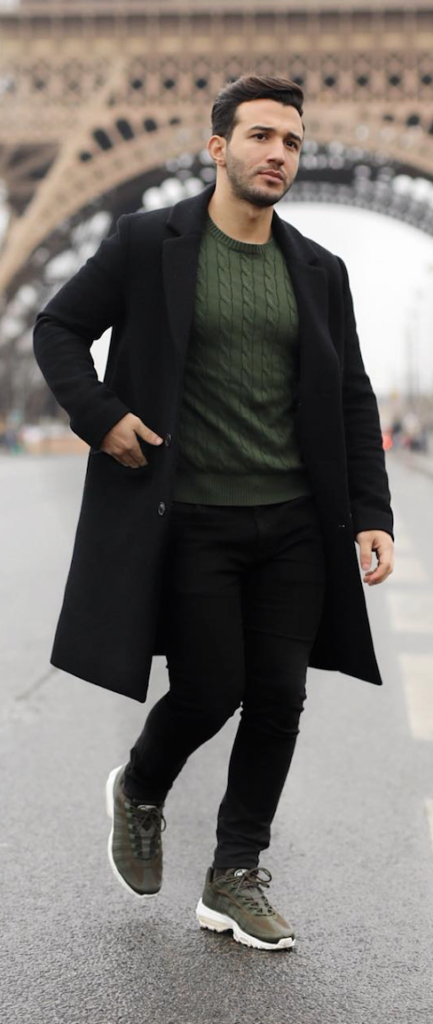 When going for a dinner date with your partner, the best thing you can wear during winter is a long coat. It is the perfect choice when you are looking for date night mens dinner outfits. It will be a win-win situation for you because it will not only keep you warm, but you can also impress your girlfriend by putting your long coat on her shoulders at the end of the night.
You can pair your coat with a sweatshirt or your favorite sweater with jeans as an outfit for a first date.
For Drinks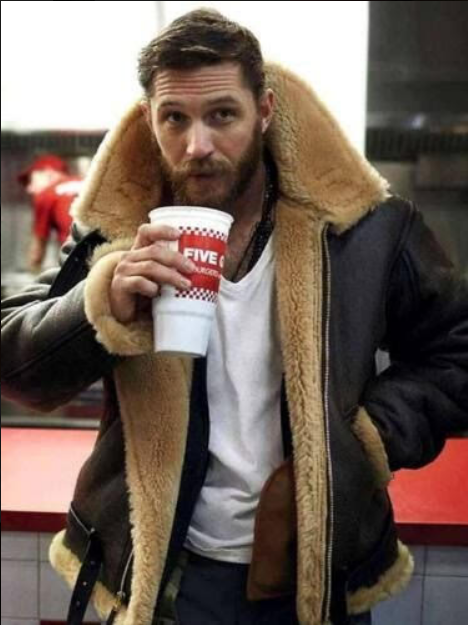 When going out for drinks with your partner, you want a classy look along with an elegant vibe. So, the best thing to wear on a winter night is a leather aviator jacket with your favorite pair of colored pants. 
You can style it in many different ways, starting with a basic t-shirt. However, a leather jacket is a classic choice when you scroll through the winter date night outfits range or generally men's outfits.
For Brunch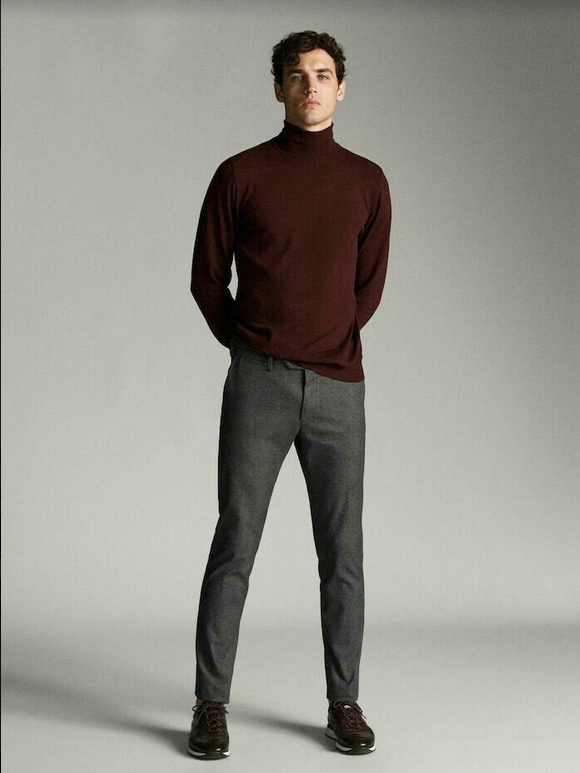 When going out for brunch with your partner, it is best to keep it simple and not overdo it. The best thing to wear in this situation is a turtle neck sweater with essential pants. You can pair this whole outfit with plain color shoes, which will be a unique look.
For A Movie Night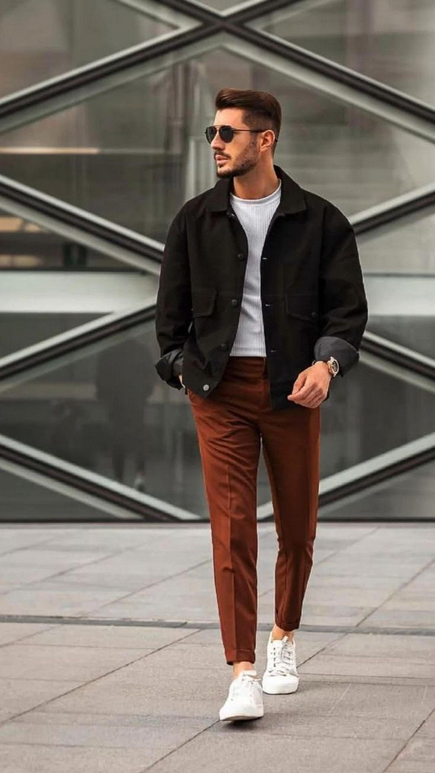 If it's a movie night, you want to be comfortable because you will be sitting there for a long time. You can wear your favorite hoodie with sweatpants or any other pants during the movie night. It will give you super warmth throughout the night and look comfortable but cute.
How should a guy dress in the winter season? Some Tips and Ideas
Layering your clothing is a great thing to try if you want to keep yourself warm during winter. But you need to be careful and do it right. If it is not done right, you will end up looking like a blanket. This is not the look you are going for!
It would be best if you keep it simple yet classy at the same time. You will only be able to do that after looking at the outfit ideas for men we have mentioned for winter date night. Long coats are a great option, but if you are not a fan of them, you can go for denim jackets. You can play and experiment with different colors', but neutral tones are always going to look the best on you in the winter season.
What Not to Wear On A Date In Winter?
When going out for a date night in the winter season with your partner, you should not wear a formal shirt or a suit. It's not in trend now so avoid it at all costs during the winter season. Another outfit that you should avoid during a date night is super casual clothes.
This is not the look you are going for because it will make you look out of place, and you should avoid it. Include an element of spark and a slight sharpness in your outfit to keep your partner attracted by looking your best during a winter date night.That's why you should avoid this outfit and take inspiration from the outfits we have mentioned.
Final Thoughts
Every guy wants to dress up their best when going on a date night with their girlfriend or spouse. It is good to be confident and feel great about yourself, but sometimes you want to do something your partner likes. So, then next time you go out on a date with them, wear something that will get you a lot of compliments from them.