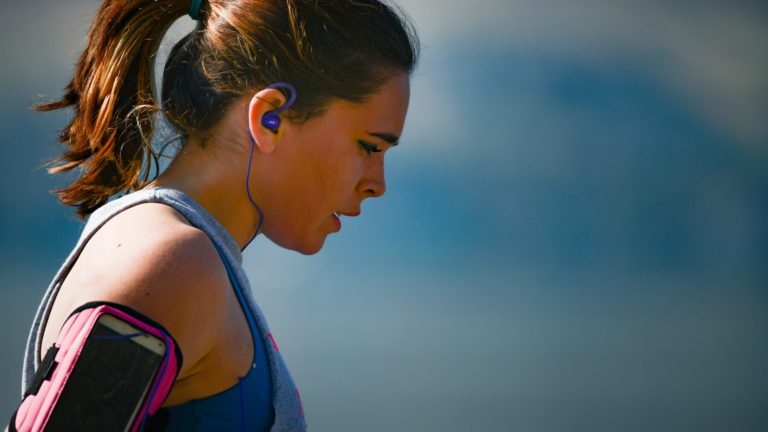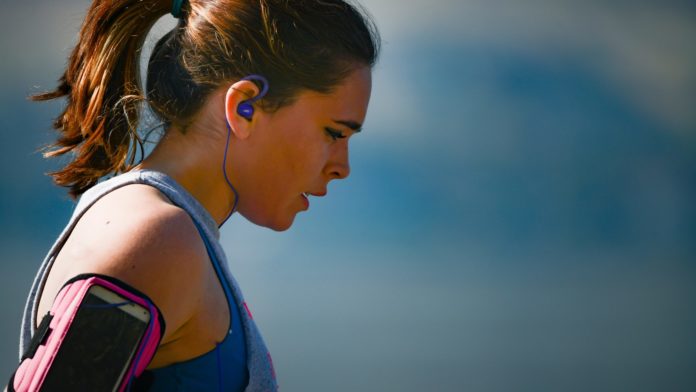 Listening to music while exercising is the best way to enhance the quality of workouts as it increases stamina and improves the overall mood. Motivational music appropriately synchronized with exercise develops positive psychological and physical effects. Motivational music inspires you to work harder and exercise longer during the exercise routine. Now the question is, which are the best mp3 and music players for exercisers? We have got the answer for you. Here is a list of the eight best mp3 players.
1.

Apple iPod Touch (7th Generation)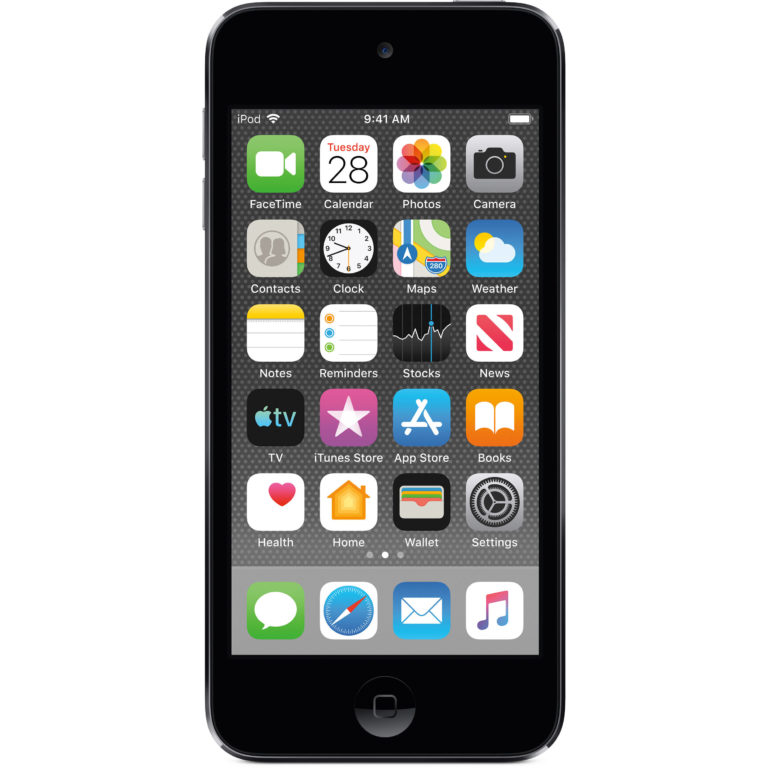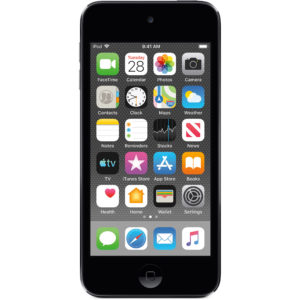 Apple iPod Touch (7th Generation) is an amazing music player for the exercisers. It is like a baby iPhone without pioneering pioneer and mobile data. It is a great choice for many reasons and is a great option for exercisers.

It features amazing space for audiobooks, music, and videos. In this music player, you can listen to your songs or stream from different apps like Pandora or Spotify.
2.

Sony Walkman NW-WS623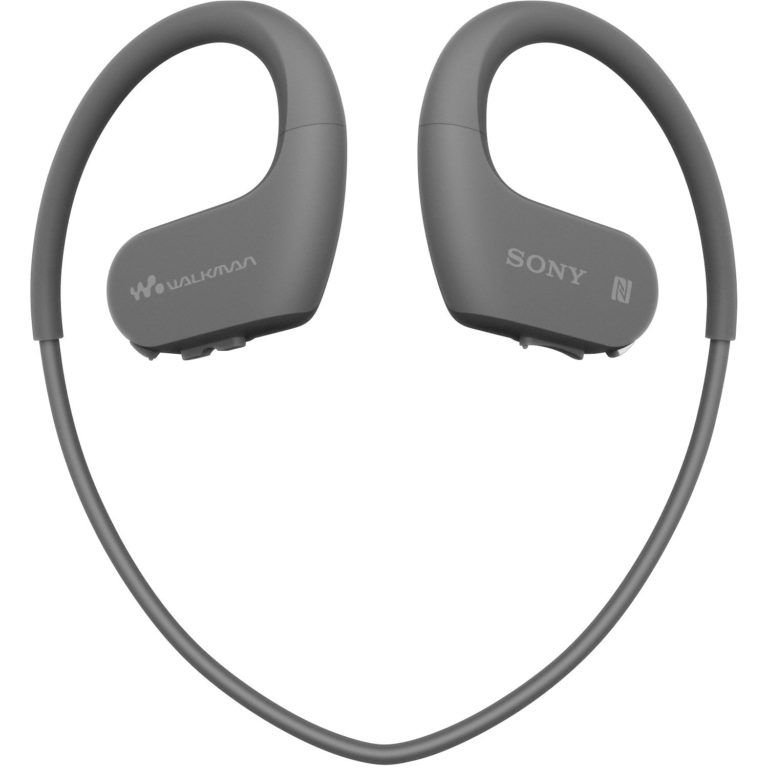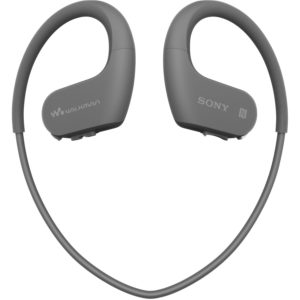 At first look, this amazing music player looks like a pair of wireless headphones. This mp3 music player is available in 4GB or 16 GB internal storage. It is waterproof and sweatproof, making it a great choice for exercisers who love listening to music during workouts.
3.

H2O Audio Stream Waterproof MP3 Player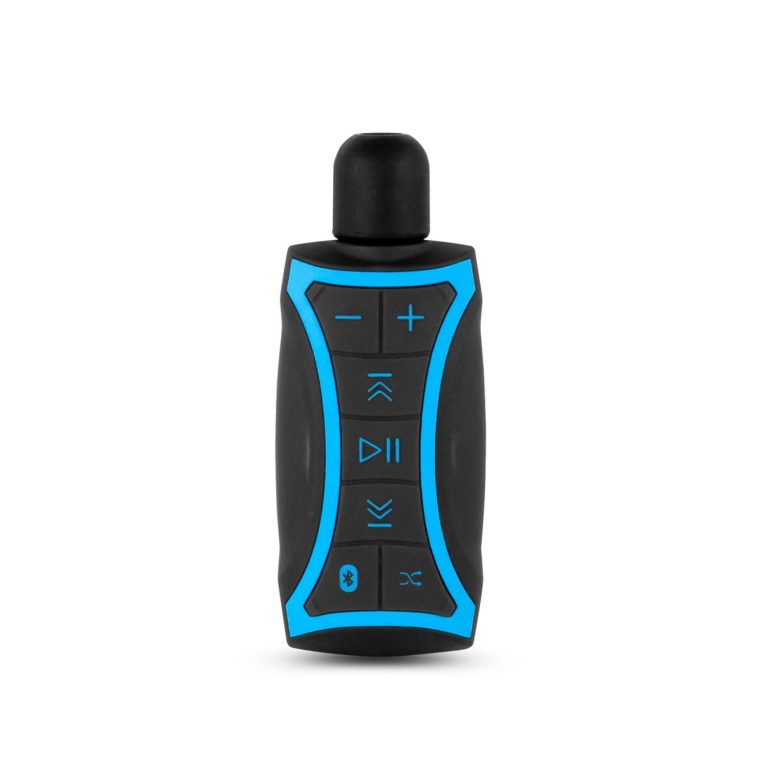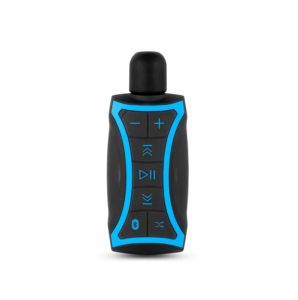 The best part about this MP3 player is that it provides 10 hours of straight playtime. It features 8GB memory and an IPX8 waterproof rating. In addition to this, it supports different types of files like FLACs, WMAs, MP3s, and many more. 
4.

Sony 8G Walkman MP3 Player

This music player is around 2 inches wide and 6 inches long. It features 8GB of memory in which you can store songs, pictures, and even videos. The playlist of this music player is compatible so that you can create a playlist of your favorite songs. 
5.

AGPTEK EO2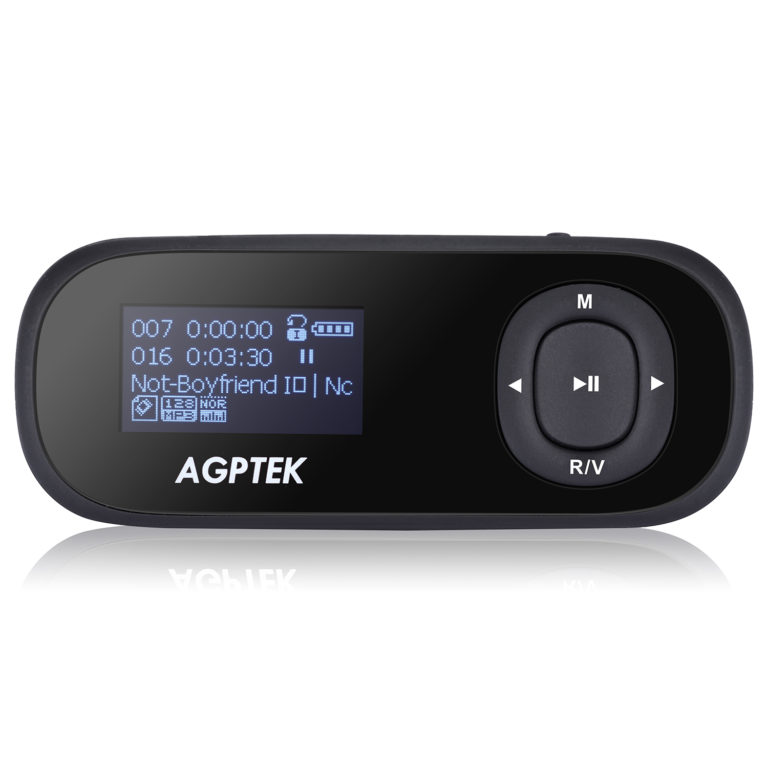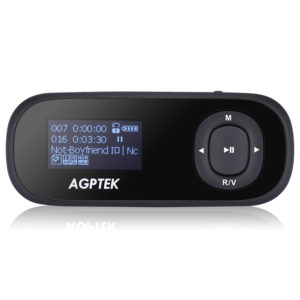 This charming music player comes with 8GB of memory, and it is roughly the size of a gum. It has a chip on its back to provide ease to the active exercisers. It also possesses a voice recorder and FM radio.
6.

Apple Watch Series 5

It is not only an amazing Apple watch, but it is also a great wearable music player. All credit goes to the tight integration with the iPhone's music app. All you need to do is load your favorite songs before going out for a workout and then connect them with Bluetooth headphones to enjoy your favorite music.
7.

A26 8GB Bluetooth MP3 Player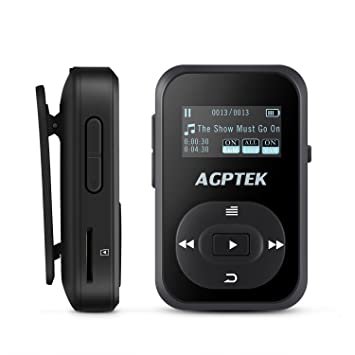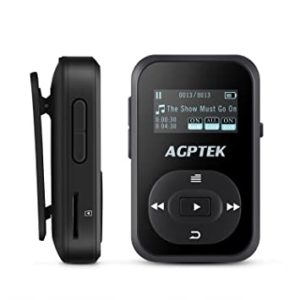 It is another great option for people who love to listen to music while exercising. It has a wide range of features like Bluetooth so that you can connect this device to Bluetooth headphones or speakers. It is lightweight and comes with a sweatproof case. 
8.

AGPTEK A20 8GB Lossless Sound Music Player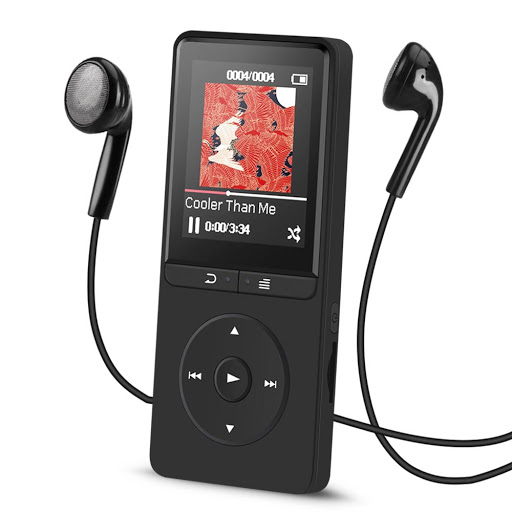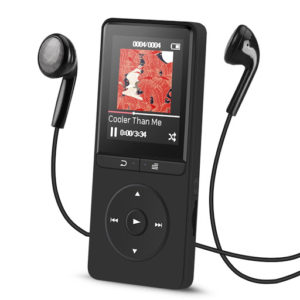 It offers all the basics that you require for entertainment during the workout. You can use this music player for continuous 8 hours after charging it for three to four hours. It has interesting features like shuffle mode, FM radio, voice recorder, and stereo sound.  
What to Look for in MP3 and Music Players for Exercise?
Below are some of the features that you should consider while purchasing a music player for exercising. 
Sound Quality
It is the most important feature of a music player. Some people are okay with basic versions of music players, while others require clear, loud, and crisp sound, so they should look for higher versions.
Size
It is another crucial feature that you should consider while buying a music player for exercising. It is better to buy small and light music players as they are less distracting during the workout. However, if you want additional features, you can go for the bigger ones.
Battery Life
Buy a music player with good battery life as it would last for a longer time during the intensive workouts, and you will not have to recharge it in a short period.