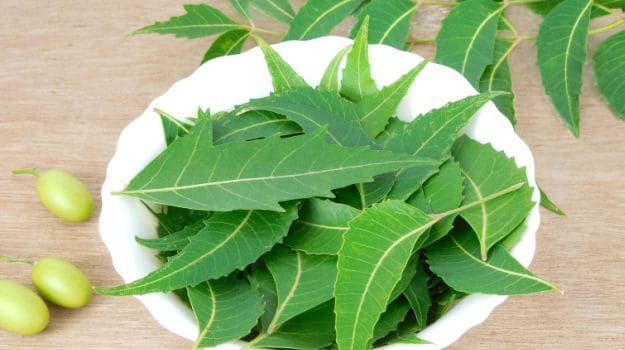 Organic Shampoo: benefits of neem shampoo
Let's grasp some technical and interesting information first: The word "Shampoo" is derived from the Hindi word "Champo" and in English it is called "Shampoo", and it was first delivered into markets in 1762 and in In the Indian subcontinents, a variety of herbs and their extracts have been used as shampoos since ancient times. A very effective early shampoo was made by boiling Sapindus with dried leaves of neem and a selection of other herbs to make a pure Organic Neem Shampoo. There are a lot of benefits of neem shampoo.
In ancient times, people of India used a variety of herbs and organic shampoo to clean their hair and neem was one of the perfect ingredients that were popularly used clean the hair and make hair healthy, strong, shiny and thick.
According to the ideal definition: "Shampoo" is a hair product which is used to clean and nurture hair and it is basically in liquid form. The shampoo provides leather in hair.
The exciting things we will explore in this article are the "secrets" about shampoo which you can never think shampoo can have especially in organic shampoo.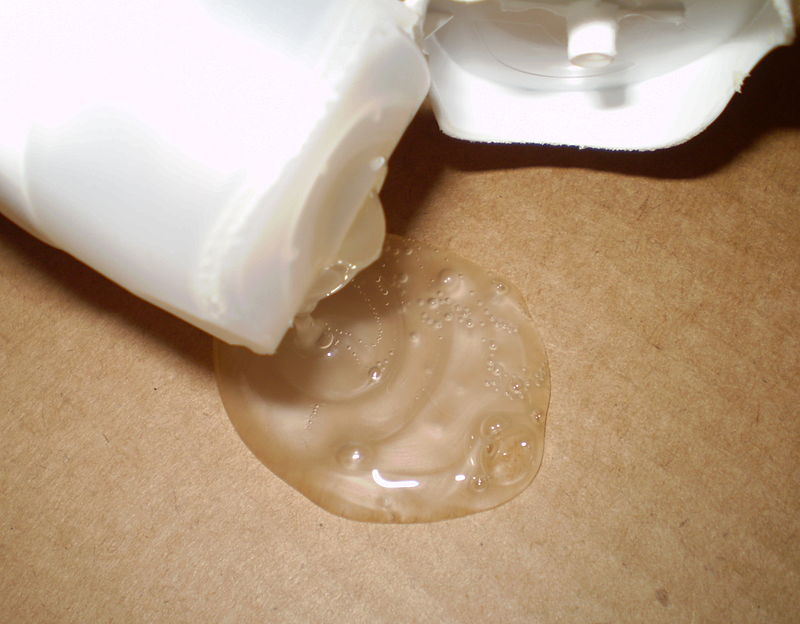 Ingredients in Shampoo: Shampoo is mainly made by "Surfactant", most often "Sodium lauryl sulfate" and "Sodium Laureth sulfate". The shampoo contains sulfate in a high amount which is quite irritating. Less irritating shampoos are also available in the market especially for children and such type of shampoos contain less amount of sulfate and a good ratio of "Organic Product". Some other ingredients are also added to shampoos to maximize some qualities like organic shampoo :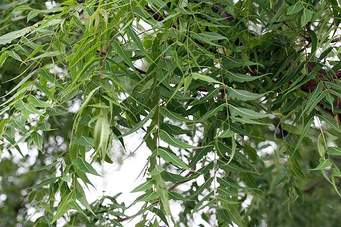 Making foam
Easy to rinse
Minimum eye irritation
Attractive fragrance
Less toxic
Less acidity
No damage to hair
Less dryness
Fresh Feeling
Some of the commonly used ingredients in shampoos are:
Ammonium chloride
Ammonium Lauryl Sulfate
Glycol
Sodium Laureth Sulfate: It is made from "Coconut" oil yaw! You heard it right: coconut oil. It is used to form leather easily.
Sodium Lauryl Sulfate.
Sodium lauroamphoacetate: It is used to make shampoo less irritable.
Polysorbate 20: Used to spread equally in hair and form leather.
Polysorbate 80: Used to remove oil from hair which is the main motto of a "Shampoo".
Citric acid: It is used to balance the PH level of "Shampoo" because if PH value is less or more than required; hair could get rough. "Lemon" is good for hair and it contains a higher amount of "Citric acid" to make your hair healthy and shiny. You can also use lemon directly on your hair for brilliant results. You can check more benefits of it from Google.
Quaternium-15: It is used to remove fungus and bacteria from hair.
Read More: Haircare products.
Specialized shampoo: Some specialized shampoos; specific for different kinds of hair and hair problems are also available in the market and here are some categories: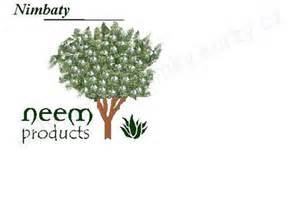 Dandruff: Some shampoos are available in markets which are specialized for Dandruff removal. These shampoos contain fungicides like ketoconazole, zinc pyrithione and selenium sulfide which reduces the bacteria of "Dandruff". but not organic shampoo
Coloured hair: Many companies also launched colour-protection shampoo's which contains gentle "cleansers" that keeps the colour stay longer in hair and doesn't leave the hair harsh and these are not organic shampoo as well
Gluten-Free and Wheat-Free: Some people have "Eczema", and some have allergy from Gluten and Wheat. Shampoos can accidentally go into the mouth, especially with the children, you need to take special care. So, people with such type of problems can use "Gluten and Wheat free" Shampoos or pure organic shampoo.
All-natural: If you are slightly possessive about your hair and afraid to use such shampoos that contain chemicals; you can use an organic shampoo made up from all-natural products like plant extract or oil to make an organic shampoo for use.
Baby: Looking out by name, you can visualize that this type of "Shampoos" are usually for babies and they are irritation-free. A Popular brand Johnson's baby kicked it right with their tagline: "No more tears". They have minimum PH value which results in less dilution, and it is almost irritation-free.
Animal: These type of shampoos are specialized for Animal use. In India, we realize that most of the people use the same shampoo for animals which they use for themselves. Animals have a different kind of body structure and logically, if their food is different from humans, then why are their shampoos the same? The type of shampoo for animals contain special chemicals which contain insecticides and pesticides. So if you have a pet in your house, do take care of its health as much as you take care of its food.
Read More: Home Remedies to remove unwanted hair.
BENEFITS OF NEEM SHAMPOO:
Firstly, let us tell you about the importance of "Neem". Our ancestors used to tell us the importance of "Neem", but by using it, you will too feel the difference. "Neem" is not only good for hair but it is beneficial for our skin also, and those who have skin problems knows it well.
There are so many home remedies of raw "Neem" which you can search, but in this busy schedule, no one has time to do all that searching. You can easily buy any neem product from the market and see the difference yourself.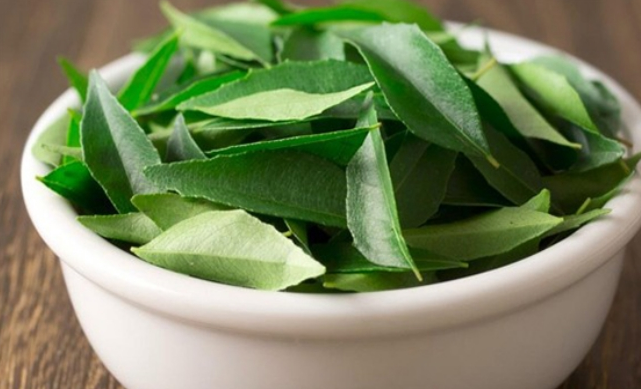 USE OF NEEM SHAMPOO FOR ANTI-DANDRUFF:
Neem is a very good ingredient to remove dandruff from the scalp. Neem contains ingredients that help to get rid of scalp problems like dandruff, head lice, and dry scalp. Neem oil is good for the scalp as well as skin diseases; especially for acne. Also, people can find lice removal services near me who are professionals in helping out. Here are some benefits of neem shampoo.
SOME OF THE AMAZING BENEFITS OF NEEM SHAMPOO:
Neem shampoo is best for scalp problems.
Neem shampoo makes your hair shinier and thicker.
Neem shampoo is also known as anti-lice shampoo.
If you are facing hair problems like hair loss and premature greying, then you should try Neem shampoo it will work.
You can also use Neem oil with Neem shampoo for better results.
The best part about Neem shampoo is that it is safe and doesn't have any side effects.
HOW TO USE NEEM SHAMPOO?
We know that you are still in confusion on the way to use this "not-so-common" shampoo so here are some instructions to rely upon before using Neem Shampoo:
First, take a sufficient amount of Shampoo in your hands, rub it on your head using your palm.
Leave it for five minutes and rinse it thoroughly.
BENEFITS OF NEEM SHAMPOO TO REDUCE DANDRUFF
Neem is a plant which is used as an Ayurveda medicine for generations. It is beneficial for skin diseases, dandruff and some diabetic issues also.
It is an evergreen tree which is used for its medicinal properties in 30 international locations of the world.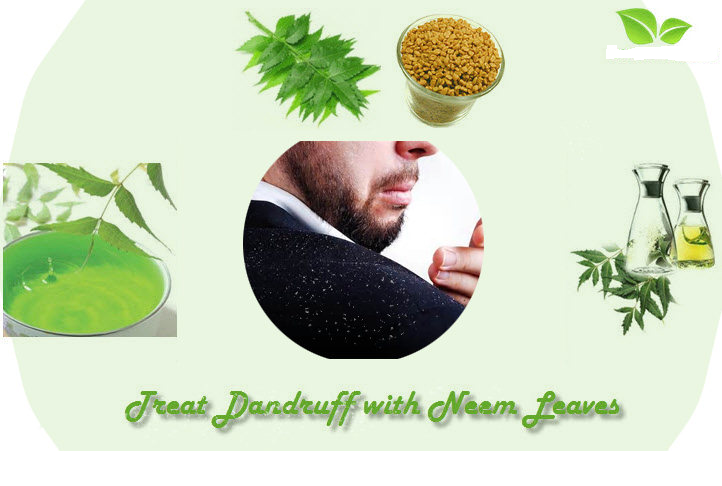 NEEM IS MAINLY USED FOR:
Bacterial removal
Fungal removal
Inflammatory removal
Neem extract is used in so many products like bathing soap, brands of shampoo, toothpaste and lotions.
Neem is a solution to almost every problem we face nowadays.
Dandruff is formed by the useless skin cells of the scalp. It may lead to itching and redness of the scalp.
It can also be an embarrassment many times. Here are varieties of ways to get rid of dandruff from neem leaves:
Purified Neem H2o: As per the heading, you can take some Neem leaves and mix it with water and boil it till the solution gets thick. Now, cool down the solution and rinse hair from it and you will see the difference.
Neem hair conditioner: Take some neem leaves and boil it to make it thicker; now make a paste and add honey to it and use it as a natural conditioner.
Neem and Fenugreek Seeds Paste: Fenugreek seeds also have anti-bacterial and anti-fungal properties.
Soak some fenugreek seeds in water for 2-3 hours and make a paste of it along with neem and use it on your scalp to get rid of dandruff.
BENEFITS OF NEEM SHAMPOO AS AN ORGANIC SHAMPOO:
Organic Shampoos are slightly costly, but when it is about our hair, quality matters isn't it? By using Organic Shampoos, your hair becomes soft and silky, and it reduces the bad effect of the harsh chemical products you used steadily. Traditional products are easy and cheaper to buy but leave a bad effect on your hair. So use "Organic Shampoos" and feel safe.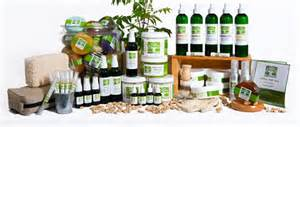 Benefits of Organic Shampoo:
The organic shampoo contains the Organic ingredients like "Tea tree" which we discussed already and from ancient time benefits of Tea tree are well known. Tea tree is best to treat dandruff, burns and blisters. Tea tree contains antiseptic quality which is used to kill bacteria in hair.
NEEM AS A NATURAL SHAMPOO:
If you want PERFECT hair, you should try natural Shampoos. Natural Shampoo is made at home, and it is inexpensive. You can make it from ingredients which are easily available in your kitchen. And neem is the natural ingredient which can be used frequently as a natural shampoo to treat and care your hair well and there are a lot of benefits of neem shampoo.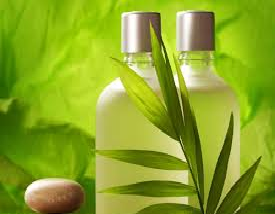 SAFE FOR ALL TYPES OF HAIR:
These type of Shampoos are safe for all type of hair. I know they take time to prepare, but after using it, the wait would be worth, and you will see the difference.
Before making natural organic shampoo on your own, please read the ingredients and method twice before applying to your scalp.
TIPS FOR CONTROLLING STATICS:
Here are some tips to get "Over" the problem which you faced thoroughly.
Be sure you trim your hair regularly.
Use shampoo wisely; as less as you can(maximum thrice in a week)
Avoid using heating elements like curl, flat, blow drier etc.)
Try to massage your hair once in a week with a tbsp of "Olive oil".
Use coconut oil in your hair.
HOW NEEM CAN BE USED AS HAIR THICKENER: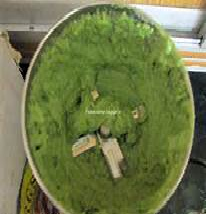 "Hair" is one thing that is most important for everyone as it adds up a crown of beauty on a person. Most of the people become victims of Hair thinning; may it be men or women. The main reason for hair thinning is hair loss, and it had been shown in a survey that 40% of women are victims of hair thinning.
But have you wondered the main reason for hair loss? It is the improper diet, hormonal changes and due to hard water that the hair gets thinner.
Want to know the method to get rid of it? Sure. The basic rule is; to find the reason for hair loss and try to get over it. Or you can use some home remedies to stop "Hair loss" and make your "Hair Thicker": or simply by using organic shampoo or related product.
Hair loss is normal if you lose some strands of hair daily, but if it is more than the normal hair fall, it is quite abnormal! And you need to worry about that! Scientifically speaking, the main reason behind hair loss is alopecia, Malnutrition, accumulation of toxins, lack of moisture etc. Due to such problems specialist always advise for the organic shampoo.
If you are looking for the best home remedy then believe us, you will not find any ingredient better than the "Neem". Plus, it is the most affordable and easy to locate plant you could find near every alternate house.
Neem is used for years to treat skin problems. The anti-microbial and blood purifying properties of Neem address the cause of hair loss. Neem shampoo can make your hair much more strong than they are.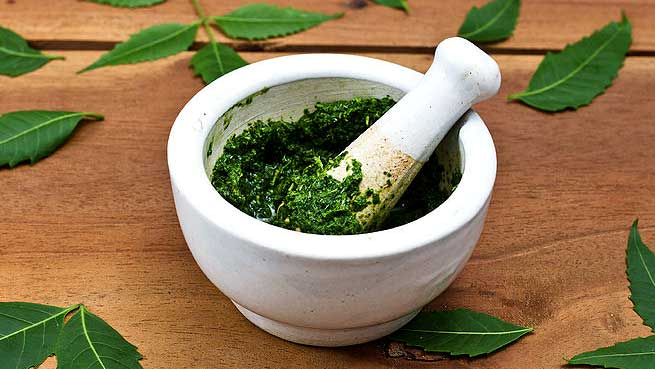 Additional benefits of neem shampoo:
Prevents premature greying
Removes head lice
Treats the itchy scalp
Reduce the redness/inflammation of the scalp
Treats infections in the scalp
Neem shampoo is the best way to treat all hair problems so try it once. It will work. So girls, show off the perfect hair you always wished! Good luck.