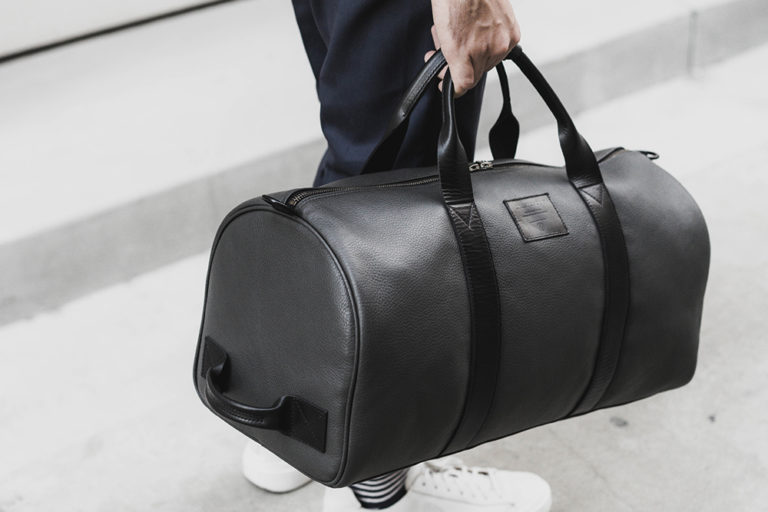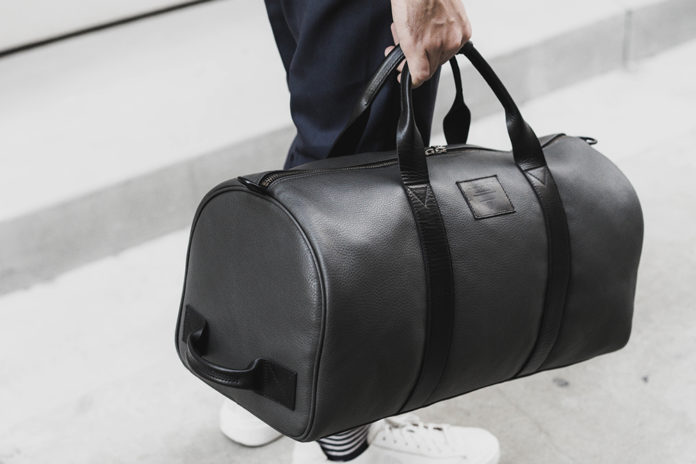 While going to the gym a gym backpack is a must-have accessory. If you are looking for a cool gym backpack or a sports duffle bag then this article will help you choose your best gym backpack. Nowadays health is becoming the first priority of almost everyone and the best way to maintain health is gyming and exercising. However, going to a gym with a towel, napkin, or water bottle becomes very hard so for that in the following article we have mentioned some of the best gym bags for men and women.
There are a lot of big brands available in the market that sell the gym and sports bags like Nike, Puma, Adidas, etc. but the question that arises is which one is really worth buying? So, before buying a gym Backpack or sports duffle bag make sure to consider the following things:
For what purpose you are buying the gym bag.
Whether you want a small or large gym bag.
The material of the bag should be Polyester, Nylon, Vinyl, or Leather.
The backpack should have enough space for keeping big stuff.
Functioning of the bag should be the shoe compartment, anti-theft pockets, and adjustable straps.
The bag must be maintained properly.
While keeping all these things in mind we have covered some of the best gym bags and sports duffle bags for men and women in the following article, so read along.
Stylish and Durable gym backpacks.
Following is the list of some stylish durable backpacks, so to find the best backpack for you, go through the list fast:
PUMA Contender Gym Bag:
Material: 100% Polyester
Dimensions: 21×10.5×9.5 inches
Weight: 1.5 lbs
Capacity: 34L
Style: Duffel
PUMA is one of the most reputed brands in the world for sports apparel. Its duffle gym backpacks come in high quality. Its duffle backpacks are made up of 100% polyester and come in 100 different colors so that the buyer can buy a good bag as per their favorite color.
This amazing bag has a classic logo of PUMA on the front side and the best thing about this bag is that it is very spacious, has many pockets, and is lightweight. So, carrying a PUMA Contender bag to the gym can be the best choice for you.
Why to buy:
Very spacious
U-shaped
Have shoulder strap
Durable
Have many pockets
Why not to buy:
Not washing-machine friendly
Quality is not very good
No compartment for shoes
Adidas Diablo Small Duffel Gym Bag:
Material: Polyester
Capacity: 31.5 Liters
Dimension: 18.5" x 10" x 11"
Weight: 1.05 lbs.
Adidas is known for the best shoes and bags on the sports fields. The quality of Adidas accessories is very excellent and they are also available at a low cost. If you love Adidas, then you must know the great quality of its products.
This gym bag is available in many sizes and colors, it's a small bag that looks very cool and is very spacious.
Why to buy:
Very spacious
Less expensive
Bell-like shape
Durable
Very spacious
Why not to buy:
No pockets available
Not good for big cargo
No compartment for shoes
Adidas Defender III Medium Duffel Bag
If you are planning to buy a backpack for the gym only then this amazing Adidas Duffle bag is the best choice for you. As it is available at low prices, has big compartments, special compartments for shoes, many pockets, etc.
Other than these things, it gives an aesthetic look and is available in many colors and sizes.
Why to buy:
Very spacious
Less expensive
Durable
Simple aesthetic look
Why not to buy:
Not good for the big stuff
Less spacious
JOSHU+VELA Small Duffle
This backpack is known for its premium quality and natural leather. The small duffels' hardy canvas construction is made by the American bridle leather straps. If you are traveling then too this bag can help you to keep your stuff in it.
The fabric of this bag visually resembles the cotton plant that it is derived from. This is an un-dyed natural off-white shade. It has depth and detail with darker spots scattered evenly which are the small pieces of the plant itself. The cotton fibers are spun and woven into natural canvas without any processes that lead to change in organic color.
FocusGear Ultimate Gym Bag 2.0
Another best budget-friendly gym bag for men and women is FocusGearUltimate Gym Bag 2.0. This amazing backpack is very spacious and has 10 compartments including main, external, velcroed pockets, and shoes. This gym bag also has one hidden pocket in it. Which makes this brand more amazing.
Why to buy:
Very spacious
Less expensive
Durable
Simple look
Have many pockets
Why not to buy:
Not good for the big stuff
Summary:
If you are looking for budget-friendly and best gym bags for men then the above article is just for you as in this we have mentioned some really specious and less expensive gym bags.
These gym backpacks were given a simple layout and harnessing that works simply well enough for its meant capacity. however on the subject of stitching? People might get a chunk disillusioned with the poor high-quality. You need more mindfulness of the tons of weight you sneak in your small health club bag for the reason that it can rip quite quickly. It's additionally well worth noting that if there's no pocket then all your stuff will scramble up within the principal compartment. Thus it's important to choose a good bag with the required pockets.
Gym bags are a one-time buy the thing so why not invest properly in them. Thus, we'd suggest you go for a more durable high-quality bag with pockets.
If you found this article helpful then hit the like button and don't forget to mention which best gym bags for men and women you are going for.