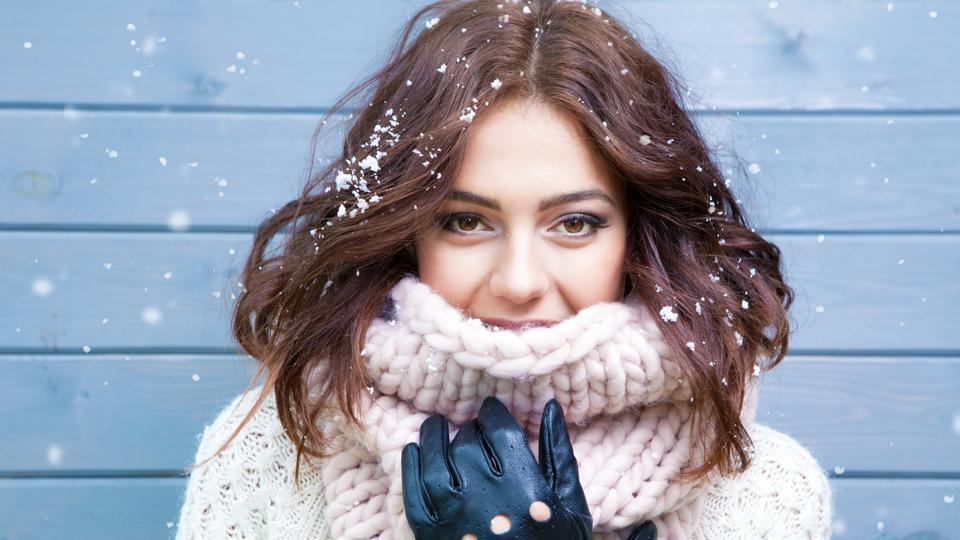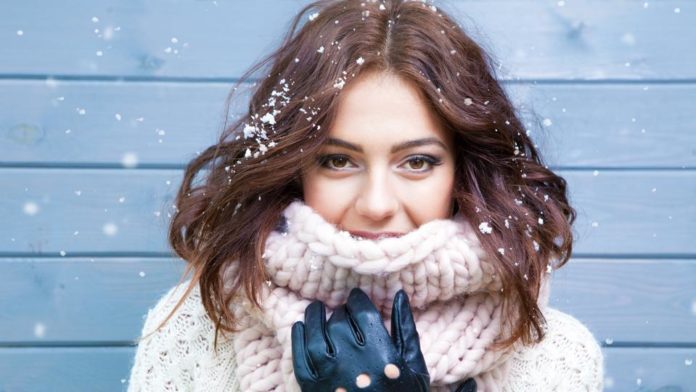 The darker and shorter days of winter often leads to a careless attitude for hair. Most of the days, you prefer tucking all your hair under the hat that prevents your ears from the chilly wind. Nevertheless, nothing can be better than a good hair day. During winter, it becomes difficult to manage hair due to increased dryness. Relax! You don't have to worry anymore. Whether you have frizzy or dry hair, flaky, or dry scalp, we have got appropriate winter hair care tips for managing healthy hair.
1. Methods to Control Frizz
Frizzy hairs are one of the most significant hair issues in winter, and it becomes annoying to take their care adequately. Hairs become a frizzy mess, and in order to control this, it is better to avoid washing hair with hot water as it extracts natural oils from the scalp. Use only lukewarm water and nourishing shampoo.
2. Nourish Your Scalp
Oil is an essential element to nourish your scalp in dry winters. It should be an unavoidable part of your winter hair care routine. Though you can opt for varies hair oils, but it is better to use olive oil as it renders nourishment to the follicles and keeps your scalp moisturized.
3. Deep Conditioning
Deep conditioning is profoundly crucial during winter. Although it is beneficial throughout the year, but in winter, it is a must. In winters, it is better to use a thick creamy deep conditioner. The process of deep conditioning nourishes the fibers of hair and keeps them moisturized.
4. Avoid Giving Heat to Your Hair
During winter providing your hair with appropriate care also includes not exposing them to too much heat giving by tools such as dryers, straightening irons, or curlers. It dries out the natural moisture from your hair.
5. Use Serum
During winter, hair requires a lot of care. Along with conditioners and oils, your hair also requires good serum to avoid them from getting tangled. Moreover, it adds sheen to your hair and makes them manageable, and it is one of the best winter hair care tips for healthy hair.