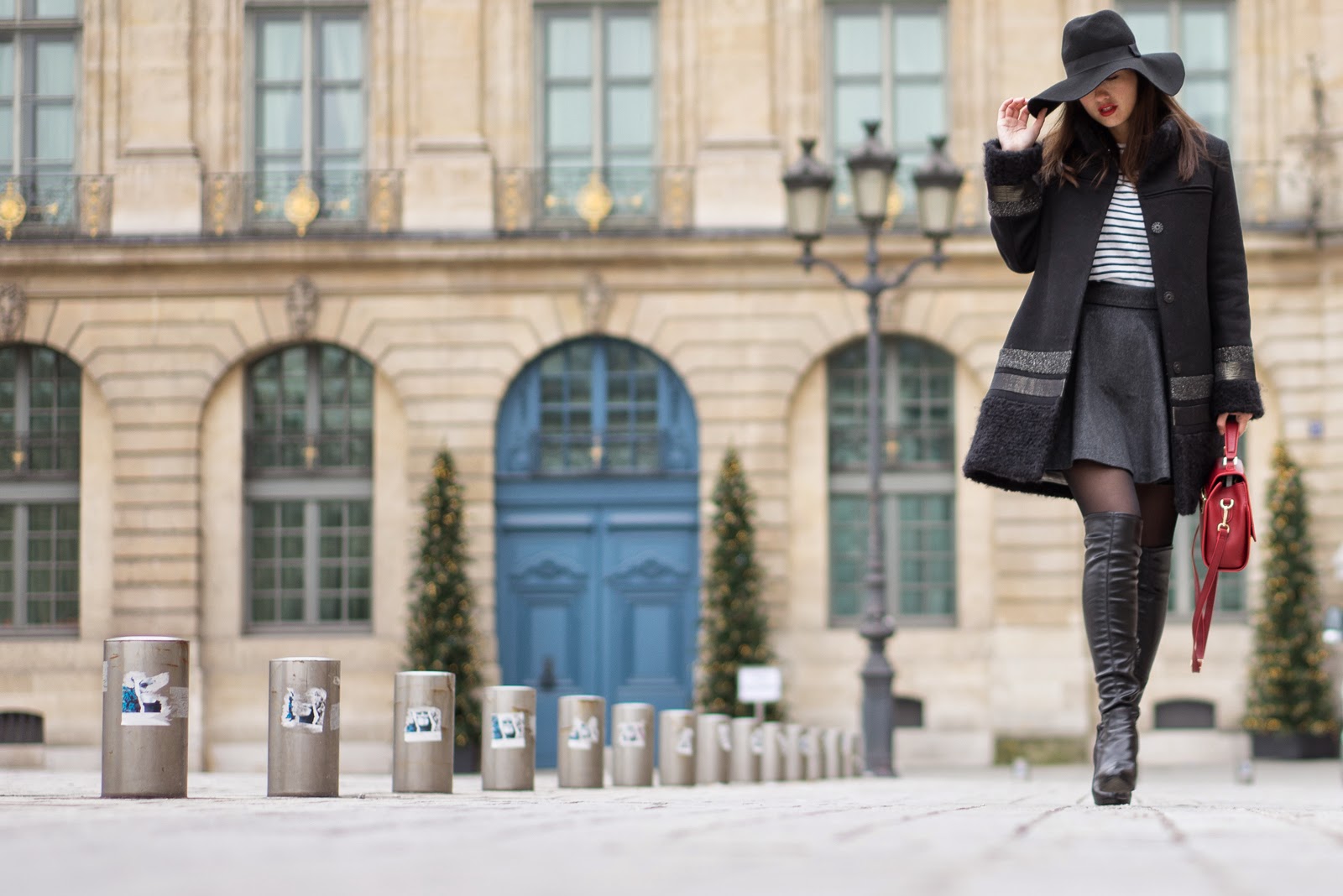 Are you winter ready? It's time to make a fashion statement this winter with the latest designs and trends. Don't complicate your winter wear with baggy clothes and scarves when you purchase chic outfits that could be worn all the year through.
The best way to choose a great style and follow the latest trends is by caring it off with a sense of poise and confidence. This winter is a little warmer so try a mix of casual wear and throw in a dash of colour to get heads turning.
Here are my picks:
Chinos
The Blue Soho Narrow Fit  Chinos are simple but stands out from a casual pair of jeans and accentuate your designer tees. With a pair of chinos, you can add a range of accessories and wear it well by folding the bottom to ensure that its sits just above your stylish but comfortable loafers.
The Gant Orange New Haven Trousers will let you carry off a more casual look as you sport a checked shirt with minimal accessories. They are the perfect pair of casual pants to grace at any office or casual get-to-there. The key here lies in feeling comfortable and at complete ease without yourself.
What caught my attention was the White Printed Maxi dresses by Moda Rapido. A sleeveless dress with an interesting neckline will give you the attention that you truly deserve. Teamed with a pair of metallic bangles, it would give you that new look that you've always longed for!
Why miss out on all those compliments? The A-Line dress is just what you need when you have guests over or if you're looking to get noticed. This deep blue navy piece from Zima with a pair of heels and a chic bracelet will be perfect for a night out of the town or a simple brunch.
When shopping online, take note of the sizes, fabric and delivery options. You can browse through both a mix and match of traditional and western collections designs. What's better is that you can try on a range of similar dresses from brands like Forever 21, Vero Moda, ONLY and Miss Chase. With Chinos, you can browse through brands like Indian Terrain, Tommy Hilfiger, Allen Solly and Burberry's amongst others.
Don't forget to make your wish-list this Winter so that you come back to your favourite designer labels and label them as future gifts to pamper yourself and your loved ones. At such great prices, it's time you revamp your Winter Collection!