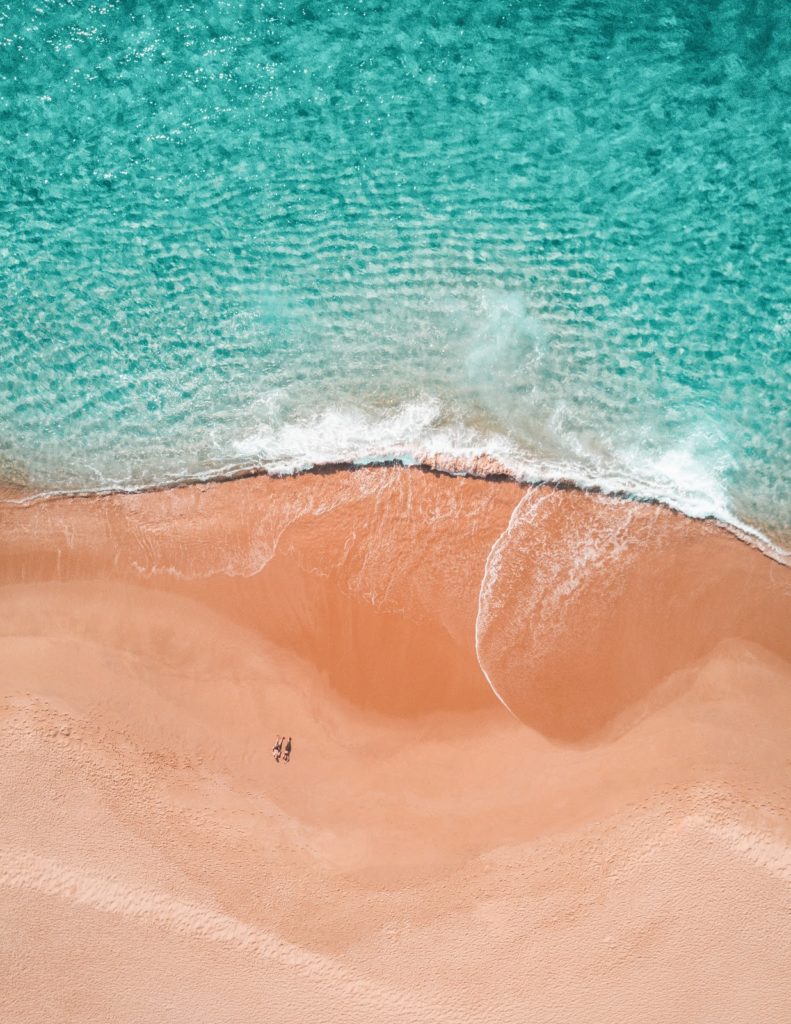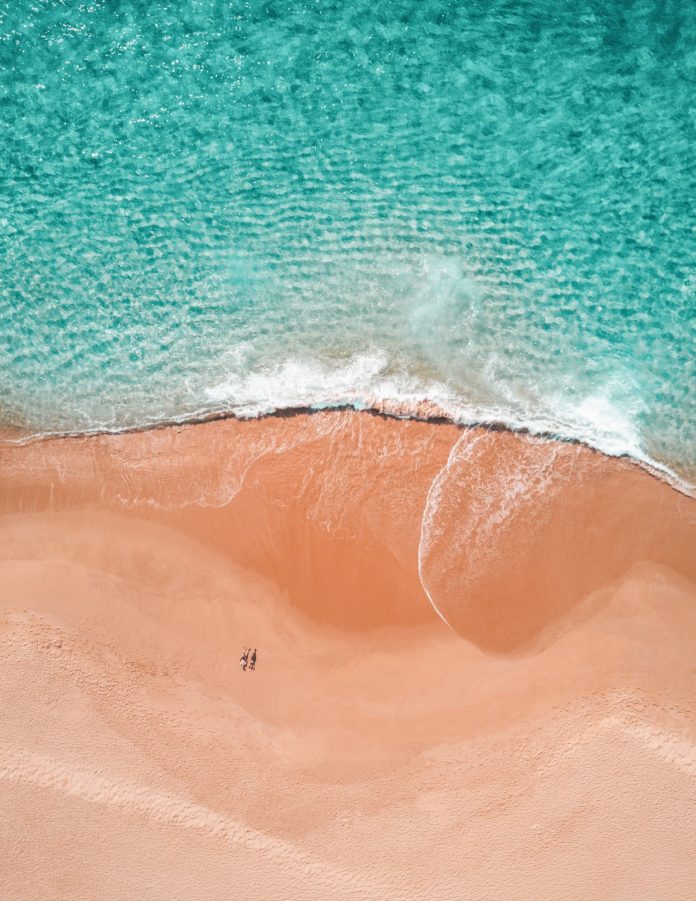 Ever since you put on your exquisite Love & Promise Engagement Rings, you have been dreaming about your wedding and honeymoon. Because of the pandemic, wedding ceremonies and honeymoon plans have been shifted and postponed. Many of the weddings that were initially planned for Spring 2020 were postponed until this fall. Although plans have changed, there are still many ways that you can have an amazing wedding and honeymoon this year. When you are looking for a honeymoon destination to venture to this fall, there are some things to keep in mind. Make sure that you book reservations to a destination that does not have travel bans or restrictions. You will also want to ensure that your accommodations have been cleaned properly to protect yourself from contracting COVID-19. In addition, it is important to know that there are places where you can be outdoors and maintain social distancing guidelines. There are destinations throughout the world that are being recognized as safe places to get away amidst the pandemic. In this article, we will explore a variety of safe destinations for an incredible honeymoon this fall.
1: The South Carolina Coast
South Carolina is known for having pleasant weather throughout the Autumn season. The days are chilly and the nights are warm. Not only is the weather great, there are a few beautiful resorts along the coast that are designed for romantic getaways. Some of the best resorts in South Carolina include:
South Carolina resorts provide southern hospitality, fresh seafood, and intimate atmospheres.
2: St. Lucia
If you are traveling to St. Lucia, you must have negative COVID-19 test results within the last seven days in order to enter the country. A negative test helps to ensure that all guests will remain safe throughout their vacation. In St.Lucia, the views from the island coast are absolutely stunning. This destination is the perfect place to reset your mind and body after months of uncertainty. Some of our favorite resorts on the island are:
Jade Mountain Resort
Windjammer Landing Villa Beach Resort
These resorts are currently open and have many safety protocols in place.
3: Napa Valley
Napa Valley is a dreamy destination for honeymooners around the world. In Napa, you can relax at the spa, explore exquisite wineries, and bike through the sunset. Many wineries and resorts located in Napa have robust safety protocols in place. Some of the most romantic resorts in Napa are:
Auberge du Soleil
Bardessono
When you honeymoon in Napa, it is possible to have moments of adventure and moments of relaxation. People choose to honeymoon in Wine Country because there are an unbelievable number of experiences that make for fabulous itinerary options.
4: Cabo San Lucas, México
Mexico is one of the few international destinations that is still allowing American travelers to enter. Cabo has luscious coastlines, adventurous excursions, and romantic dining experiences. The best luxury resorts to visit amidst the pandemic include:
Garza Blanca Resort and Spa
Esperanza Auberge Resort
These resorts are kept crisp and clean year round. By not being overly crowded and touristy, these spaces provide the intimacy you desire on a honeymoon.
Summary
Even though travel looks different this year, you can still have the honeymoon of your dreams. Since you are together for life, you and your spouse will have plenty of time to venture to an exotic destination in the future. There are many immaculate resorts that you can visit throughout the Fall of 2020 that are beautiful, romantic, and intimate.