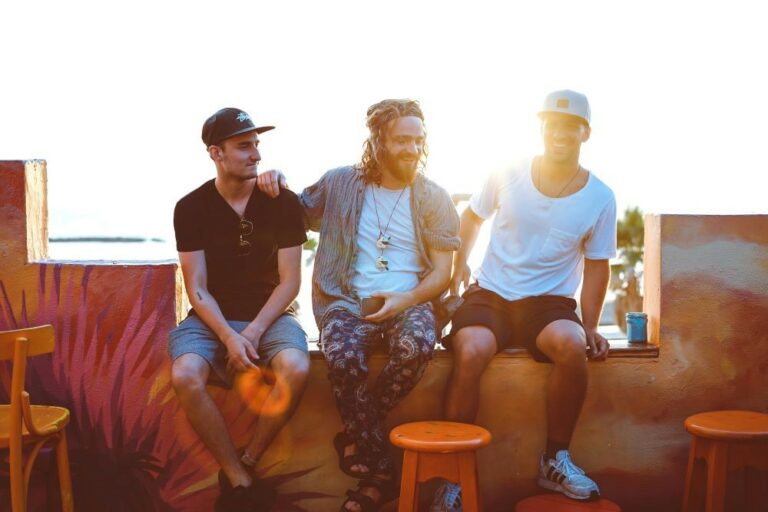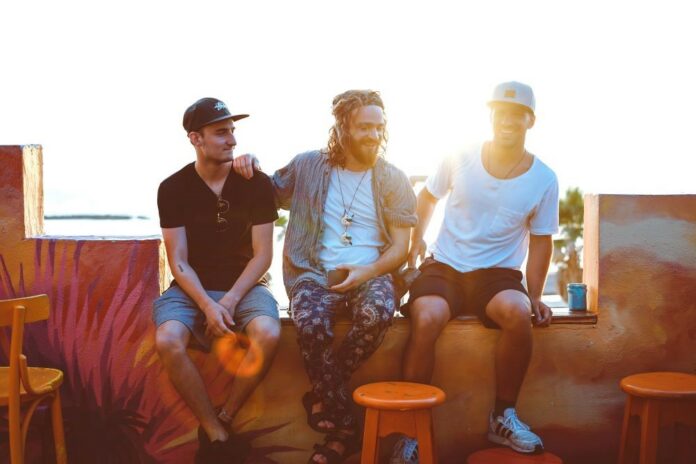 The moment when any season fully enters its rights is getting closer. It means, among other things, a reorganization of the wardrobe. A reorganization that involves, of course, bringing the Gildan t-shirts back to the forefront and, why not, an enrichment of the dresser with new models that you like and that fit your current style – because it's perfectly fine for the clothing style to pass, over time, through various changes. It is important to add to your dressing room Gildan soft style pieces made of good quality materials and versatile pieces so that it is easy to match them with the other items in the wardrobe.
How Can You Wear Gildan T-Shirts?
Gildan t-shirts, regardless of the material from which they are made, are a clothing item you should not miss in your wardrobe in any season. T-shirts are versatile, and they can be the basis of several clothing combinations. On the internet, you can find some ideas that might be useful to you.
Gildan Soft Style and Jeans for Spring
The best combination for spring is a Gildan soft style, preferably classic or regular T-shirts, with a pair of jeans. With a denim jacket, a natural leather strap, and a shoulder bag, preferably in bright colors, t-shirts are a fabulous option, as they make the subtle transition to the change of seasons. So, you can enjoy a light outfit with short sleeves, or an outfit adapted to spring temperatures with the help of a jacket. Depending on your preferences, you can even wear the t-shirt with boyfriend jeans or mom jeans.
Outfit for the Summer: Cropped Shirts and Natural Materials
Summer is the season when your outfits should be inspired by nature. Therefore, you can choose Gildan t-shirts in summer colors and a pair of cotton sweatpants or shorts. You can also combine different t-shirts even with sports skirts, thus creating comfortable casual outfits in which you can feel as comfortable as possible. The pants you choose for such outfits can be casual or elegant, made of cotton, fabric, or silk, in which you will feel comfortable.
Autumn: T-Shirt and Fabric Items
Autumn includes the smell of dry leaves and rainy weather and the ideas for creating new outfits. In autumn, you have plenty of ideas to choose from because when temperatures drop, you can introduce many elements to your wardrobe. That is when you can wear coats or overcoats, sofa jackets, and jackets of different types (leather, eco-leather, textile). Along with all this, the Gildan soft style is a very good option because autumn is a season where temperatures vary. You can thus wear different models of t-shirts, in natural shades, such as beige or brown, specific to the autumn season.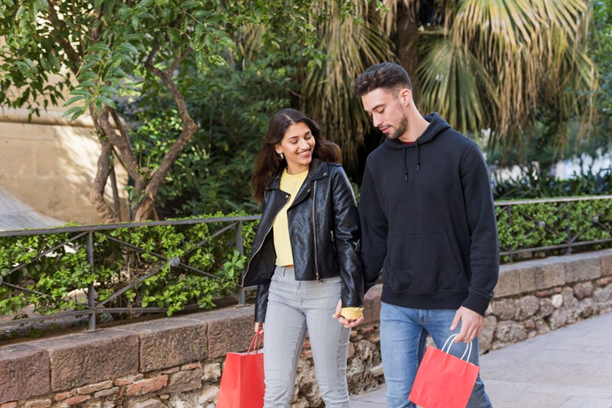 Winter- T-Shirt with Cardigans or Ponchos
Gildan t-shirts can be garments with which you can build outfits even in winter by combining them with cardigans of different sizes and colors. As an alternative to T-shirts or long-sleeved blouses, you can use colorful T-shirts, which will take your outfit out of anonymity, even on the dullest days. T-shirts offer you boundless versatility and the possibility to be creative in any context. Suitable for both sports outfits and casual-elegant outfits, T-shirts are the perfect choice in any season, so you always look your best.
T-shirts are basic garments in anyone's wardrobe. Although you can wear them in any season, they are the stars of the summer season. If you also think that Gildan soft style t-shirts are the delight of a summer full of fun, you must discover all the proposals for matching them. So, here's how you can wear t-shirts to get out-of-print outfits.
T-Shirt with Statement Message and Jacket
If you don't already have modern women's t-shirts with statement messages in your wardrobe, it's time to start looking for them. They can be worn with simple jackets or even checkered blazers, whether you go to the office or want a special outfit to go out. But, of course, the jacket must be worn unbuttoned, just to allow the visibility (even partial) of the message written on your cool Gildan soft style.
Oversized T-Shirt Over Pants
Do you want a casual outfit that reminds you of high school fashion? As a suggestion, you can try a combination worthy of back to basics – Gildan t-shirts worn over pants. Whether you choose flared pants, straight or conical, made of jeans or any other material, you can complete your look with an oversized T-shirt that comes over the waist of the pants. Of course, you can also choose this clothing mix to restore the glory of low-waist jeans, long forgotten in the closet.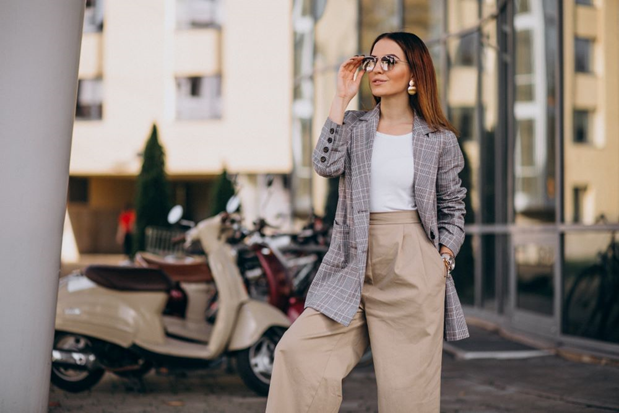 A Simple T-Shirt and a Suit
A cool t-shirt that you can wear with jeans, skirts and pants at any time, is vital. Do you have a suit in your clothing collection but don't know how to match it to give it a more relaxed look? Then, all you need are Gildan soft style t-shirts. Try this combination of clothing whether you have a formal suit, consisting of a jacket and pants, or a sexy one, including a jacket and a mini skirt.
T-Shirt with Your Favorite Band, Denim Suit, or Corset
T-shirts with your music idols from the world of music are very cool accessories, and if you combine them with the right clothing items, you will attract admiring glances on the street. If you are a fan of rock music, for example, and your Gildan t-shirts reveal this, wear them with jeans and a denim jacket, and wear your favorite sneakers. A perfect festival outfit. If you have a white T-shirt that you only wear occasionally, you can turn it into something cool by adding a leather corset above it. With creativity, you can create summer outfits that will get all eyes on you.