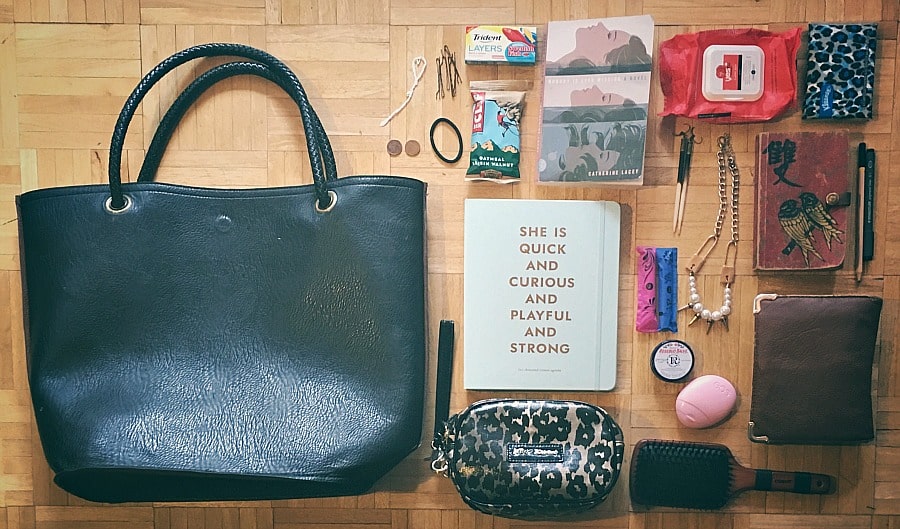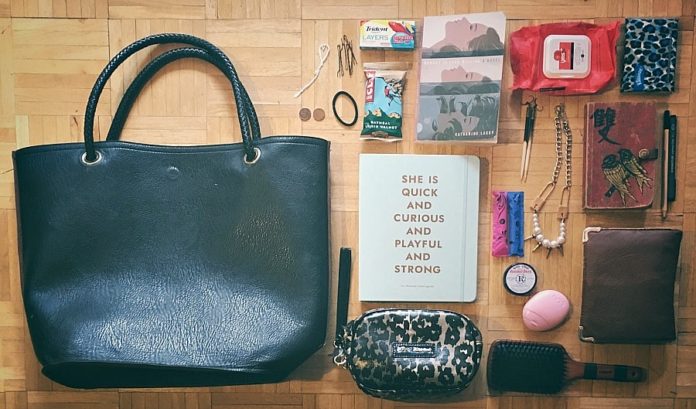 Are you ready to go out? Are you carrying your handbag with you? Did you take all your handbag stuff or still confused about your essentials? Here are some important things that you should always carry in your handbag.
Makeup bag
A small makeup bag should always be there in your handbag so that you do not find difficulty if you need an immediate touch-up. Even if there are sudden plans where you need makeup, it is just there in your handbag. You do not need to rush home.
The passport
Passport is also considered as an identity proof, so keeping the passport in your handbag will do two works in one. We carry our handbags everywhere. So while going to some other country, due to the rush of work, we can forget the passport so keeping it in your handbag won't let you forget it.
A portable charger
Always carry a charged power bank in your handbag so that if your phone goes off, you can charge it back. As phone now days is very important, always keep it charged.
A notebook
Carrying a notebook with you will always be helpful to you. If you get a thought in your mind, you can always write it down so that you don't forget it. You can also make a list of things you have to do or anything important that you can miss in the future and needed to be remembered.
Pen or pencil
Just carrying a notebook won't do alone. To write something on it, you will need to carry a pen or a pencil in your handbag.
Money
Always carry some amount of cash with you. So in the case of any emergencies, you don't need to look for an ATM but can use the cash kept in your handbag.
These are some of the essentials that you should carry in your handbag whenever you travel to someplace.