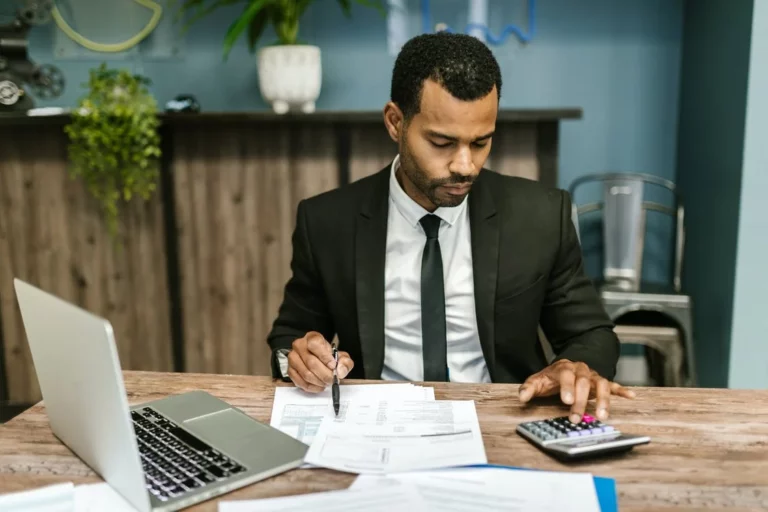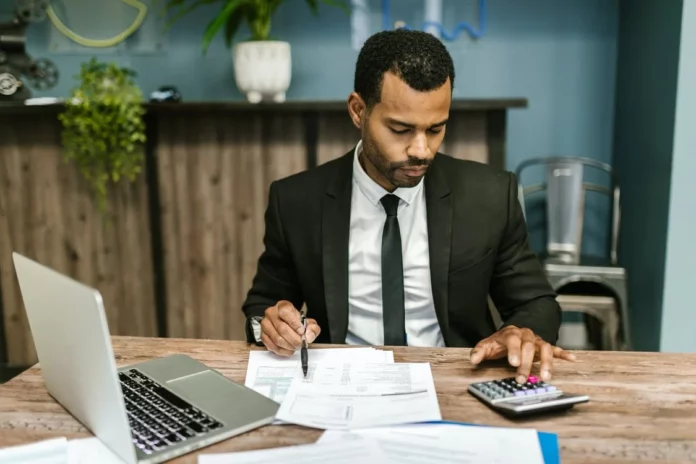 How to become an accountant: After your secondary education, it isn't easy to choose the stream which will make your career. Similarly, after your senior secondary, it is furthermore difficult to decide on a specific career. For commerce students, there are several opportunities. One of their major questions is: How to become an accountant without a college degree? Is it possible to do so?
And more questions are there in a row that we will discuss later in this article.
Yes, it is possible to become an accountant after your senior secondary education. However, some specific jobs require degree at entry-level. However, it is possible to get a job as a bookkeeper, auditing clerk, and accountant clerk without any post-secondary studies. 
The fact is that there are several options in the field of accounting that do not need any college degree. Let us see some of them:
Options in Accounting: Without Any College Degree
If you are looking for an answer to the question: How to become an accountant without any college degree? Then you are on the right page here. We will help you provide all the information. Stay tuned until the end of the article.
Anyways, you can try bookkeeping, becoming an auditing clerk, or an accountant clerk. As for these professions, a college degree is not necessary.
A question might be crossing your mind some job applications require a college degree. No matter what they have asked, apply for the post; if you have skills and knowledge, they will approve your application.
For instance, Quickbooks has commonly used software in accounting firms. If you have knowledge of this software, you can be hired by a company based on your skill. Anyways, suppose you are diffident in applying for a post that requires a degree. In that case, you can go for the applications that hire employees based on your skills.
Bookkeepers are those who perform the task of summiting transactions, putting them in payroll, and accounts payable. Spreadsheets and databases are commonly used in making reports and financial statements.
Auditing clerks look at the accounts with accuracy and correct mistakes.
Accounting clerks are just like bookkeepers. The only difference is that Accounting Clerks work for larger employees. We will now discuss the accounting qualifications and later go for: How to become an accountant?
Accounting qualifications: No Degree
The post of an accounting clerk, auditing clerk, and Bookkeeper requires high-school education, basic math, and computer skills.
Short courses like Accounting, Spreadsheet, Bookkeeping, and accounting software training usually take 5-6 months. You can seem more qualified and experienced if you take these courses.
To save time in doing the banal work, you can write my essay service while doing your assignments and focus on important work. These courses take 5-6 months to complete regardless of the company's size.
Apart from these job options, you can start your own small business with a co-worker and supervisor in the initial stage of the business. Though a degree is not necessary to run a company, an associate's degree is compulsory to run a business. now let us discuss, how to become an accountant?
How to become an Accountant?
A bookkeeper does the daily tasks, whereas Accountants monitor cooperation and prepare tax returns with all rules, regulations, and standards. Along with these functions, accountants also assess departmental efficiency.
Therefore, it is possible to move to an accounting position without any degree by starting from a post like a Bookkeeper, which can enhance your skills and demonstrate your ability to do what an accountant does.
Otherwise, you can pursue a CA course after higher education. It took at least five years to complete with 3-levels.
Some Frequently Asked Questions (FAQs)
Is it possible to be an Accountant without any experience?
Yes, it is possible to enter the accounting field without experience by entering any clerical-level posts. Then you can pursue training from there.
What is the lowest position in accounting?
Junior Accountant, an entry-level position, is the lowest position in accounting. There is no need for a bachelor's degree to become a junior assistant in any company that reports to a senior accountant.
What qualifications do you need to be an accountant?
The minimum qualification you should have to become an accountant is AAT(Association of Accounting Technicians), as this diploma is the minimum qualification a candidate should have. Otherwise, a degree is necessary to be a direct accountant.
The Takeaway
In this article, we have tried our best to provide all the information on: How to become an accountant? In brief, you can say, after your higher education, you can go for entry-level posts. Gradually, on gaining experience and enhancing skills, you can reach the post of an accountant.
We hope you like this article. If you have any doubt regarding this article, you can put them in the comment box.