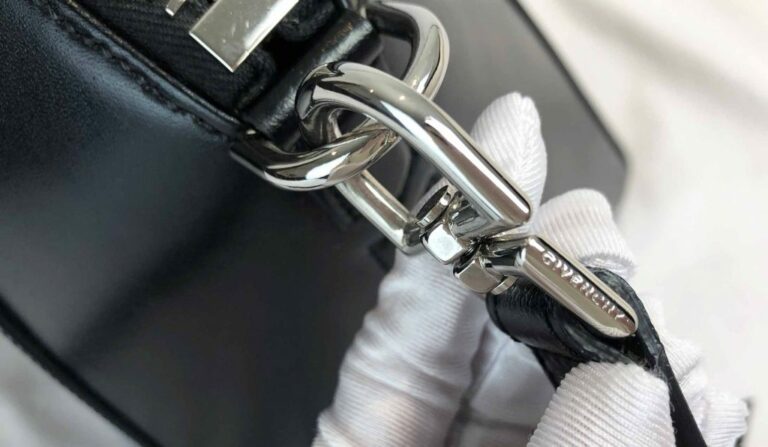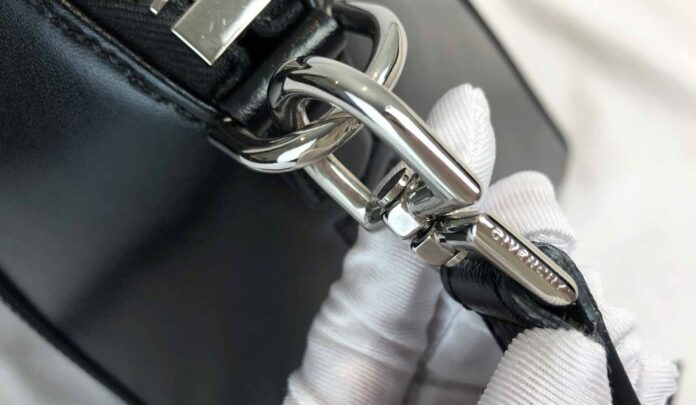 Knowing which luxury bag authentication service to trust can be intimidating. Between choosing the right services, understanding what features they offer, and evaluating them against their competitors, it's important to have a plan of action. So here's a step-by-step guide on how to properly authenticate your luxury bags and ensure you get the best possible outcome.
Understand the Authentication Business
Before selecting an authentication service, it's important to understand the authentication process and the business surrounding it. Learn about the different types of authentication companies available and familiarize yourself with industry standards and regulations. Understand what services they offer, research their customer reviews and certifications, as well as ask around before making your final decision.
For instance, there are many companies that offer Chanel bag authentication. That means, that the company has a person with lots of experience dealing with authentic Chanel bags. In any case, the opinion provided by this expert is based on years of collecting and examining real handbags.
Consider a Personal Recommendation
One of the easiest ways to choose a designer bag authentication service is to seek recommendations from those you trust. Ask family and friends if they have any personal experiences with the companies they have used in the past or if they can suggest any reputable brands. Read online reviews on website such as Yelp, Trustpilot and Google to get an idea of what other customers' experiences with different services have been like. This can help you narrow down your options and confidently select a company that meets your standards and expectations.
Examine the Value Proposition
The value proposition of each authentication service varies, so it is important to consider what features and services are offered to ensure that your money is well-spent. Generally, services start at $10, but check the website for hidden fees and make sure you understand exactly what you're paying for. Look for a company that guarantees the reliability of their authentication and provides a detailed explanation if needed. Additionally, opt for companies that provide customer support via phone, email or live chat, so if any questions arise, you can have them answered in a timely fashion.
It's important to learn about the service's specialization. For example, Bababebi specializes in Hermes authentication and Bagaholic specializes in Louis Vuitton and Chanel.
Evaluate the Service Terms and Offers
Take time to understand the offer parameters, pricing options, and communication policies of each company. Insight into the customer experience can be gained by reading reviews from other customers. Make sure you have a clear understanding of the terms and conditions provided by each luxury authentication service before making a commitment. Additionally, review their authentication process and turnaround times to ensure you'll receive results in an acceptable window of time. Finally, look for companies that provide detailed reports with pictures or videos to include all details on the product.
Summary
Now you know how to choose a reliable authentication service. The important thing to remember is that there are many experts providing their opinion and you're free to try several or choose the one that fits your requirements and the brands you need to authenticate.